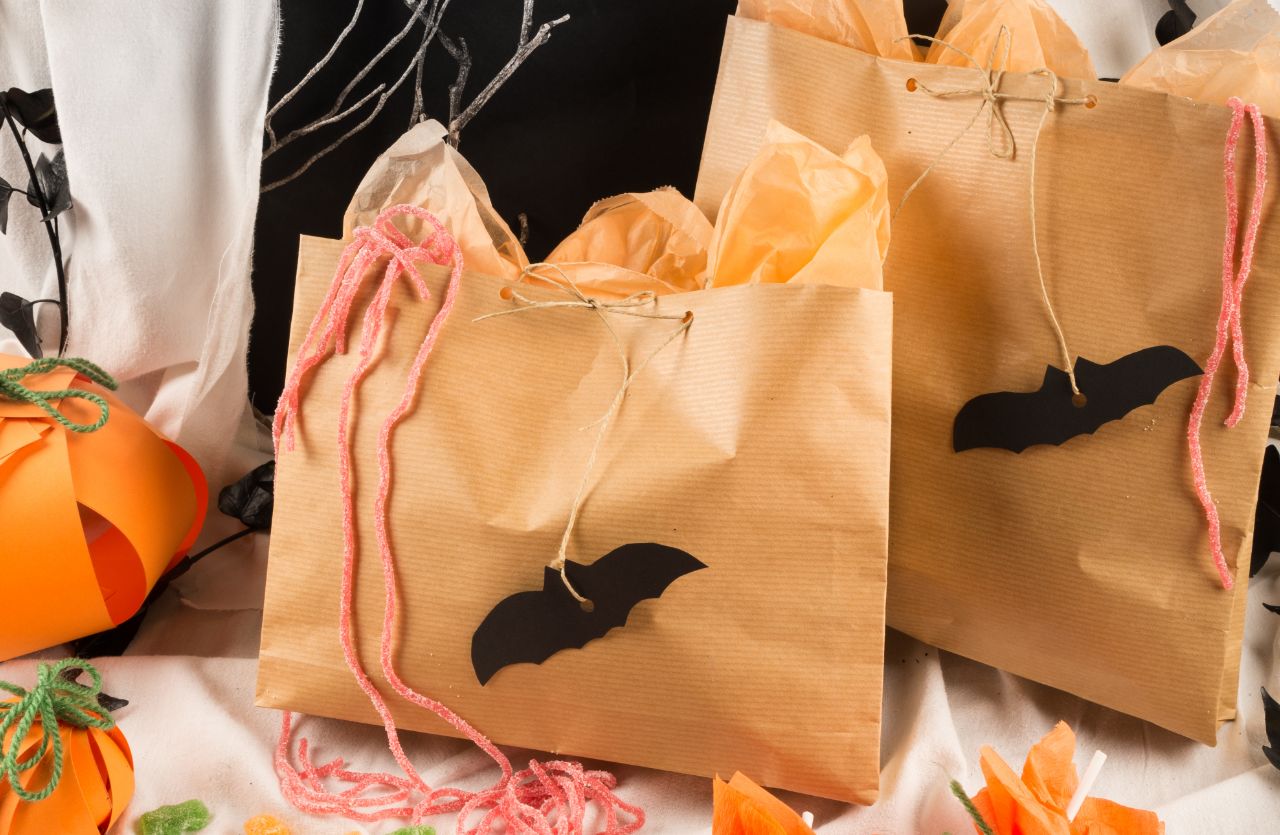 18 Oct

Spooky and Sweet: Halloween Paper Candy Packaging
How to Create Eye-Catching Halloween Paper Candy Packaging
Halloween is just around the corner, which means one thing: candy! From haunting-themed parties to spooky trick-or-treaters, candy is going to be everywhere. But what's the best way to ensure your candy's paper packaging stands out?
Whether you're looking for something fun and festive or scary and spooky, there are plenty of ways to dress up your candy's paper packaging with some Halloween flair. Here are a few tips and tricks to help you create the perfect Halloween paper candy packaging:
Tip 1: Choose Halloween-Themed Colors & Patterns
If you're planning to sell Halloween candy this year, it's important to make your paper packaging stand out. After all, there's a lot of competition out there! One way to do this is to choose Halloween-themed colors and patterns for your paper. You can also use spooky fonts to add a touch of whimsy to your design.
Tip 2: Get Creative with Imagery
Another tip is to use Halloween-themed imagery on your packaging. This could include ghosts, skeletons, pumpkins, or anything else that fits with the holiday theme. Halloween candy is all about fun, so don't be afraid to get creative!
Tip 3: Use FSC-Certified Paper Packaging
When you partner with an FSC-certified supplier like Albert Paper Products, you can be sure that your paper candy packaging is made from responsibly sourced materials. FSC certification guarantees that forests are managed to protect biodiversity and the rights of workers, indigenous peoples, and local communities. It's the perfect way to show your customers that you're committed to sustainability—especially during the holiday season.
Tip 4: Ensure its Well-Made
Finally, make sure your packaging is sturdy and well-made. After all, you don't want your Halloween candy to end up in a tangled mess at the bottom of a child's trick-or-treat bag. Use high-quality paper and printing techniques to ensure that your packaging will hold up to wear and tear.
Create Your Holiday Paper and Corrugated Candy Packaging at Albert Paper Products
Partner with Albert Paper Products for all your holiday paper and corrugated packaging needs for candy products. We're an FSC-certified and food-safe facility that can custom-make base cards, inserts, pads, sleeves, corrugated boxes, and more. Contact us today to learn how we can help your confectionery treats stand out: (973) 373-0330.