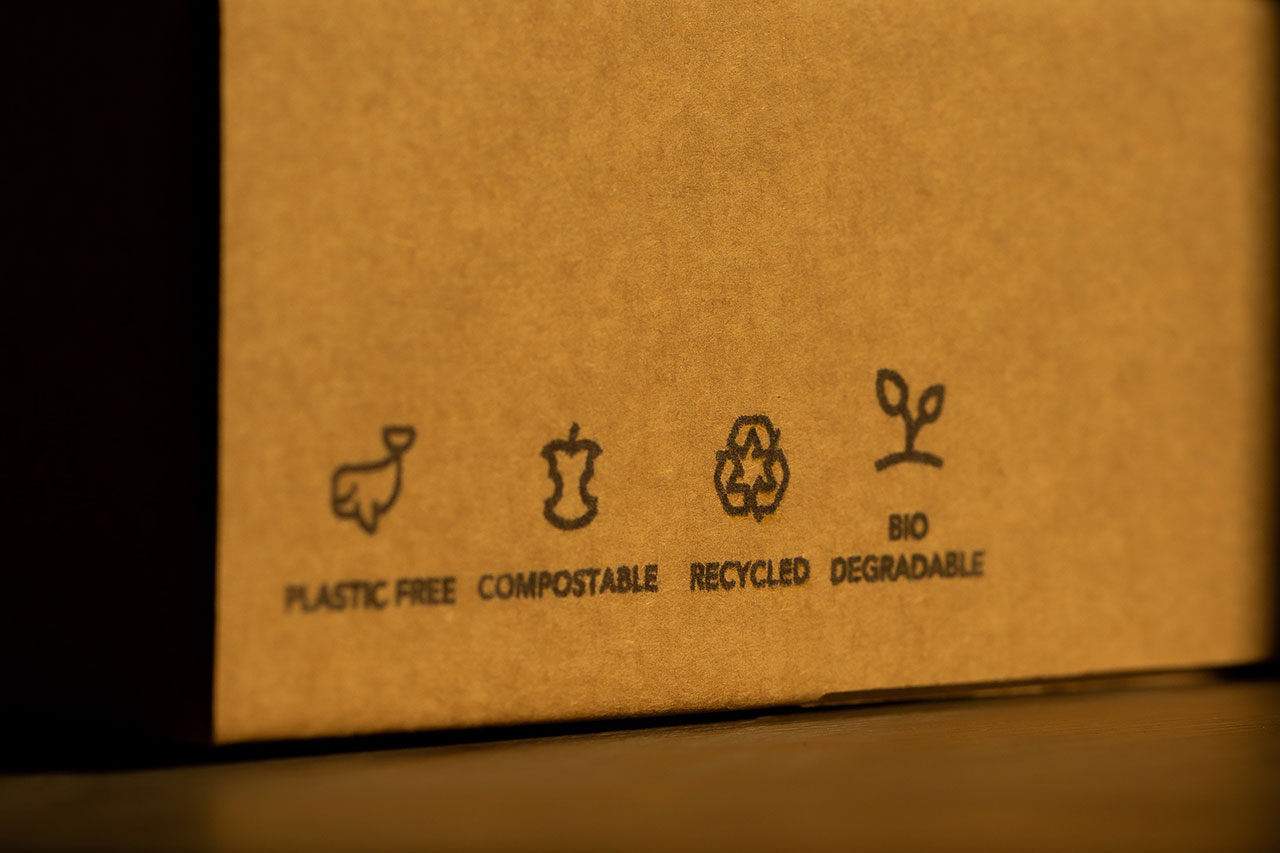 19 Apr

What Does FSC-Certified Paper Mean?

As a business, you are always looking for ways to set yourself apart from the competition. One way to do this is by using sustainable packaging materials. In this blog, we will discuss the benefits of using FSC-certified paper in your packaging and how sustainability can help grow your business!
What Does FSC-Certified Paper Mean? Albert Paper Products Explains
FSC-certified paper is made from responsibly managed forests and is an excellent choice for businesses who want to go green. It indicates that the wood fiber harvested has been sourced from forests that are managed to protect the environment and the rights of workers. It also ensures that the paper is made without harmful chemicals or dyes, making it an essential packaging industry standard.
Benefits of Using FSC-Certified Paper in Packaging
There are many benefits of using FSC-certified paper packaging for your business's products. Here are just a few:
1. Protects the Environment
When you use FSC-certified paper, you're helping to preserve the environment. Responsibly managed forests ensure that the trees are replanted and that wildlife is not harmed. This helps to maintain the balance of nature and keeps our planet healthy.
2. Improves Forest Management
When a business uses FSC-certified paper, it means you believe in sustainable forest management that fights against illegal logging, deforestation, and forest degradation. As a result, you're helping to ensure a forest's biological diversity, ecological functions, and integrity are maintained.
3. Creates a Competitive Advantage
When your business utilizes FSC-certified packaging, it showcases your commitment to demand responsibly sourced and manufactured paper products from forests. Thus, you're able to strengthen your reputation amongst your competitors and gain a strong customer following.
4. Enhances Your Trustworthiness
Year after year, consumers are becoming increasingly aware of the packaging industry's negative impact on the environment. That's why businesses need to start transitioning to sustainable packaging solutions by partnering with an FSC-certified packaging manufacturer and supplier like Albert Paper Products. Not only does this move reduce their carbon footprints, but it also communicates with their customers and potential prospects that they stand to preserve the world's forests and ecosystems for future generations.
FSC-Certified Paper Packaging Supplier & Manufacturer
Albert Paper Products works closely with clients to achieve the highest sustainability level by purchasing raw materials from certified sources and mills. We minimize waste to decrease our customers' costs and limit our marketplace footprint. If your business requires eco-friendly product packaging from an FSC-certified facility, contact us today!