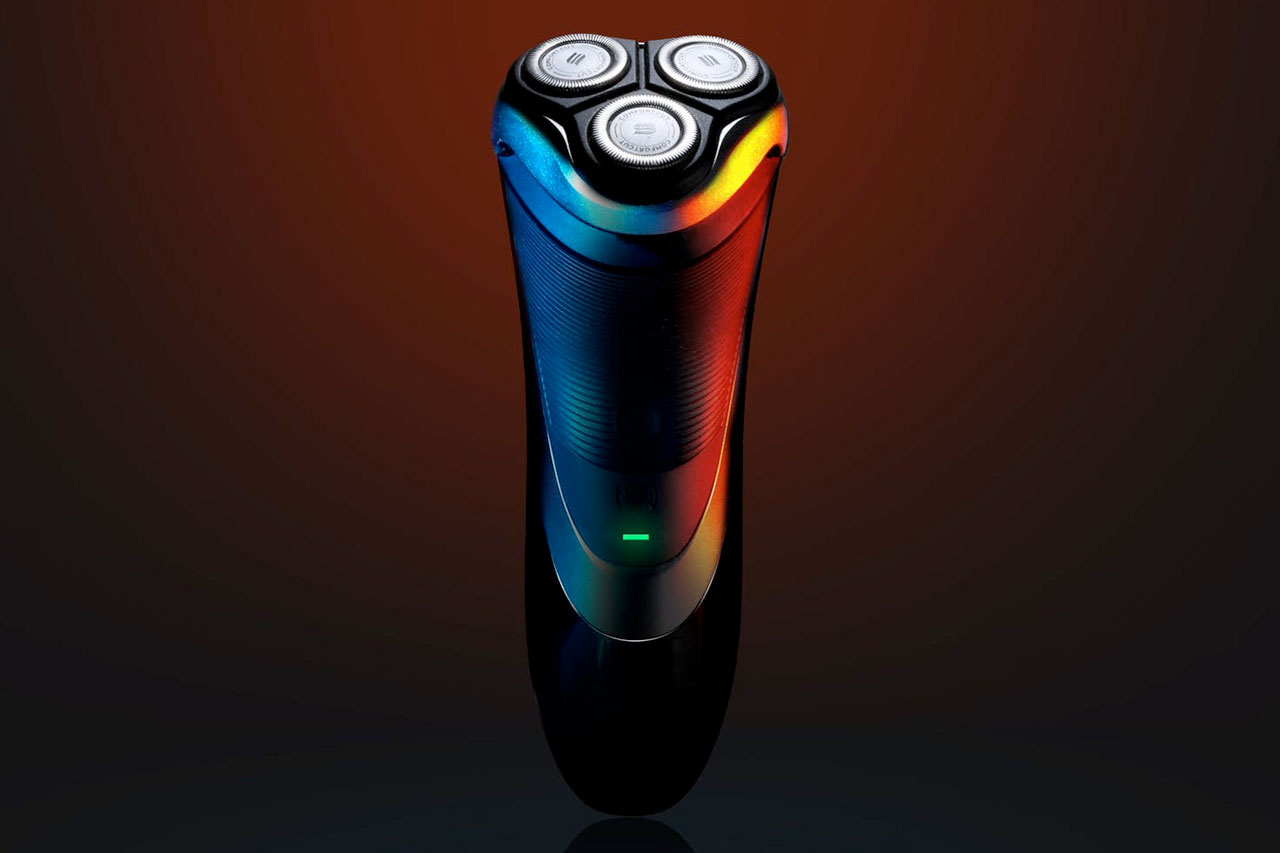 02 Nov

How to Package Men's Grooming Products
Step-By-Step Guide on How to Package Men's Grooming Products
Selecting suitable packaging for your brand's line of men's grooming products—from skincare, hair care, and oral care—is a decision that should always be made with care and thought. Not only must your product's packaging grab the consumer's attention, but it also must ensure the product inside remains safe and sound.
Whether your men's grooming products are purchased in a brick-and-mortar store or sold in an e-commerce shop, Albert Paper Products is here to provide you with a step-by-step guide on how to make a positive first impression with personal care packaging.
Pick the Packaging Materials
One of the essential steps when packaging men's grooming products is deciding on the right materials to use. It's crucial to ensure the product is in the correct container and placed in a secure and durable box to prevent breaking and tampering.
When choosing packaging materials, a brand should focus on three main categories: primary, secondary, and tertiary.
Primary packaging is often referred to as "retail packaging" since it's the first thing a consumer sees and touches.
Secondary packaging is used to protect the product and display its branding during the shipping and handling process. This can often come in the form of a corrugated box or as display packaging in retail locations.
Tertiary packaging is often rarely seen by customers as its primary goal is to protect products at the time of transit. Warehouses commonly use it to ensure the secure delivery of secondary packaging. Types of tertiary packaging can include corrugated pads, pallets, and stretch wrap.
Consider Stylistic Features
As your brand designs its men's grooming product packaging, it's vital to clearly communicate brand values and product benefits. Individuals are looking to purchase men's grooming products that are without frills or fluff. They want simplistic and well-thought-out packaging that's often in cooler tones and achromatic colors like black.
Provide a Functional Experience 
It's essential to ensure your grooming care packaging is functional for the user to interpret and open. This is because consumers want to buy goods that are convenient for them to use—not tricky. When your packaging provides a functional experience, customers will develop brand loyalty and influence others to purchase your products.
Emphasize Sustainability 
Partnering with a sustainable packaging supplier and manufacturer will ensure your product packaging is sourced from certified sources and mills. They'll also work directly with you to rethink your packaging design which helps to reduce carbon footprints and minimize packaging waste. Also, if they're an FSC-certified facility like Albert Paper Products, you'll be able to have the FSC logo on your corrugated and paper product packaging.
Create Men's Grooming Product Packaging at Albert Paper Products
Design and create your men's grooming product packaging with Albert Paper Products, a leading paperboard and corrugated packaging supplier for the personal care industry. Get started packaging by contacting us today!