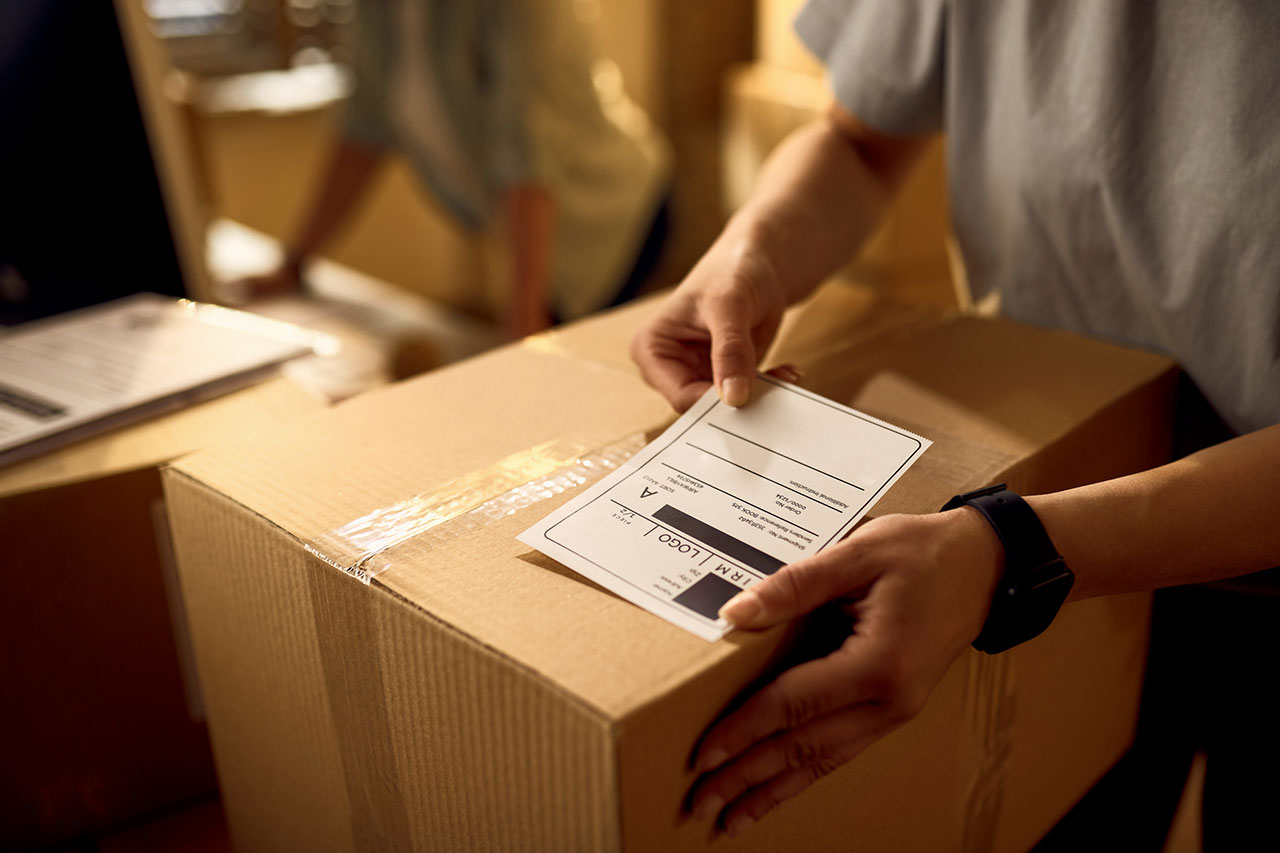 19 Oct

What is Tertiary Packaging?
Understanding the Benefits of Tertiary Packaging
Have you ever heard of tertiary packaging?
If not, Albert Paper Products is here to teach you everything you need to know about it. Many people often think packaging is the colorful box you see the product in. While this is true, packaging is so much more than that.
Tertiary packaging is one of the most effective forms of wrapping used to protect a product during shipping and storage. Many businesses use it to bulk their products together to create an efficient and secure transport from production facility to point of sale. Types of tertiary packaging include pallets, corrugated cardboard boxes, and containers.
Key Functions of Tertiary Packaging
Did you know around 11% of all unit loads are damaged during transport? While this number may seem low, it's still significant to take into consideration as damaged items can impact your business's bottom line and cause your customer base to be dissatisfied.
Typically, the root cause of damaged goods during shipping and handling is the lack of tertiary packaging used. This type of packaging enables packages to remain stable and together. Also, it leverages the storage capacity in a truck and warehouse.
One simple way to set your tertiary packaging apart is to brand it like Amazon does with their swoosh arrow. This helps set it apart and makes it easily recognizable to customers.
Create Tertiary Packaging with Albert Paper Products
Does your business require tertiary packaging for its products? Albert Paper Products is ready to custom engineer packaging solutions that fit your unique requirements. Connect with us today to learn how our manufacturing facility can help you: 973-373-0330.