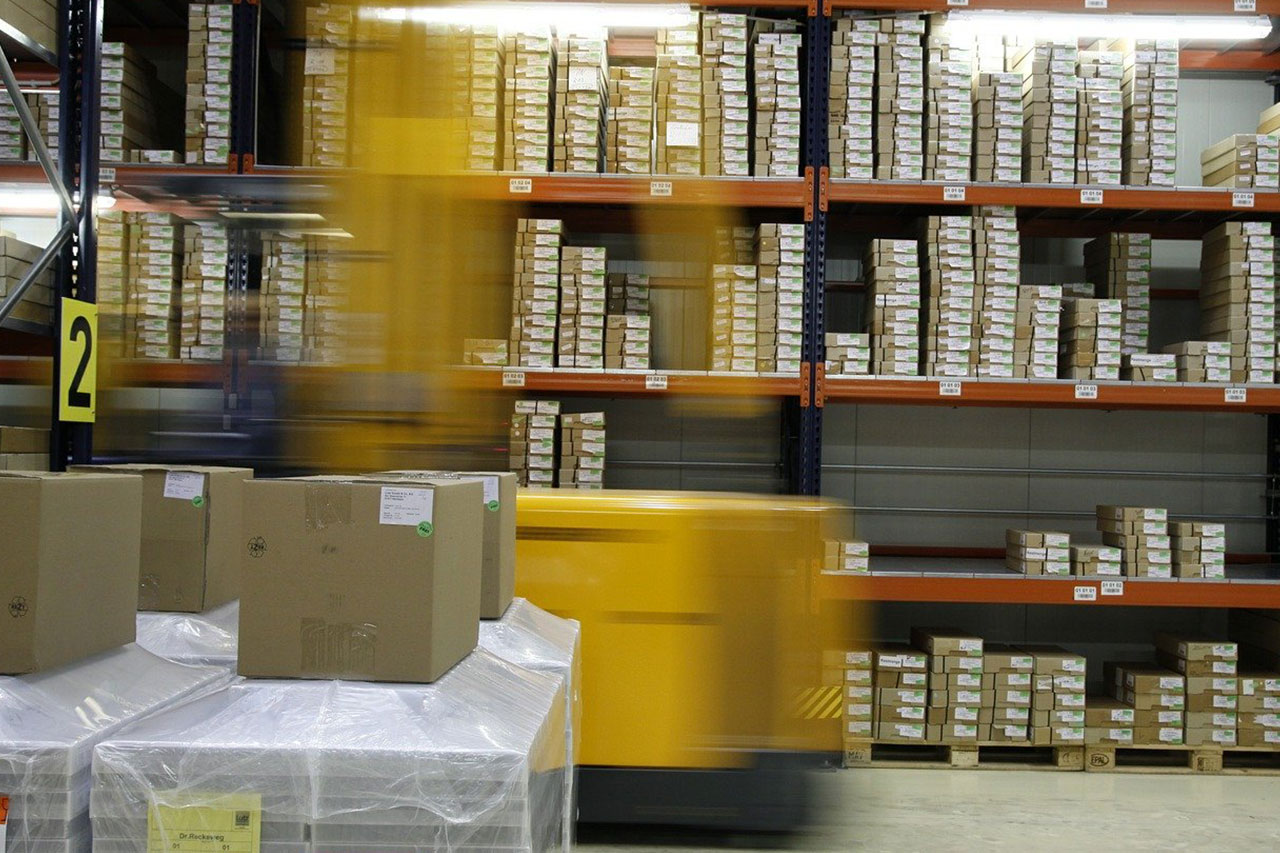 13 Oct

Secondary Packing Lines
Tips for Making Secondary Packing Lines More Sustainable
Packaging impacts the entire supply chain, starting from the material producer to the brand owner and retailer all the way back again to the material supplier. With increasing consumer pressure on the rise for a more sustainable future, secondary packing lines are under scrutiny now more than ever to become more efficient. Manufacturers are looking towards new avenues to reduce their overall carbon footprint when they expand their product portfolios.
Here are four tips on how manufacturers can make their secondary packaging operation lines more sustainable and efficient.
Secondary Packaging Machines
Secondary Packaging machines must be able to accommodate sustainability strategies. Conveyors must be able to handle material reduction strategies which include lightweight corrugated materials. Machines must also be able to run different style boxes. Case packers will be vital in helping achieve sustainability through a reduction in energy usage.
Recycled Materials
Problems can arise when virgin fibers are replaced with recycled materials. These issues impact case erecting, packing, and adhesive. With an increase in recycled material usage in packaging, line speed is impacted, requiring a higher tolerance range. To eliminate and reduce the corrugated materials, innovative bundling and shrink-wrapping solutions will need to be implemented.
Efficient Unpacking Process
Efficiency in the unpacking process is a critical step that manufacturers must examine. A greater focus on reducing material usage will be key when unpacking a pallet's contents and then repacking them into different sizes or more packs.
Melting Points
Reducing adhesive melting points to erect and seal contents is vital in lessening consumption. Focus on applying smaller and smaller dots of adhesive as opposed to more massive amounts. This will minimize having to heat large amounts of glue.
Albert Paper Products continues to work towards achieving the highest level of sustainability by purchasing raw materials from certified mills, minimizing waste, and limiting our carbon footprint in the marketplace. We offer custom sustainable solutions to meet your packaging needs. Contact us today!