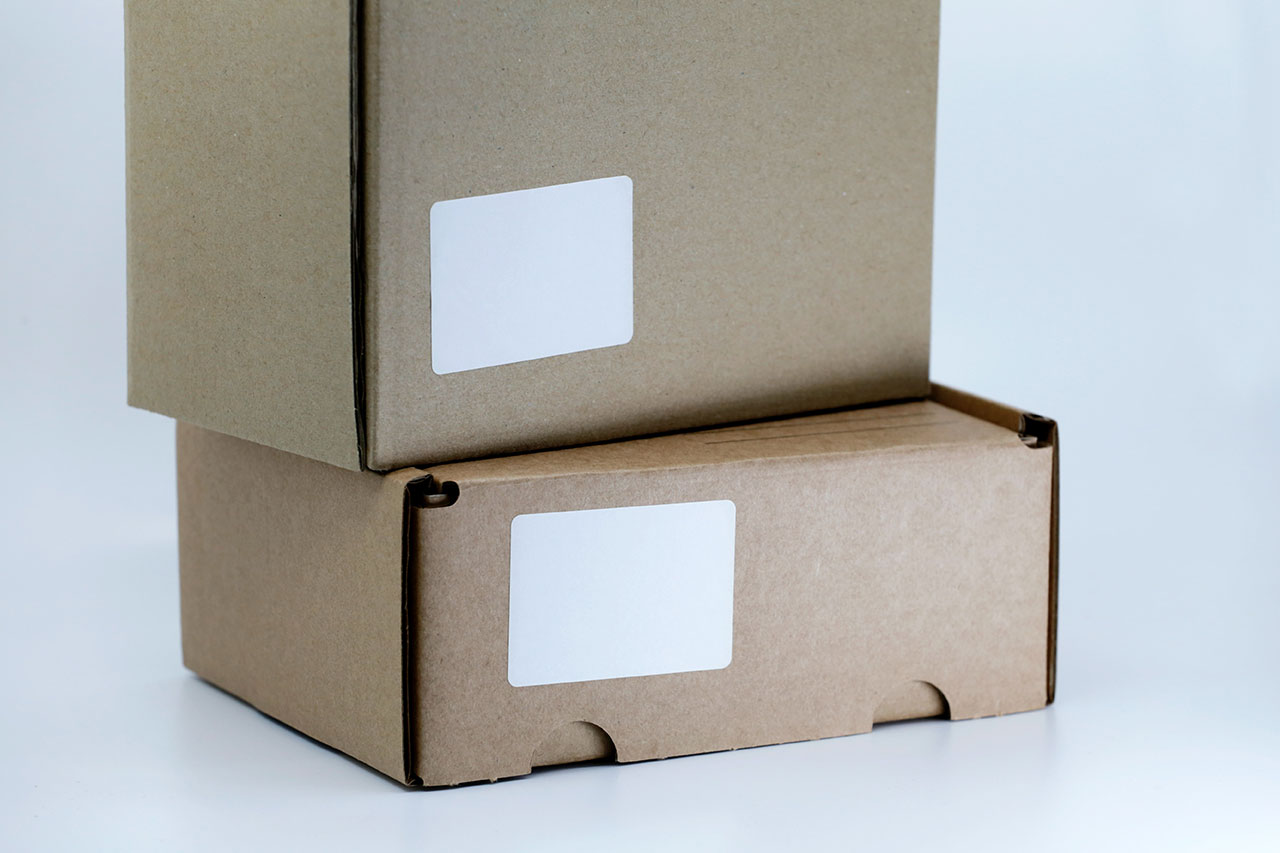 13 Sep

Why Partner with a Sustainable Packaging Company
4 Benefits of Partnering with a Sustainable Packaging Company
Sustainability is becoming increasingly important in the business world. Consumers are more interested than ever in sustainable products, and businesses that adopt sustainable practices throughout their supply chain are more likely to be successful in the long run.
One of the most sustainable practices a business can adopt is using eco-friendly packaging. An easy way to accomplish this is by partnering with a sustainable packaging company like Albert Paper Products. We are an FSC-certified paper and corrugated packaging company and take our responsibility to the environment very seriously. Our team is dedicated to providing sustainable packaging solutions that meet the needs of our clients and help reduce their carbon footprint.
Here are just a few of the benefits of working with us:
1. Sustainable Packaging Options
At Albert Paper Products, we offer FSC-certified paper and corrugated cardboard for packaging. This means that the wood fibers used to produce these materials have been harvested from forests managed to protect the environment and workers' rights. By packaging your products in FSC-certified materials, you're demonstrating to your customers that you care for the environment and want to protect it for future generations.
2. Reduced Carbon Footprint
One of the most essential benefits of sustainable packaging is that it helps reduce your business's carbon footprint. At Albert Paper Products, we work closely with our clients to ensure they achieve the highest level of sustainability. We only use raw materials from certified sources and mills and continually work to minimize waste. As a result, our clients can rest easy knowing their impact on the environment is lessened.
3. Lower Costs
Did you know sustainable packaging benefits your bottom line? This is because sustainable packaging is often made from recycled materials, which cost less than virgin materials. In addition, sustainable packaging is often lighter than traditional packaging, which reduces shipping costs. At Albert Paper Products, we work with our clients to find the most sustainable and cost-effective packaging options for their products.
4. Improved Customer Satisfaction
When you partner with a sustainable packaging company, you send your customers a message that you care about sustainable practices. This helps improve customer satisfaction and loyalty, leading to repeat business.
Choose Albert Paper Products as Your Sustainable Packaging Company
If you're looking for a sustainable packaging company to partner with, look no further than Albert Paper Products. We are an FSC-certified company and offer sustainable packaging options for businesses of all sizes. Contact us today to learn more about our sustainable packaging solutions.