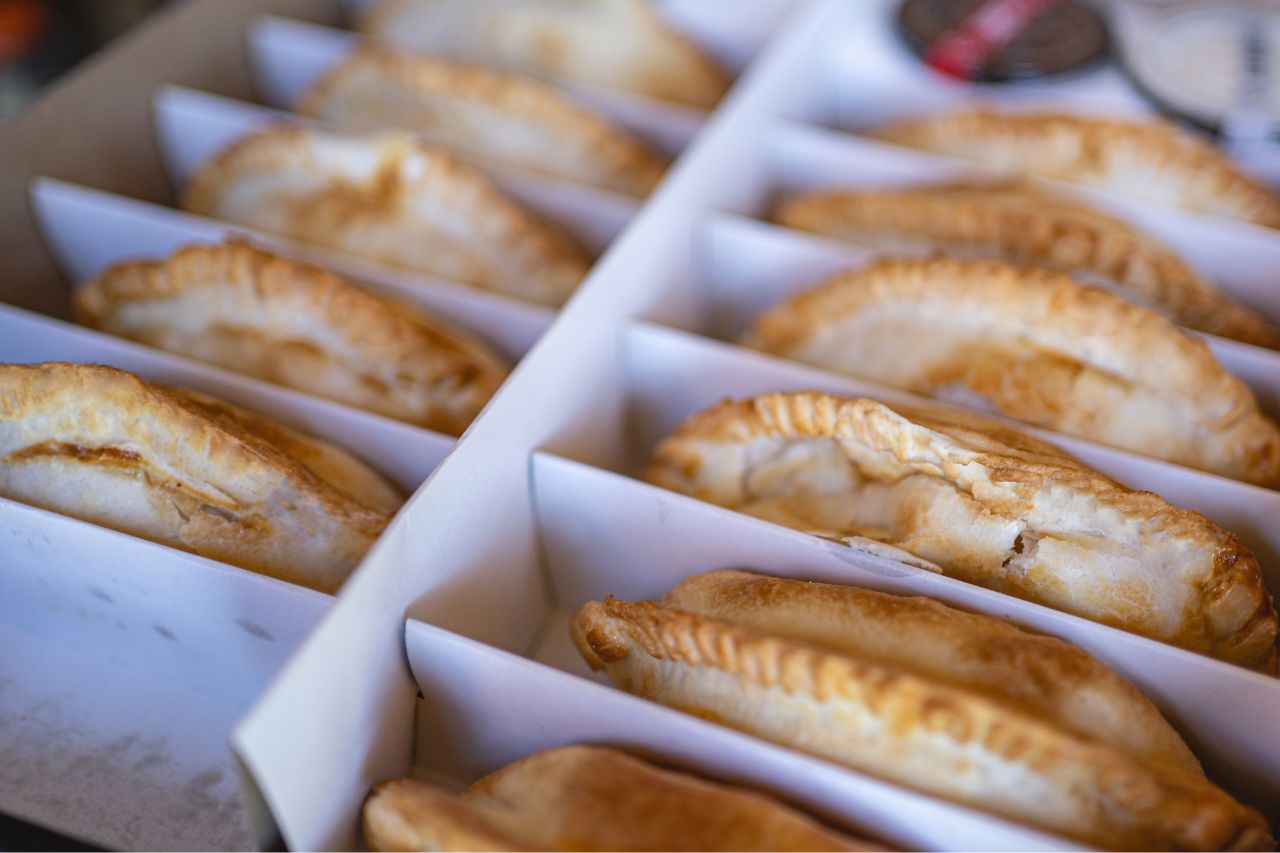 11 Apr

What to Look for in a Bakery Packaging Manufacturer
3 Considerations for Choosing the Right Bakery Packaging Manufacturer
As a bakery owner, choosing the right packaging manufacturer for your baked goods is critical to the success of your business. The packaging you choose not only protects your products during transit but also serves as a marketing tool to attract customers to your bakery. Read on to learn what to look for in a bakery packaging manufacturer and how Albert Paper Products can meet your packaging needs.
1. Quality of Materials and Design
One of the essential factors to consider when choosing a bakery packaging manufacturer is the quality of materials and design. Your packaging should protect your baked goods and showcase them in an appealing way to your customers. The packaging should be made from high-quality materials that can withstand transportation and storage rigors while keeping your products fresh.
2. Customization Options
Another essential factor to consider when choosing a bakery packaging manufacturer is customization options. Your packaging should be tailored to your specific needs, including the size and shape of your baked goods, branding and marketing efforts, and customer preferences.
3. Sustainability
Finally, sustainability is becoming an increasingly important consideration for bakery packaging manufacturers. Customers are looking for eco-friendly options that reduce waste and promote sustainability. Partnering with an eco-friendly bakery packaging manufacturer that's FSC-certified is essential to ensure your business achieves sustainability.
How Albert Paper Products Benefits Your Bakery Packaging
Albert Paper Products is an FSC-certified bakery packaging manufacturer in NJ, offering high-quality, customizable, and sustainable packaging solutions. Our team of experts can help you craft the perfect packaging for your baked goods, with options for custom sizes, designs, and printing. And with our commitment to sustainability, you can feel good knowing that your bakery is promoting eco-friendly business practices.
For more information about our paperboard and corrugated bakery packaging solutions and how we can help your business succeed, contact us today!