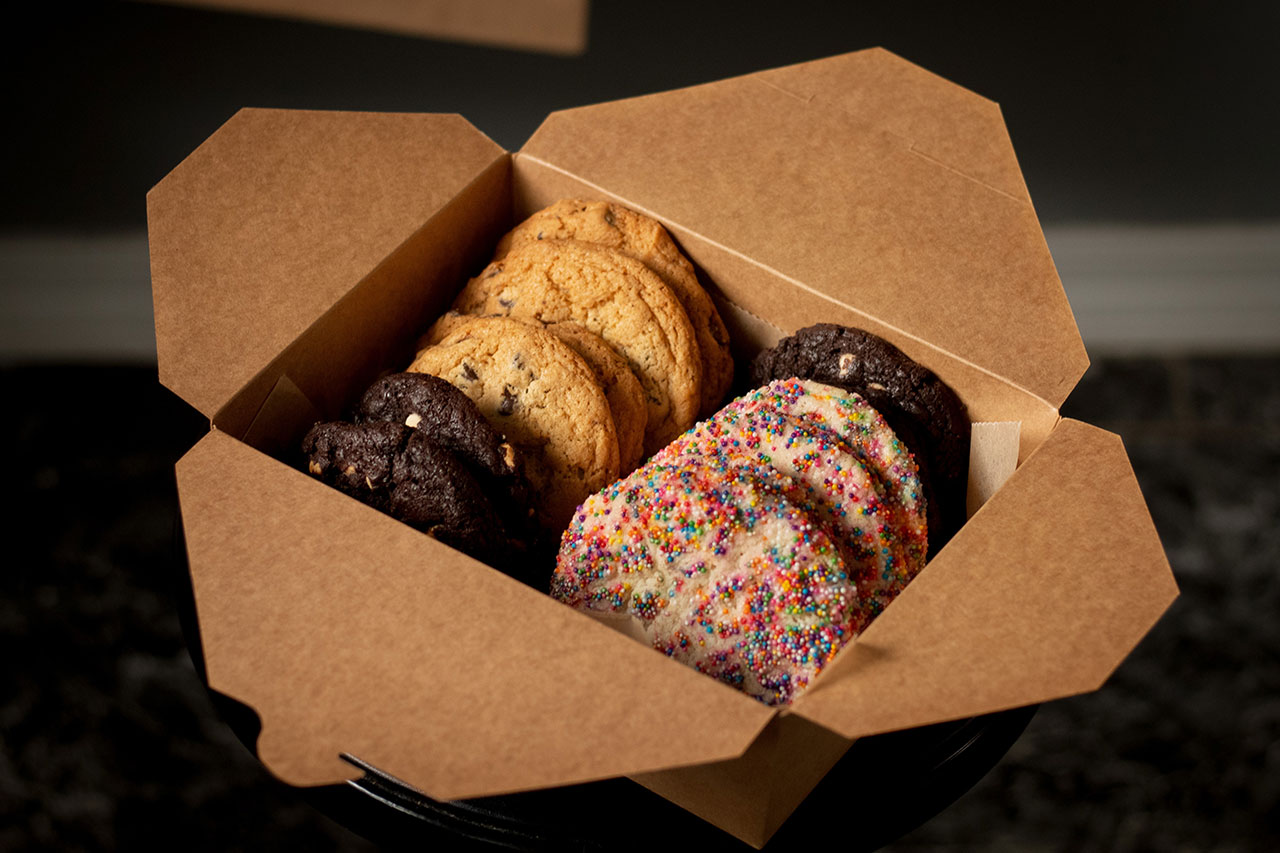 12 Apr

Eco-Friendly Bakery Packaging for Your Business
Become Sustainable with Eco-Friendly Bakery Packaging
Sustainability has become a hot topic for many bakeries worldwide. From sourcing farm-to-table ingredients to using energy-efficient appliances, bakery owners are seeking ways to become "greener" in their day-to-day operations.
One simple way bakery businesses can reduce their environmental impact and set themselves apart from the competition is to use eco-friendly packaging. Let's take a look at the top three benefits.
1. Reduces Waste
If your bakery is consistently selling out of its top baked goods, you're most likely generating lots of packaging waste. To curb this, it's essential to make the switch to eco-friendly packaging like corrugated packaging. This type of packaging is often made from recycled materials which reduces waste created during production and can be reconstituted into new items.
2. Protects the Environment
The production of traditional plastic packaging requires fossil fuels and results in harmful emissions. These emissions can contribute to climate change and pollute our air and water supplies. Eco-friendly packaging is made from renewable resources, which reduces greenhouse gas emissions and helps preserve our natural resources.
One label on packaging that is becoming a well-known indicator of sustainable paper production is FSC, which stands for the Forest Stewardship Council. All paper products bearing an FSC-certified label are responsibly sourced from forests that have been audited and meet stringent Forest Stewardship Council social and environmental standards. They also have gone through a strict FSC-certified supply chain to ensure the production of paper products is done in a way that is environmentally conscious and legal.
3. Attracts New Customers
Many consumers are looking for ways to reduce their environmental impact, and by using eco-friendly packaging, you can show them that your bakery cares about the planet. Additionally, eco-friendly packaging is often more sustainable and compostable than traditional packaging, which can help your business become more green and responsible.
Eco-Friendly Bakery Packaging Supplier & Manufacturer in USA
Albert Paper Products is an FSC-certified paper and corrugated packaging manufacturer that designs food-safe packaging for bakeries and patisseries throughout the United States. Contact us today at 973-373-0330 to get started packaging!