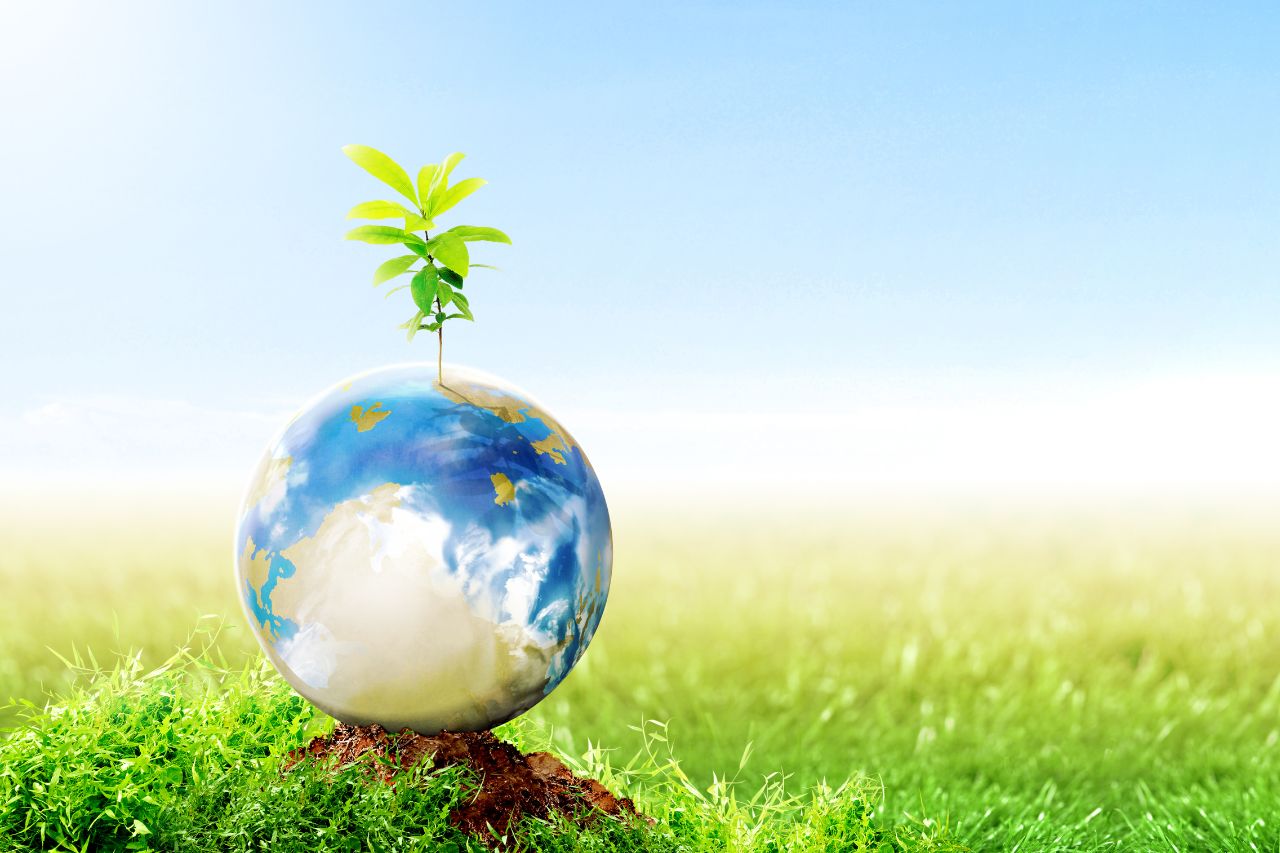 04 Apr

This Earth Day, Use Eco-Friendly FSC-Certified Paper Packaging
Why FSC-Certified Paper Packaging Makes a Bigger Impact
As we celebrate Earth Day, it's crucial to consider the role we play in protecting the environment. One way we can do this is by choosing eco-friendly packaging options like FSC-certified paper packaging for our products. Let's explore the definition of FSC-certified paper packaging, why it matters, key benefits, and how Albert Paper Products can benefit your packaging needs.
What is FSC-Certified Paper Packaging?
FSC-certified paper packaging is crafted from materials sourced from responsibly managed forests. The Forest Stewardship Council (FSC) is an organization that promotes sustainable forest management and ensures that products made from forest materials are produced in an environmentally responsible and socially beneficial manner. This type of packaging comes from forests managed to meet the social, economic, and ecological needs of present and future generations.
3 Benefits of FSC-Certified Paper Packaging
Choosing FSC-certified paper packaging for your products creates several benefits for your brand and the planet. Let's look at a few.
1. Promotes Responsible Forest Management
One key benefit of FSC-certified paper packaging is it helps protect the planet's biodiversity by promoting responsible forest management. Deforestation and habitat destruction significantly impact plant and animal life, and FSC certification helps prevent these issues.
2. Shows Commitment to Sustainability
For brands looking to communicate their commitment to sustainability to customers, FSC-certified paper packaging is a great initiative to implement. As consumers become increasingly aware of the impact of their purchasing decisions, showing your commitment to sustainability through product packaging can set your brand apart from competitors.
3. Reduces Your Carbon Footprint
FSC-certified paper packaging can reduce your carbon footprint through sustainable forest management practices that help sequester carbon, using renewable energy sources in production, lightweight design to reduce transportation emissions, and recycling or composting to divert waste from landfills. By choosing FSC-certified paper packaging, businesses can support more sustainable business practices and reduce their environmental impact.
How Albert Paper Products Helps Sustainable Packaging Goals
As an FSC-Certified paperboard and corrugated packaging company in NJ, Albert Paper Products offers various sustainable packaging solutions. By partnering with us, businesses can reduce their environmental impact while still providing high-quality product packaging. Our FSC-Certified paper packaging options are just as durable and effective as traditional packaging options while delivering a positive environmental impact.
For more information about our FSC-certified paper packaging solutions, contact us today! We look forward to helping your business become greener.