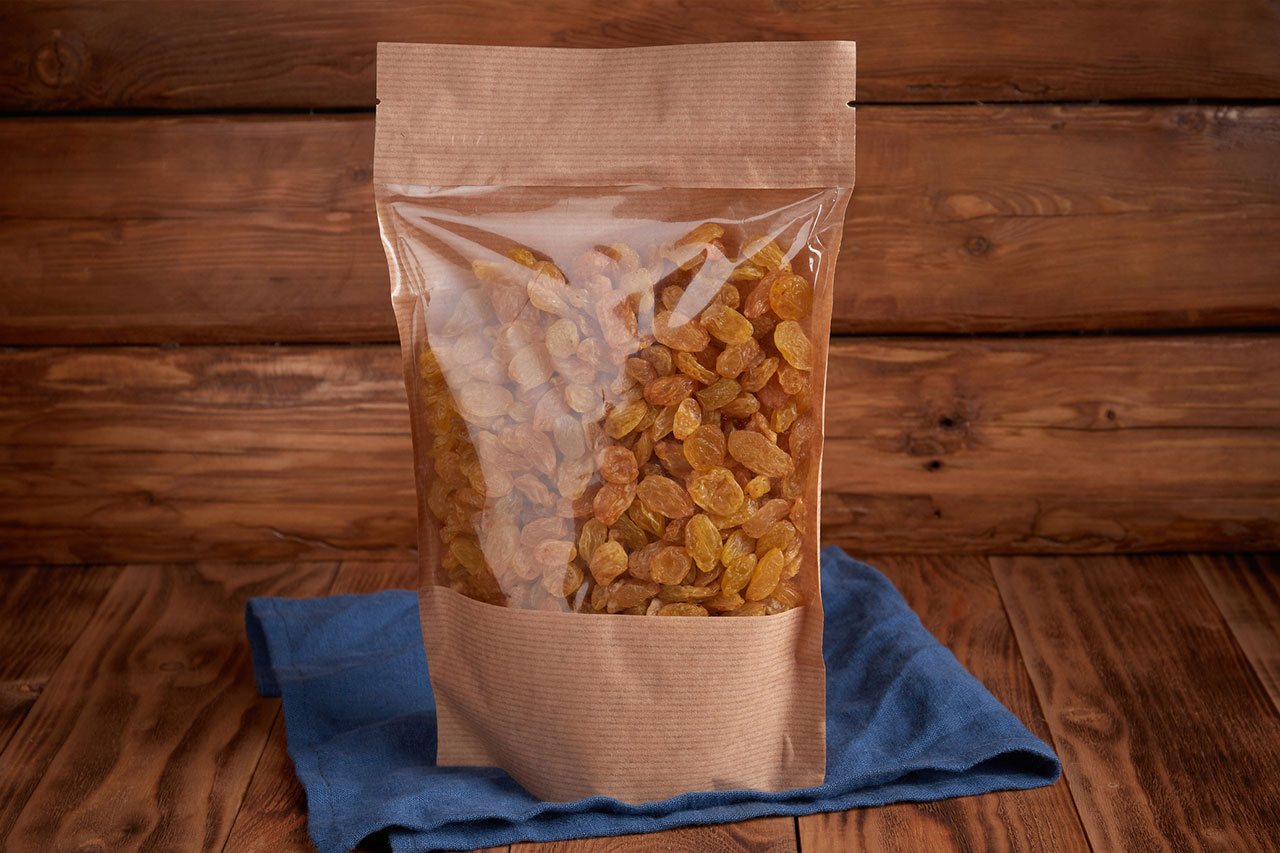 21 Sep

Innovative Snack Packaging Solutions that Draw Attention
5 Snack Packaging Designs that Connect Consumers to Your Brand
As the snack industry grows, innovative snack packaging solutions are needed to make your brand and, most importantly, bite-sized treats irresistible. Whether it's tasty cakes, fruity gummies, or buttery popcorn, here are five snack packaging designs that can connect consumers to your brand.
Package Functionality
Designing snack packaging with consumer convenience and functionality in mind is vital. Snack packaging that offers reclosable mechanisms and accessible opening features lets consumers easily interact with it, grab the tasty treats inside, and reseal it.
Brand Integrity
Staying committed to your brand integrity throughout the snack packaging design phase is essential to the success of your product. Consumers will be able to identify your brand from others on the shelf easily. Helpful ways on how you can stay true to your brand integrity include incorporating your brand colors, typography, story, and identity throughout the overall snack package.
Product Freshness
Preserving a snack's integrity from production to delivery is the most crucial step your business should never overlook. Snack packaging must be designed with protective barriers and adhesive solutions to ensure product freshness always remains intact.
Eco-Friendly Designs
When designing snack packaging, it's essential to design for sustainability. Understanding which materials are recyclable and beneficial for the planet is vital to keep in mind. Also, you should always source your snack packaging materials from responsible and certified food packaging manufacturers who place a high focus on meeting environmental and sustainability standards.
Package Protection
The last thing you want to see is your snack packaging breaking when handled or transported. It's important to use secondary and tertiary packaging materials for granola bars, bite-sized cakes, cookies, and more to ensure the product remains safe, secure, and free from damage.
Design Your Snack Packaging with Albert Paper Products
Are you looking to package your snacks safely and securely? Protect your chocolate bars, snack cakes, biscuits, pretzels, and other bite-sized treats with Albert Paper Products. We're a food-safe, SQF certified facility located in New Jersey. Contact us today!