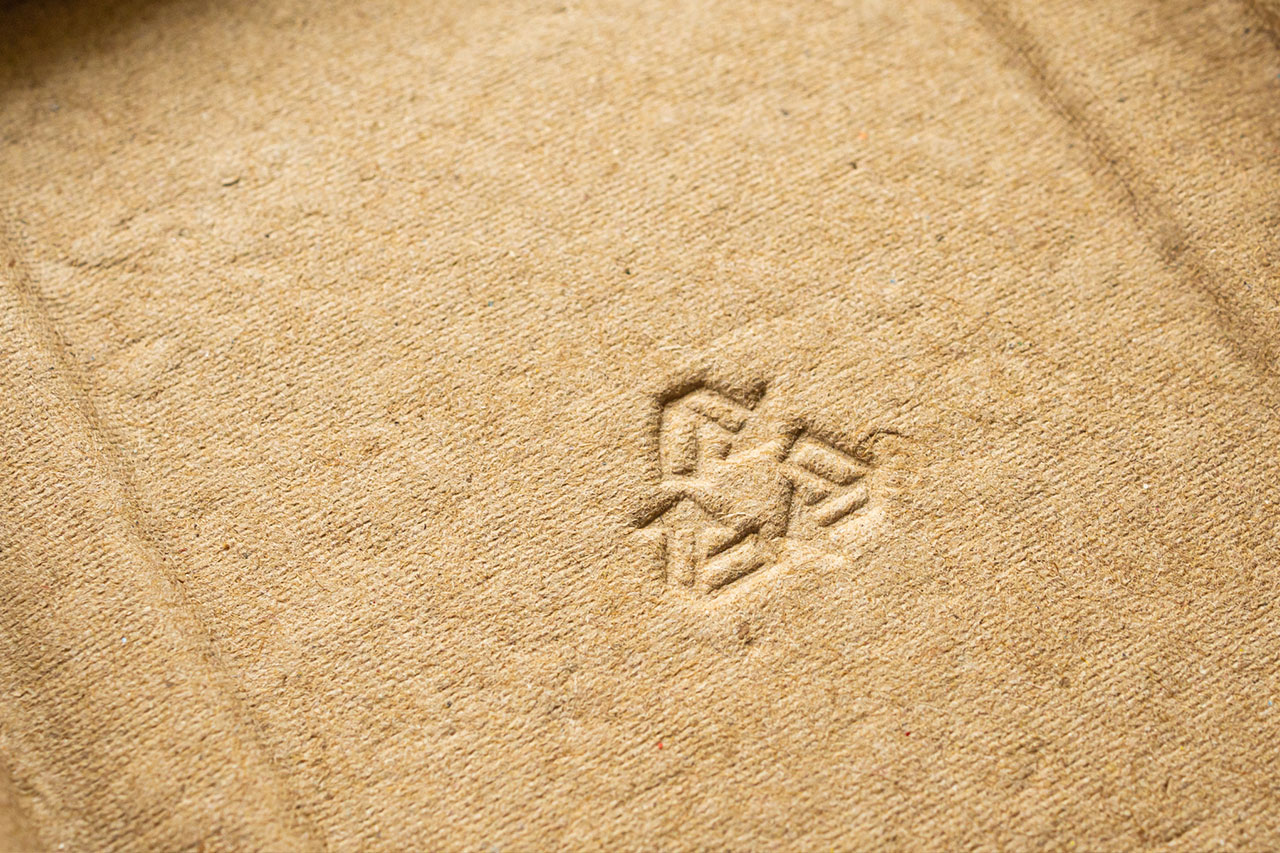 16 Feb

Sustainable Snack Packaging: The Next Big Thing
3 Ways Sustainable Snack Packaging Benefits Your Brand
Who doesn't love snack food? It's a quick and easy way to satisfy your tastebuds with a sweet, savory, or even salty treat. However, many snack packages have a dilemma – they're not sustainable, leaving them hard or even impossible to recycle and degrade.
As consumer awareness grows over environmental concerns, so does the demand for sustainable snack packaging. Consumers prefer more materials made from recycled goods that also may be recycled again. Looking ahead, the next frontier of sustainable snack packaging needs to touch all aspects of manufacturing to reduce carbon footprints. Creating sustainable snack packaging will benefit your brand by:
Reducing your business's carbon footprint
Saving you money with an efficient and trimmed down package design
Building trust with your consumers by showing you care about the environment
To help turn your chips, pretzels, granola bars, and other small bites into sustainable snack packages, think about incorporating these eco-friendly strategies that benefit your brand and the environment.
Use Composting Packaging
An essential way to ensure your snack package is truly compostable and safe for soils is to make sure it has a Biodegradable Products Institute label. This label represents a scientific testing process that ensures the materials used to create the package will safely break down over time in a commercial composting facility. If a snack package does not have this label, then it is not compostable. Excellent materials that are compostable are paper with no added plastics and #7 PLA, which is a poly-lactic acid (plastic) made from corn and not petroleum.
Go with FSC Certified Packaging
Demand for snack packaging to be renewable and produced responsibly has never been greater. As consumers pay more and more attention to snack packaging during the purchasing stage, the role brands and packaging producers play is becoming more relevant.
Any product that contains the Forest Stewardship Council label means that the materials used to create the package originated from sustainable and legal sources. Having your product packaged with an FSC label will communicate to your consumers that you are committed to increasing awareness of protecting forests and using ethically sourced materials.
Avoid-Over Packing
Over-packing snack packages and boxes can create lots of unnecessary waste and cost your business more money to purchase these materials. It's essential to spend time going through the packing material list to see which ones benefit your product and those that don't. While looking at the list, if you spot any single-use materials that could be turned into reusable elements, make these changes. You'll help boost your brand's perceived value and help create a more circular economy that reduces waste in the long term.
Optimize Your Sustainable Snack Packaging with Albert Paper Products
Is your business looking to create sustainable snack packaging? At Albert Paper Products, our goal is to minimize waste and decrease our customers' costs by working with certified mills and sources. If you need sustainable snack packaging, contact us to get started today!