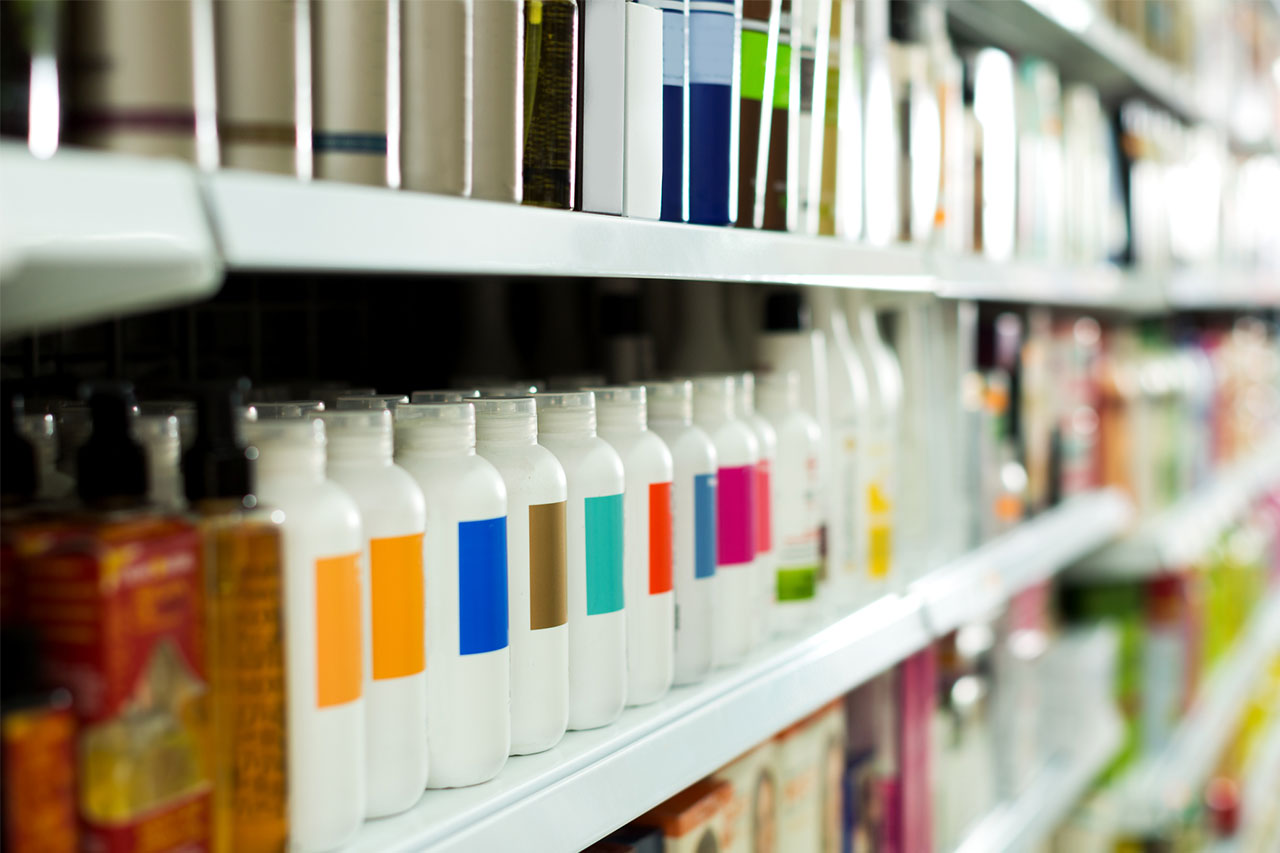 02 Feb

Indie Beauty Packaging Tips & Tricks for Your Brand
Your Ultimate Guide on How to Design Indie Beauty Packaging
What's indie beauty? We're glad you asked!
Simply put, an indie beauty brand or retailer is a business that is independently owned and does not receive any corporately backed funding. Instead, startup funds come from the shop owner to keep the business moving forward.
However, just because you're an independently owned business doesn't mean your "indie." Indie beauty is so much more than that; it's a lifestyle and a community that echoes through the brand's heart and soul. Everything an indie beauty brand or retailer does, from packaging to their mission statement, shows their passion for quality, sustainability, and community.
Being an indie beauty brand is not an easy and simple business to run. Indie beauty businesses are at a slight disadvantage due to their small size and are not as well known in the beauty space as NARS, Fenty, and Laura Mercier are. That is why it is essential to have your indie beauty packaging stand out on its own, so when a potential customer looks at it, they immediately recognize it with your business.
So, how should you design indie beauty packaging to make a statement? Here are four basic questions you must ask to discover your perfect packaging.
What are You Selling?
Determining what you're selling will allow you to figure out the product's packaging and the beneficial message you wish to tell potential customers. This message must show how your product solves a problem within the consumer's life. In turn, you'll be able to design and create product packaging to market and sell what's on the inside of the box.
Who is Your Customer?
One of the most important aspects when creating a business is defining your target audience down to their age, lifestyle, and purchasing behavior. Making sure you understand what's appealing to your main target audience will benefit your packaging. You'll be able to create and design indie beauty packaging that reflects your brand identity and resonates with potential customers.
How will Customers Buy the Product?
If your products are to be sold through an e-commerce platform or retail shop, it's imperative to draw attention and stand out from the crowd. Your indie beauty brand can accomplish this by offering cutting-edge products that top what's already on the market, while also using creative marketing tactics, especially on social media, to keep your customers involved and engaged.
When products are purchased through an e-commerce platform, the need to protect them becomes even higher. Packaging design must reflect that to prevent any harm, defects, or damage during shipping and delivery. When you use protective packaging to safely secure your indie beauty products, you are giving the end customer the perfect unboxing experience.
What do You Want to Communicate in Packaging?
When you set up an indie beauty business, often times you think of the product more than any other element. Many see packaging as a practical way to protect your product during shipping and nothing more.
As your business grows little by little, it's always important to add a little creativity and care into each beauty package. You'll impress your first customers and gain loyal advocates along the way. Never forget to communicate your brand ethos and narrative in your packaging! If your indie beauty products are luxurious, add weighty materials and little metallic foiling touches. On the other hand, if your indie beauty brand is loud and outgoing, play with vibrant colors, patterns, and designs to show off your personality. But always make sure each design element aligns with every side of your business and communicates who you are.
Are you an indie beauty brand looking for out-of-this-world packaging? Look no further than Albert Paper Products. We specialize in custom indie beauty packaging by offering packing solutions to make your business stand out. Contact us to get started packaging today!