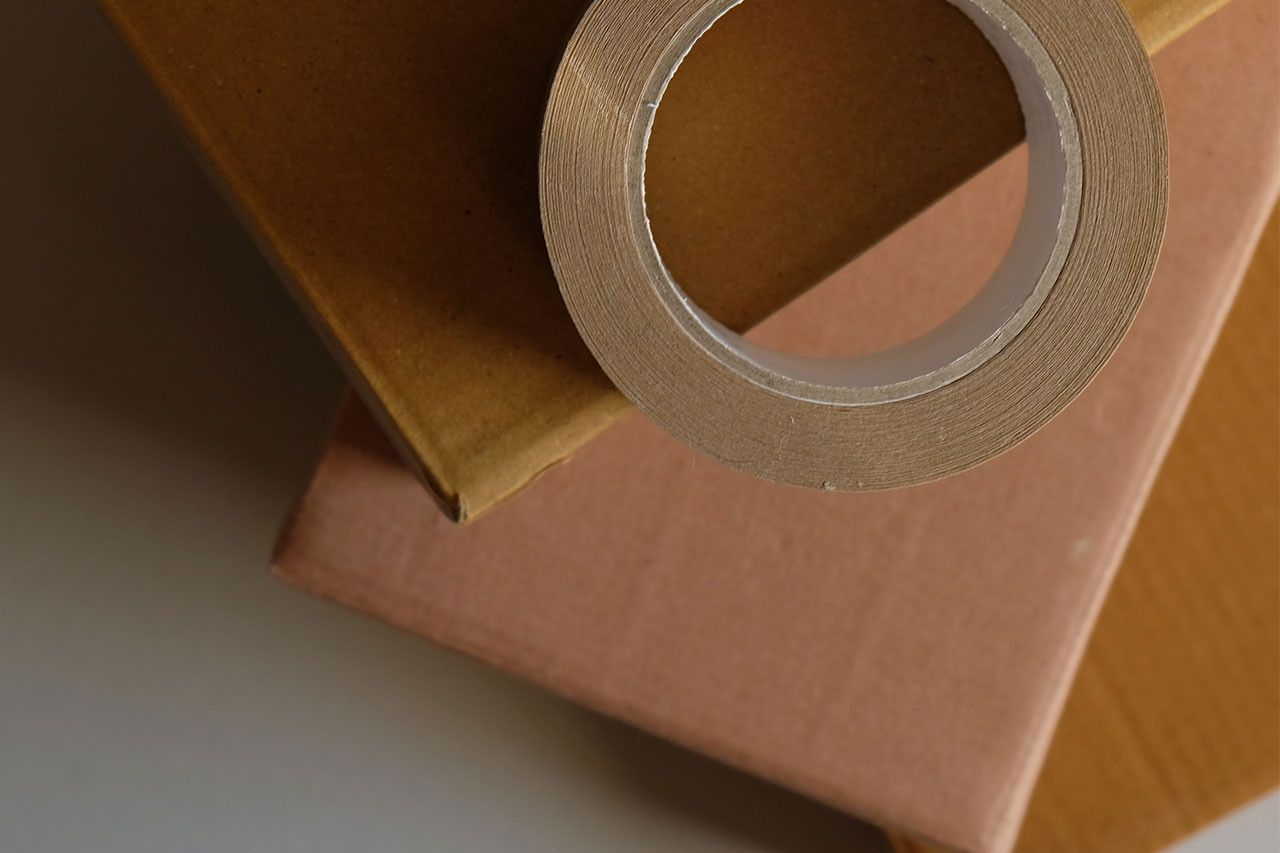 06 Oct

E-Commerce Packaging Trends to Consider
Influences on E-Commerce Packaging Trends
Remember the excitement you felt when someone gifted you a big, vibrantly wrapped present on your birthday? When you purchase an item online, you want to feel that same excitement level, despite "usually" knowing what the package is.
To achieve this level of excitement for consumers, packaging designers and manufacturers should look towards what factors are currently influencing e-commerce packaging trends. Thinking about the box, the colors, labels, logos, fonts, tissue paper, and anything else your customers see as soon as they open the package will be key in building customer brand loyalty.
Here are five e-commerce packaging trends packaging designers and manufacturers should be focused on to deliver that joyous surprise customers are looking to experience.
Reusable and Returnable Packaging
Keeping the sustainability movement in mind, a growing trend amongst consumers is increasing the value of reuse. When a package has fulfilled its duty of getting a product to a consumer, it is often thrown away, never to be seen again.
Companies should consider implementing collection points where consumers can return their box to achieve a more sustainable packaging approach. This helps to reduce a logistics environmental footprint. Companies are able to recycle the returned packaging materials or reuse them properly. Reusable and returnable packaging can lower waste management costs and cut down labor costs for companies.
Simple, Clean Designs
Cluttered and complicated designs are out. Often times, busy designs are challenging to read and create confusion.
Consumers, both young and old, want to know at first glance what the product in the package is. A brand's logo, symbols, font, and brand colors need to convey the information easily.
Innovative Packaging Experience
Exciting innovation is the pinnacle of creativity. Design packaging that performs dual functions, such as a chip bag that can be folded down into a bowl or a simple box that can be created into an animal, are fun ways to engage consumers.
Biodegradable Packaging
Consumers are becoming more aware of their impact on the environment, and they want all aspects of their life to reflect a more sustainable future. Sustainable packaging will be essential to keep consumers happy. Thanks to technology, materials such as beeswax, potato starch, and corn starch are becoming prominent in e-commerce packaging.
Graphics That POP
Show innovative, colorful, and energetic graphics to help a brand stand out amongst the competition. Create appealing designs that consumers, both young and old, can easily interpret, understand, and enjoy. One e-commerce graphic design trend consumers are loving at the moment, is doodles. It's a hand-drawn art form that feels relaxed, creative, and personal.
Are you looking to have your products stand out in the e-commerce market through fun, innovative package? The creative minds at Albert Paper Products are happy to help with all your packaging design needs to bring that extra level of excitement to your customers. Reach out to us today!