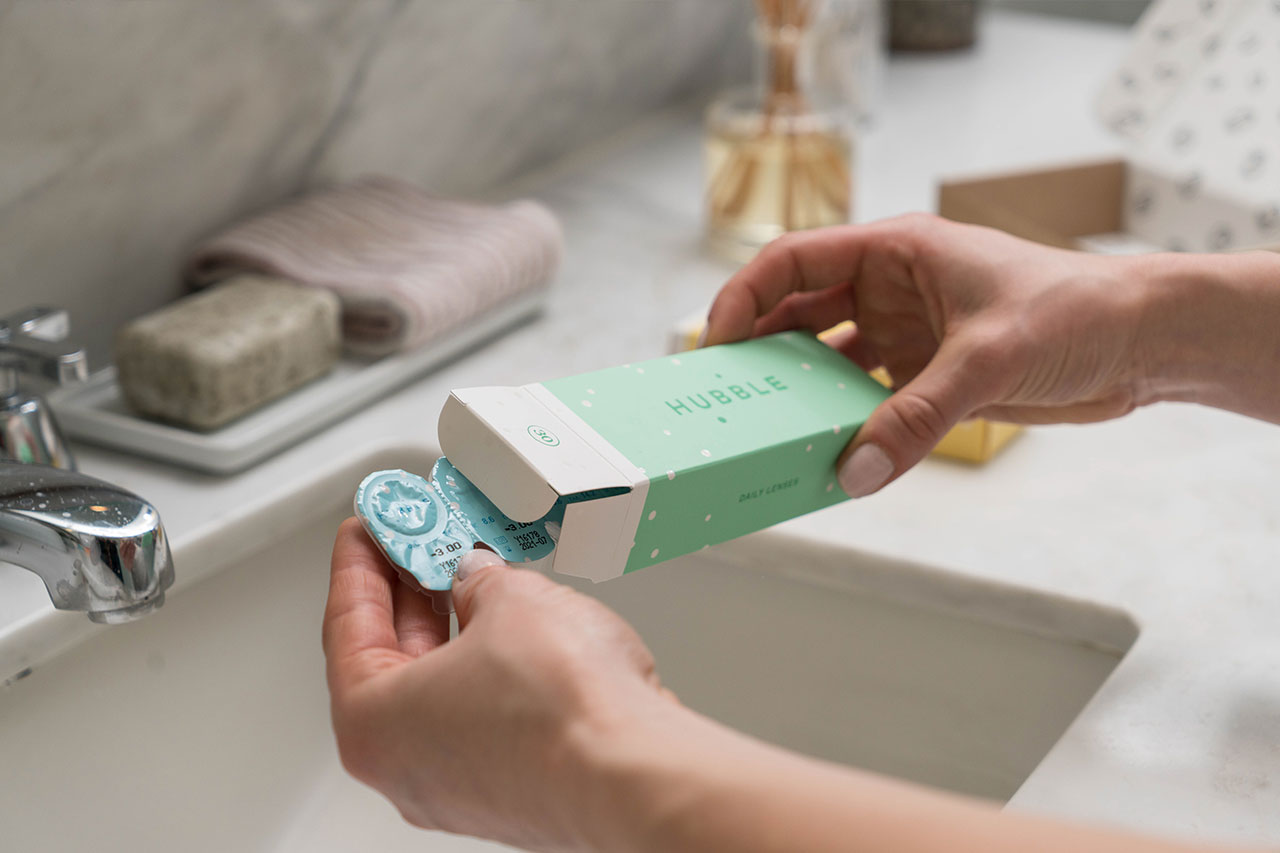 14 May

Custom Packaging Benefits
4 Custom Packaging Benefits You Won't Want to Miss
Whether your specialty is retail stores or e-commerce, or maybe a little mix of both, you know that product packaging is almost as important as what's inside. While regular shipping boxes tend to be brown and bland, custom boxes allow your business to showcase its marvelous branding, stand out against competitors, and excite your customers. Let's dive into four custom packaging benefits you can achieve after making the switch!
You'll Increase Your Brand Value
We know you have something extraordinary, and we want your customers to know it too. Show off your remarkable branding full of imagery, text, patterns, texture, and more with exciting packaging design. When your customers receive their orders, they'll know just who it's coming from, get excited, and eagerly rush to open it—but not before sharing the incredible package design with friends!
This is especially effective with monthly subscription services. Your brand won't just be another anonymous, brown-boxed sender, but a gift your customers will look forward to receiving every time they check the mail. These emotional connections are what will create long-term, repeat customers, ultimately, building brand loyalty.
Your Products Will Be More Protected
Standard boxes come in, well, standard sizes. For your unique or fragile products, custom packaging is ideal to ensure everything fits snug. By choosing your own dimensions, you'll significantly reduce the likelihood of damaged products. This way, your products will be more protected during transportation and delivery.
You'll Become Environmentally Friendly
Custom packaging allows your company to tap into its environmentally friendly self. Having a snug fit means you're using less material for manufacturing, reducing your void space considerably.
Choosing your own packaging not only allows for dimension freedom but material flexibility as well. Eco-friendly packaging alternatives are less harmful to the environment and will give your company a thoughtful reputation. Always make sure your boxes are recyclable and encourage your customers to do so!
You'll Save Money
There are several reasons you'll start to save money by switching to custom packaging. Here are a few:
The need for less void will save money over time
Small reductions in postage and delivery costs will add up
Reducing the likelihood of damage will save time, effort, and money
While these may seem insignificant at first, there's more to it than just saving a few bucks. Your company will run more efficiently, be financially smarter, and have reduced production costs year after year when utilizing custom packaging.
Where To Get Started With Custom Packaging
When looking into custom packaging, you'll need to partner with a provider that will exceed your expectations. At Albert Paper Products, we specialize in custom engineering solutions to go above and beyond your needs. Our design team works within a collaborative process to create packaging you and your customers won't forget. Reach out to us today to get started!