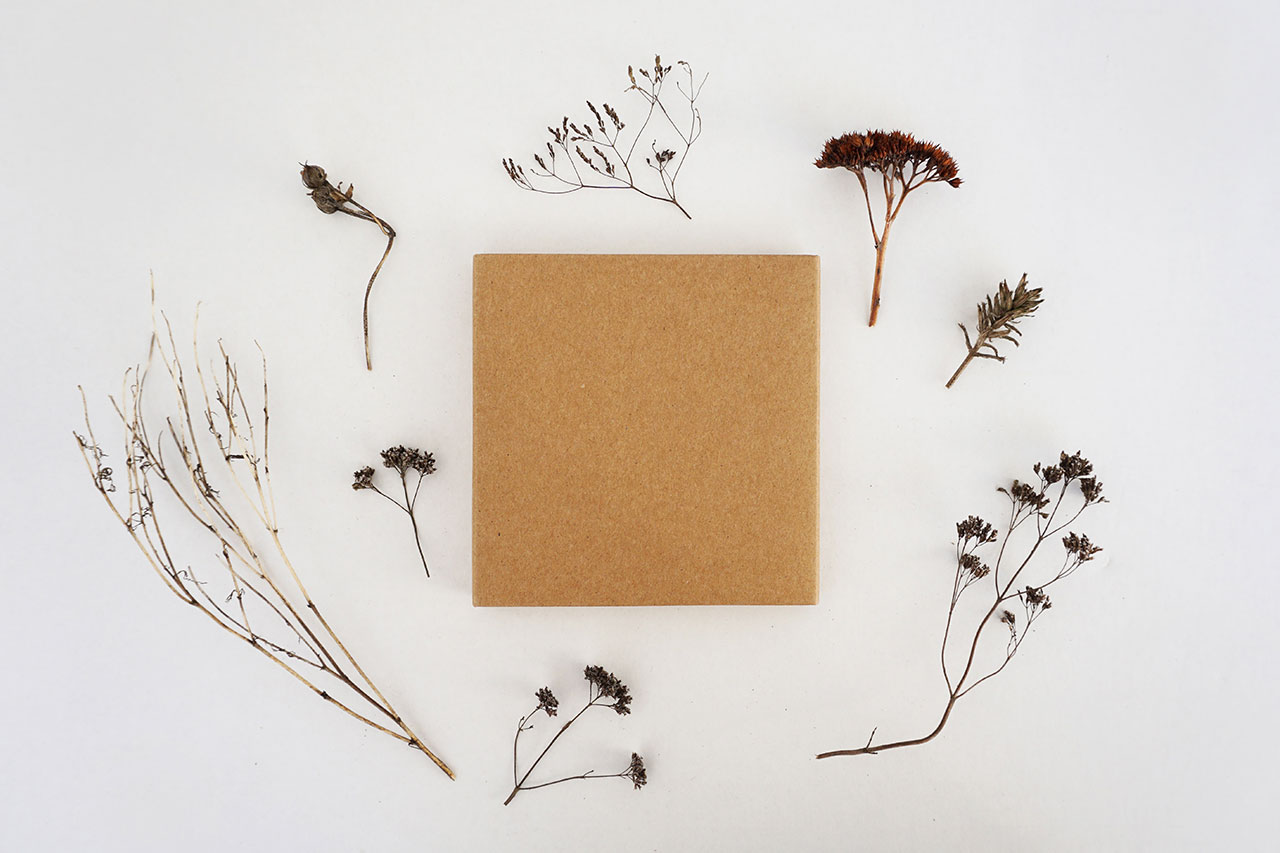 06 Mar

Eco-Friendly Packaging Alternatives
Eco-Friendly Packaging Options for your Business
Today, reducing waste and recycling our natural resources are vital practices for businesses. Due to the amount of packaging products and packing materials that businesses use, it is crucial that there are eco-friendly packaging options to help protect the environment. The good news is, there are a ton of packaging options that can help businesses become more sustainable.
Here are some alternative options that are environmentally conscious:
Packing Peanuts – More than anything, packing materials can be very wasteful. Luckily, there are biodegradable packing peanuts available. When it comes to eco-friendly packaging, this is a great place to start, and some states are even starting to ban Styrofoam, just like plastic grocery bags, so it is best to get on the bandwagon now!
Bubble Wrap – Did you know there is an eco-friendly option for bubble wrap? Corrugated bubble wrap is made of up-cycled cardboard, which gives businesses a great option of using their cardboard waste in a new and useful way.
Air Pillows – If your business uses air pillows, be sure to use those that are made from recycled materials and not plastic. This eco-friendly packaging option is more cost-effective than bubble wrap or peanuts. So, you can save the environment and money at the same time.
Cardboard and Paper – While it may seem like an obvious choice to use recycled cardboard and paper for packaging products, not every business is conscious of it. Using unsustainable cardboard may have repercussions on our environment.
Using eco-friendly packaging materials and following a sustainable business agenda is something that Albert Paper Products is truly passionate about. If you are looking to start using more eco-friendly packaging, contact us today!