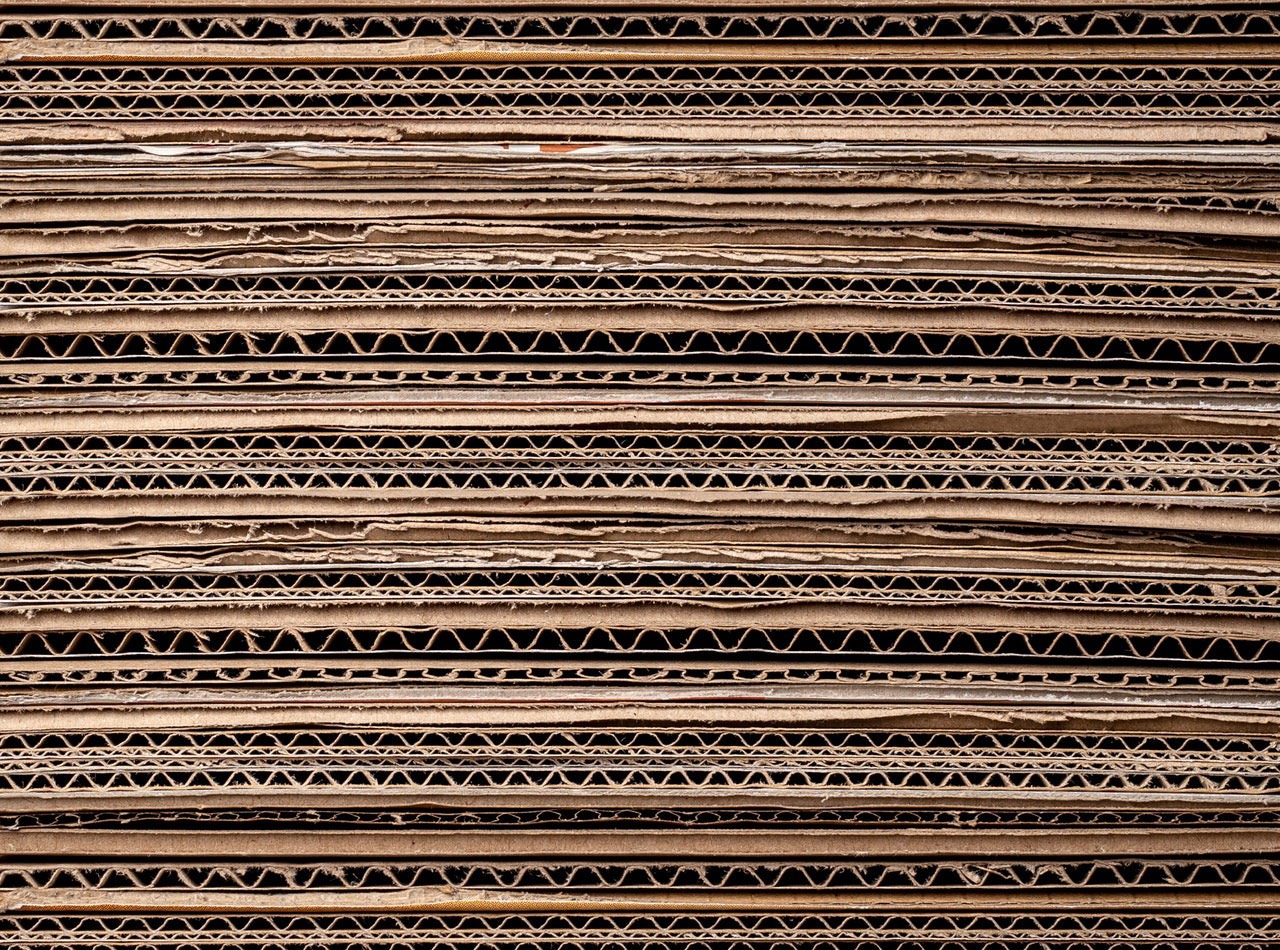 09 Sep

Chipboard vs. Corrugated Cardboard 101
Chipboard vs. Corrugated Cardboard For Your Business
As a business owner, every decision counts. While your decisions may range from large scale to minor, you have to decide if a solution will serve to improve the overall experience for your customers or other businesses. If you're offering goods, you want to make sure that your products have met their regulatory standards, as well as their storage and packaging considerations.
Deciphering your packaging options doesn't have to be a cumbersome task. The important takeaway is that beyond design, the kind of packaging material you select is just as vital. Deciding on a box has everything to do with the needs of your product – so let's take a look at our options. What are the differences when it comes to chipboard vs. corrugated materials?
Traditional corrugated boxes
The box that comes to most people's minds is the corrugated breed. A box with fluted extensions that fold to create a closure has been around since the 1800s. They are most commonly used for heavy, bulky, or more fragile items or products. They are incredibly durable and stackable, which makes them the perfect vehicle for shipment wear and tear. The other great thing about corrugated boxes is that they are reusable, sometimes outlasting your residence in a given home. Since these boxes are manufactured from recycled materials, they are also good for the environment.
Chipboard (Paperboard) boxes
Similar to its corrugated counterpart, chipboard boxes (paperboard boxes) are also usually made from recycled materials. The end result is achieved as layers of paper are pressed into varying degrees of thickness. These boxes are most commonly used for die-cutting projects. In the food and pharma industries, chipboard boxes (paperboard) are a great option for custom dispenser boxes and set up boxes, used primarily for personal care, cosmetics, and food items. Items with odd shapes or increased vulnerability usually benefit most. Chipboard boxes (paperboard) are cheaper to manufacture and are usually smaller in size, making them a smart option.
If you're working with products in the food, pharma, or personal care industries – we have options for you. Albert Paper Products can help you outline your needs, providing you with customized packaging solutions. Discover our full range of products and services today!