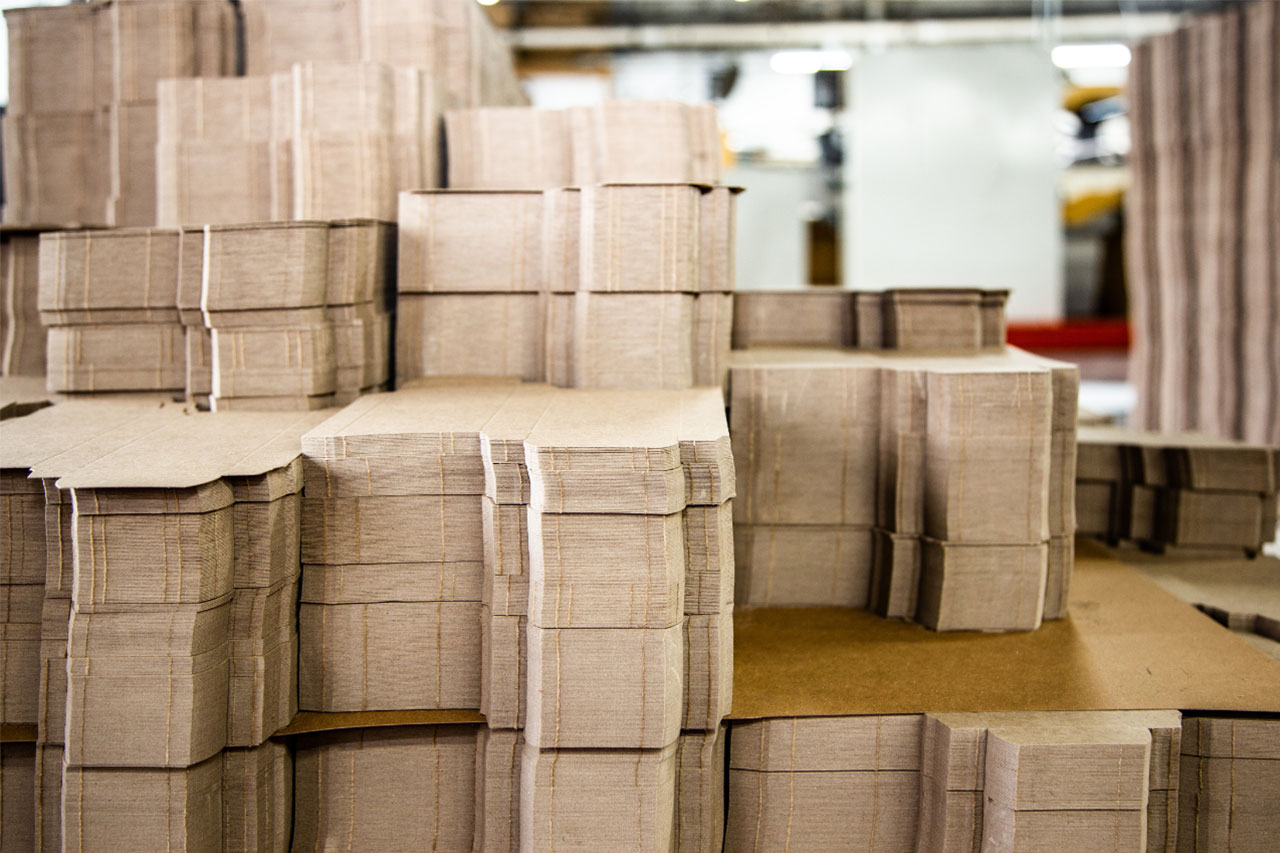 14 Feb

What is the Best Packaging Material for Your Products?
3 of the Best Packaging Materials Your Business Should Use
As a business, you're always looking to use the best materials on the market for your products. However, with so many options available, it can be hard to decide which is right for you. Thankfully, Albert Paper Products is here to help! Keep reading to learn the best types of packaging materials your business should consider, from FSC-certified paper and kraft paper to corrugated cardboard.
FSC-Certified Paper
FSC-certified paper is a great choice for businesses looking to use sustainable packaging. Not only is it a high-quality material, but it's also eco-friendly and recyclable. Plus, the fact that it's certified by the Forest Stewardship Council ensures that you can trust its sustainability credentials.
Kraft Paper
Manufactured from wood pulp, kraft paper is a recyclable and biodegradable material that's perfect for packaging all kinds of products. It's strong, durable, and resistant to moisture, so it can keep your items safe from any kind of damage during shipping.
Corrugated Cardboard
When it comes to shipping products, nothing beats corrugated cardboard. Not only is it strong and durable, but it's also lightweight and affordable. Plus, corrugated cardboard is almost always recyclable. According to American Forest & Paper Association, the recycling rate of old corrugated containers (cardboard boxes) in 2021 was 91.4%, making it a great packaging material for eco-conscious businesses.
Choose Albert Paper Products
As an FSC-certified paper manufacturer and supplier, Albert Paper Products offers a wide range of sustainable paperboard and corrugated cardboard packaging materials. No matter what type of product you're shipping, we can help you find the perfect packaging solution for your needs. Contact us today to learn more about our range of packaging materials.