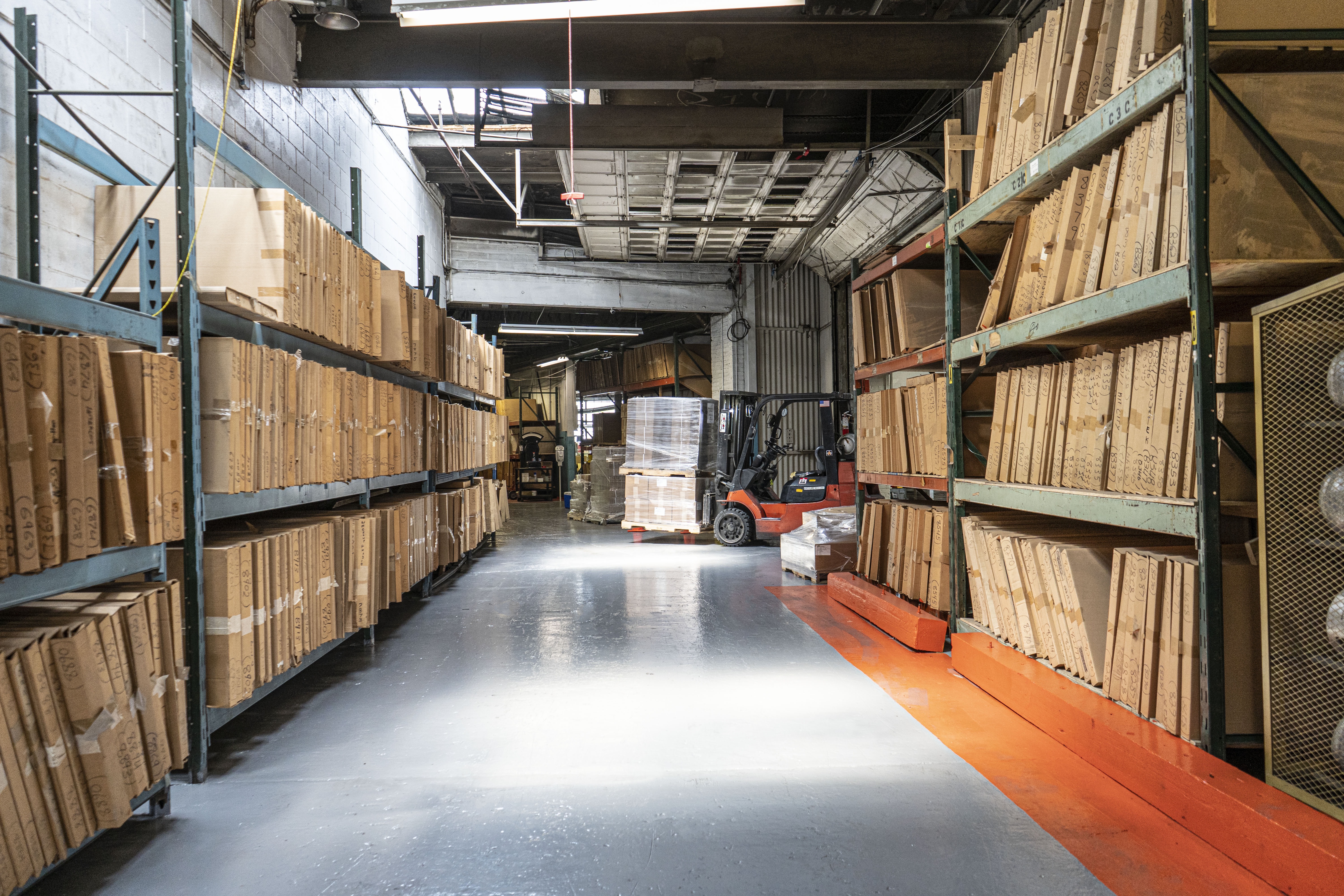 20 Aug

What Does 20K Of Space Mean To A Paper Products Manufacturer?
Celebrating A Local Paper Products Manufacturer's Expansion
Albert Paper Products has much to celebrate, as they have recently acquired an additional 20,000 square feet of warehouse space. Going from 40,000 square feet to 60,000 square feet has been instrumental in making this local paper products manufacturer a global contender. The company offers a multitude of paper products to the food, cosmetic, personal care, and pharma industries. Albert Paper Products has truly become well-seasoned in manufacturing high-quality paper goods for numerous well-known brands.
Four generations
Operating as a family-run business, Albert Paper Products is currently in its fourth generation of management. Founded in Northern New Jersey in 1944, Joseph Kenah began his paper and packaging supply company. Just after World War II, Kenah's sons joined, gradually transitioning their focus towards manufacturing corrugated and folding boxes. Albert Paper Products brings with it seventy-five years of dedication, efficiency, and reliable service.
An immaculate standard
Acquiring 20,000 square feet of warehouse space also meant bringing this vast space up to par with Albert Paper Product's elevated standards. Adopting green initiatives, utilizing paper shredders, and dust reducers, they have ensured that their facilities remain no less than spotless. They are responsible for the resources they consume daily, doing their part to maintain sustainable business practices within the paper industry.
Your needs are covered
Covering the food, cosmetic, personal care, and pharma industries – Albert Paper Products has come to specialize in chip packers, u-boards, base cards, trays, dividers, chipboards, and more. With a focus on baking goods, candy packaging, pharma, and cosmetics, they've manufactured products for many popular brands, including Kit Kat, Mars, Tylenol, and Chanel, to name a few.
The future of Albert Paper Products
Working closely with the Cosmetic Industry Buyers and Suppliers (CIBS), the National Confectioners Association (NCA), and the New Jersey Packaging Executive Club (NJPEC), Albert Paper Products has significantly grown to a team of forty. Each member stresses the importance of price point, customer service, and exceptional delivery. They're looking to continue building their reputation as the go-to turnkey packaging manufacturing on the East Coast.
Are you looking for a reliable paper supplies manufacturer? Albert Paper Products offers an extensive availability of core products and services for multiple industries. Contact us today to get a quote!