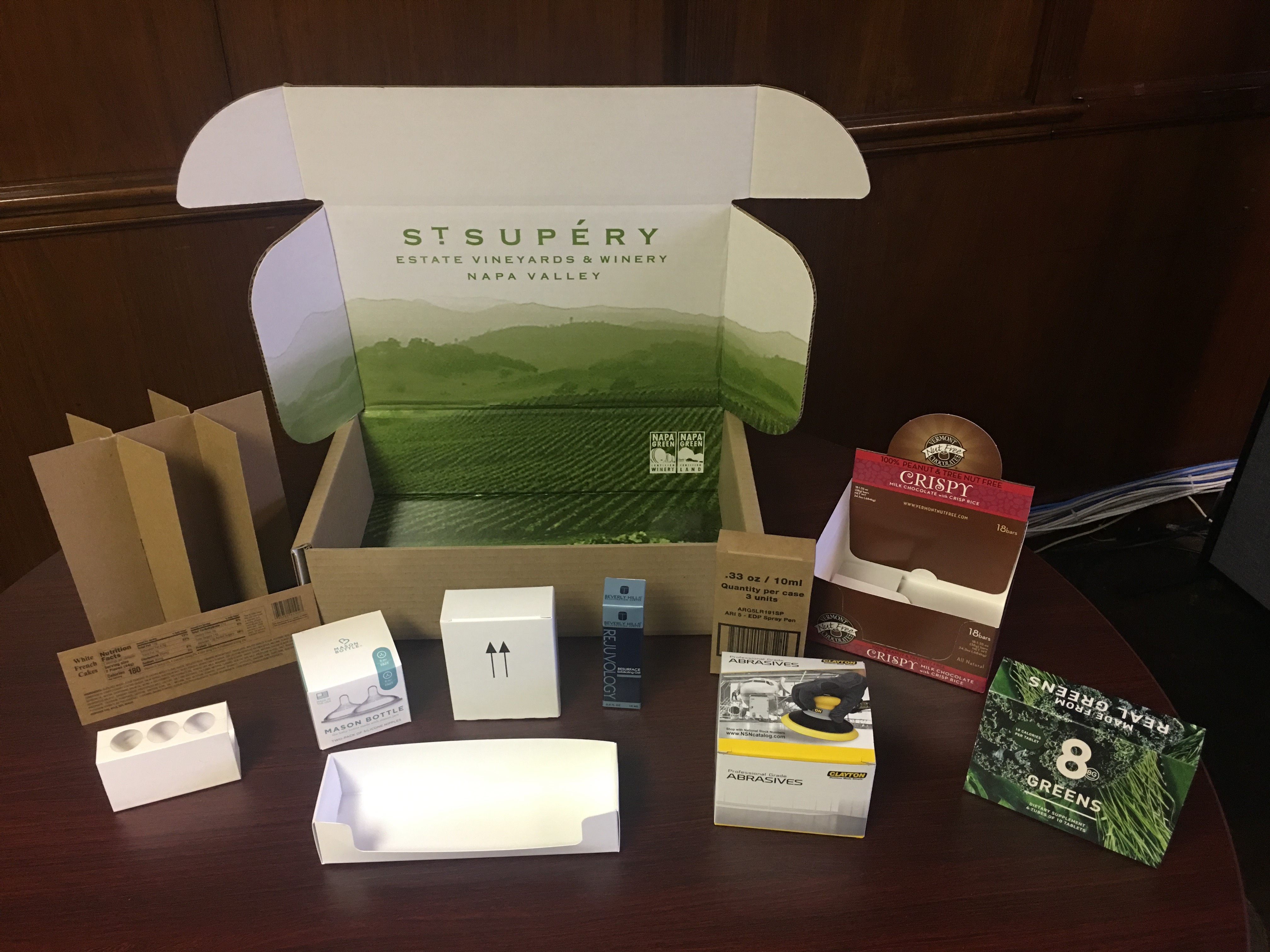 08 Oct

The Importance Of Food Packaging Companies
Why Your Business Needs Specialized Food Packaging Companies
Food packaging is hotter than ever with consumers' demand for convenience being at an all-time high. Consumers are spending less time cooking and more time on other tasks, making food packaging more vital than ever to allow consumers to eat well during their busy schedules.
This is the time for food packaging companies to rise to meet the increased demand and bring specialized products to brands who need them.
Highly Accommodating
Food packaging can be specialized to accommodate certain kinds of food and varying amounts of it. If you're looking to serve consumers your food in the most appealing way, customizing your food packaging to fit your range of products—whether they be candy bars, health food bars, snack cakes, mini donuts, or more—is the best way to do so. That's where specialized food packaging companies come in.
Eco-Friendly Options
Rather than rely on unsustainable, boring Styrofoam cartons to throw a pile of your food into, build food packages that present your product in the best light possible. And let's not forget, consumers greatly value eco-friendly packaging, and Styrofoam is definitely not friendly in that area. Packaging that uses materials like paperboard or bioplastics is a great option.
The Right Fit
Some packaging may only be good for certain kinds of products, while others have enough padding and engineering to support more vulnerable goods. You then have to consider what sort of structure you want, whether it includes separate pockets or just one big space for singular items.
Ask the Experts
Food packaging companies can help you discover what's best for your business. Consulting with an expert can help you figure out what packaging works well with your products. This will help you decrease waste, improve customer satisfaction, keep your food fresh, and allow consumers to save some for later.
If you're working with products in the food industry– we have options for you. Albert Paper Products can help you outline your needs, providing you with customized packaging solutions. Discover our full range of products and services today!