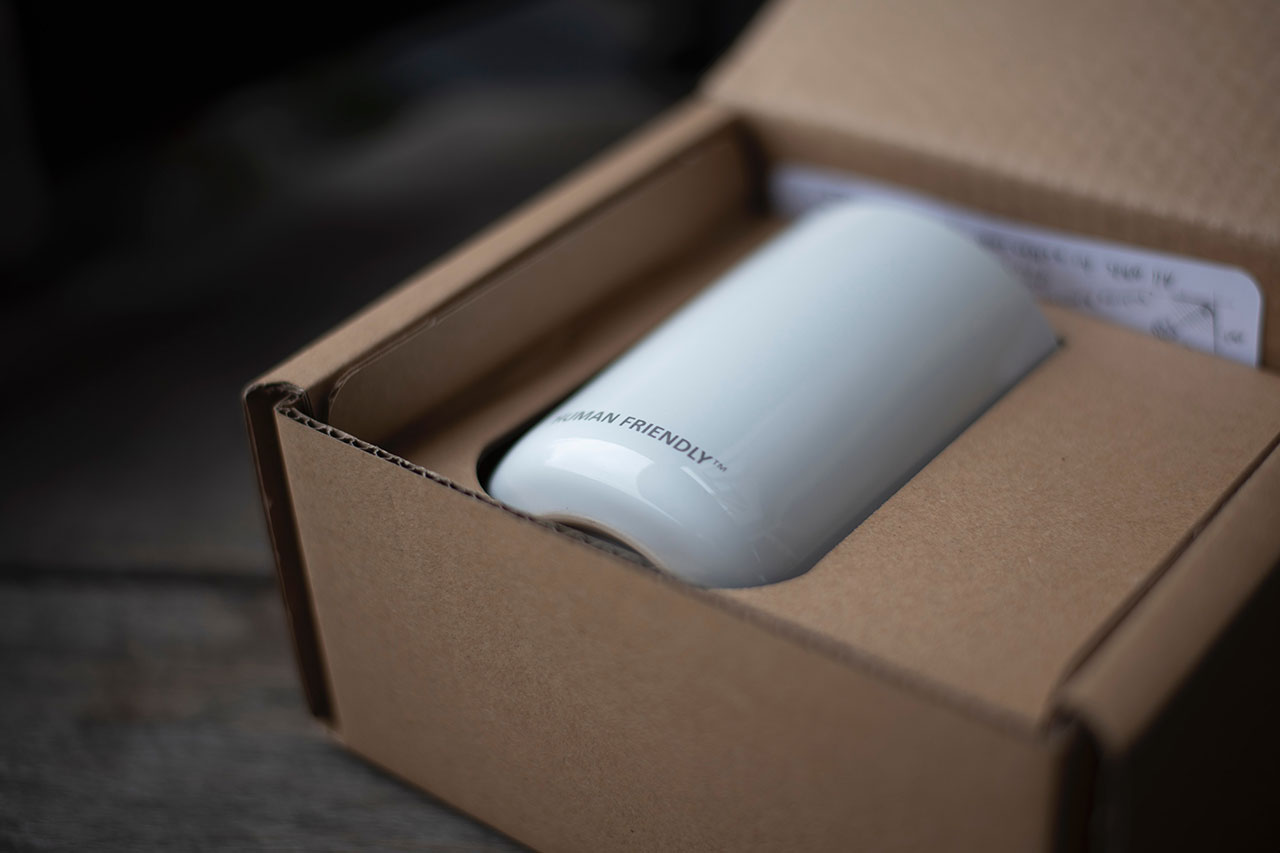 06 Sep

The Fascinating History of Corrugated Cardboard
4 Interesting Facts About Corrugated Cardboard
Corrugated cardboard is one of the most popular packaging materials used, and it's fascinating to think about how this simple material has changed the world. Today, we're diving deep into the history of corrugated cardboard to learn about its origins and discover some fun facts you may not have known.
1. The First Corrugated Paper Patent
Back in 1871, Albert Jones was the first to patent single-sided corrugated paper in the United States as a form of protective packaging. Jones used corrugated paper to wrap bottles and glass lantern chimneys. A few years later, in 1874, Oliver Long improved on Jones' corrugated paper patent. Long "sandwiched" ridges or flutes to the corrugated paper, which made it sturdier.
2. The Invention of the Corrugated Machine
The same year Oliver Long improved upon Jones' original patent, G. Smyth built the first machine for producing large amounts of corrugated cardboard.
3. The Cardboard Box was Accidentally Created
In 1879, Robert Gair, a Scottish-born entrepreneur who owned a paper bag factory on Reade Street in Manhattan, accidentally discovered how to create the cardboard box. One of his paper bag makers, by accident, cut through seed bags with a metal ruler that was supposed to crease them. This discovery led him to realize that he could cut and crease paper simultaneously on his presses, thus increasing speed of folding boxes.
His revolutionary discovery was recognized worldwide and led him to purchase Long's patent for corrugated "sandwich" board. This gave him the ability to start mass production on corrugated cardboard containers.
4. Corrugated Cardboard Becomes an Industry Standard
In the early 1900s, corrugated cardboard became an industry standard for packaging and shipping. This was thanks to its durability, affordability, and versatility. Fast forward to today, corrugated cardboard is still used for various packaging applications, from ecommerce boxes to cosmetic packaging and more.
Create Corrugated Packaging at Albert Paper Products
Now that you know more about corrugated cardboard, you can appreciate its history and value. If you need corrugated packaging for your business, look no further than Albert Paper Products. We offer a variety of corrugated packaging solutions to meet your needs. Contact us today!