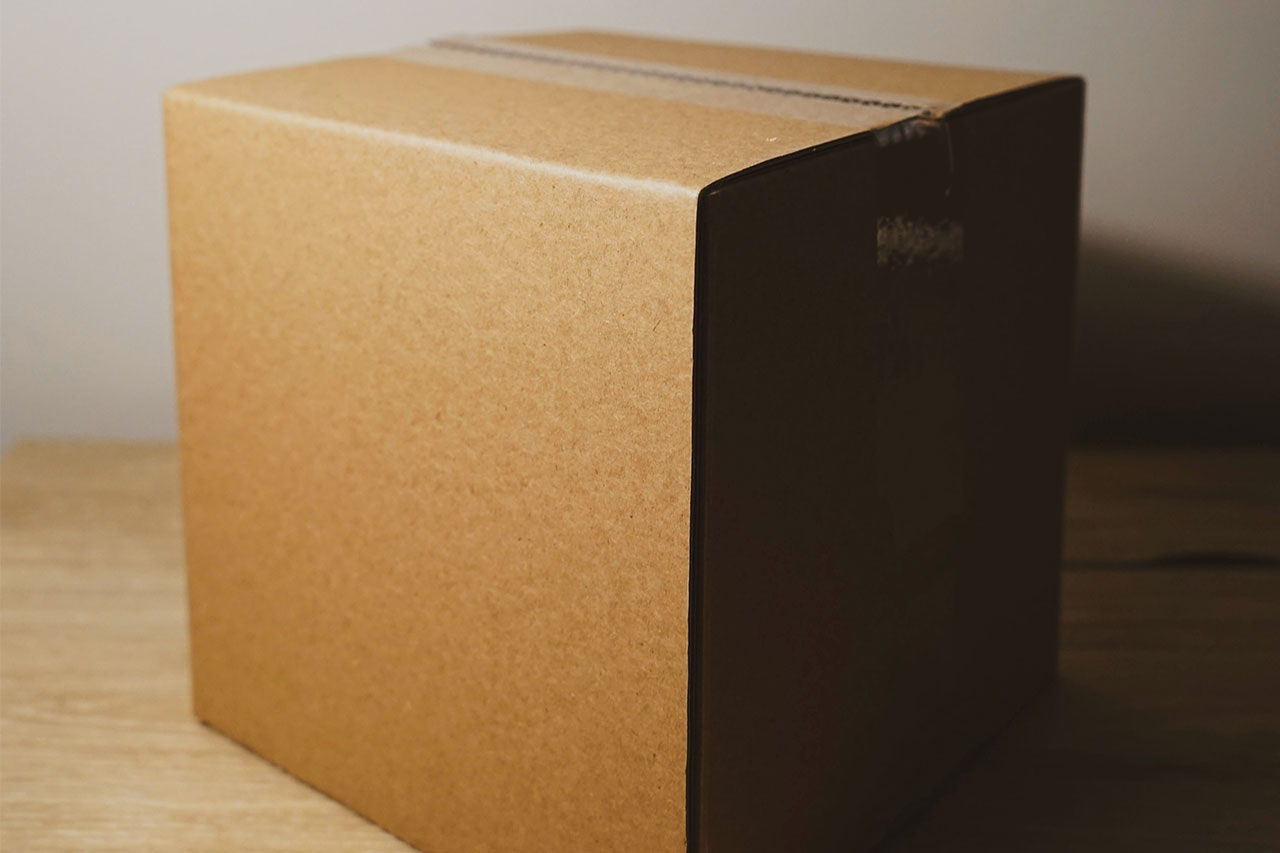 13 Jul

The Benefits of Chipboard Boxes
Why You Should Consider A Chipboard Box Manufacturer
With e-commerce at an all-time high, we know there's a demand for reliable, eco-friendly packaging. As a business owner or manager, you're constantly evaluating and reevaluating your business strategy to ensure you remain competitive while respecting your budget.
The e-commerce game is a whole other beast as you'll need a streamlined system to move your products in the safest, most cost-efficient manner possible. It turns out, your system is only as good as the materials you select, and using the right paper product is key. Chipboard boxes have slowly become one of the more attractive options for several reasons. If you're interested in understanding the differences between chipboard and corrugated boxes, check out our previous blog! Here are some highlighted benefits of working with a chipboard box manufacturer.
Four Benefits of Chipboard Packaging
Chipboard packers are cost-effective
If you want to talk production costs, chipboard is roughly 20 percent cheaper than corrugated cardboard. What's more, because chipboard can be substantially thinner, you are also looking at more reasonable shipping costs. Price per ton has held steady for a while, and any increases from the mills are looked to be absorbed in our increase in production speed.
Chipboard packers and protection
Incorporating chipboard packers into your package development increases your likelihood of your product arriving at its destination safely. A lot of components (bottles, jars, and tubes) go directly into corrugated cases. Adding a chip packer increases the protection of your product from breakage and scuffing. Chipboard also protects the rest of the package should there be any leakage. It is also a much cheaper option than a chip or corrugated partition.
Chipboard is more flexible
Due to its thinner nature, manipulating a chipboard box is much more user-friendly. You can expect a quick turnaround thanks to the speed of cutting, folding, and shaping these boxes at any dimension.
Chipboard is environmentally friendly
Made from between 70 and 100 percent recycled pressed paper and cardboard, we're talking less energy, less deforestation, and less manpower. Once it's served its purpose, chipboard can then be recycled and start the cycle over again!
Chipboard is an excellent option if you're looking to incorporate a more sustainable footprint into your business strategy. If you're working with products in the food, pharma, or personal care industries – we have options for you. Albert Paper Products can help you outline your needs, providing you with customized packaging solutions. Discover our full range of products and services today!