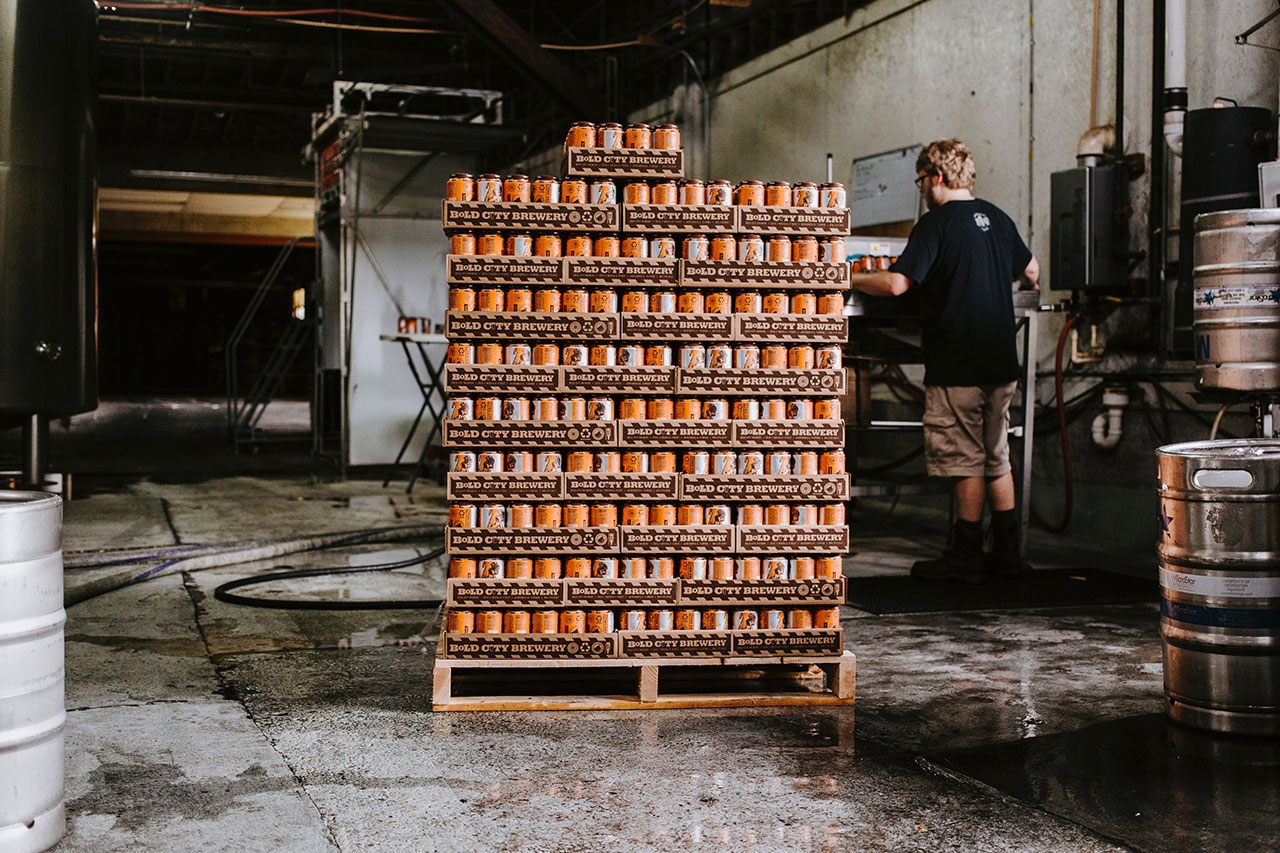 07 May

Secondary Packaging and Craft Beer Sales
How Secondary Packaging Can Catapult Sales for Breweries
Craft breweries have certainly claimed their stake in the beverage market over the years. As of 2019, there were approximately 8,000 breweries in the US alone, according to the Brewers Association (BA). As consumers' taste and preference for craft beer grows, ensuring that you are doing your homework to maintain your competitive advantage becomes vital.
Beyond the suds and the cleverly crafted label, considerations such as secondary packaging are equally essential in attracting the attention your brand deserves.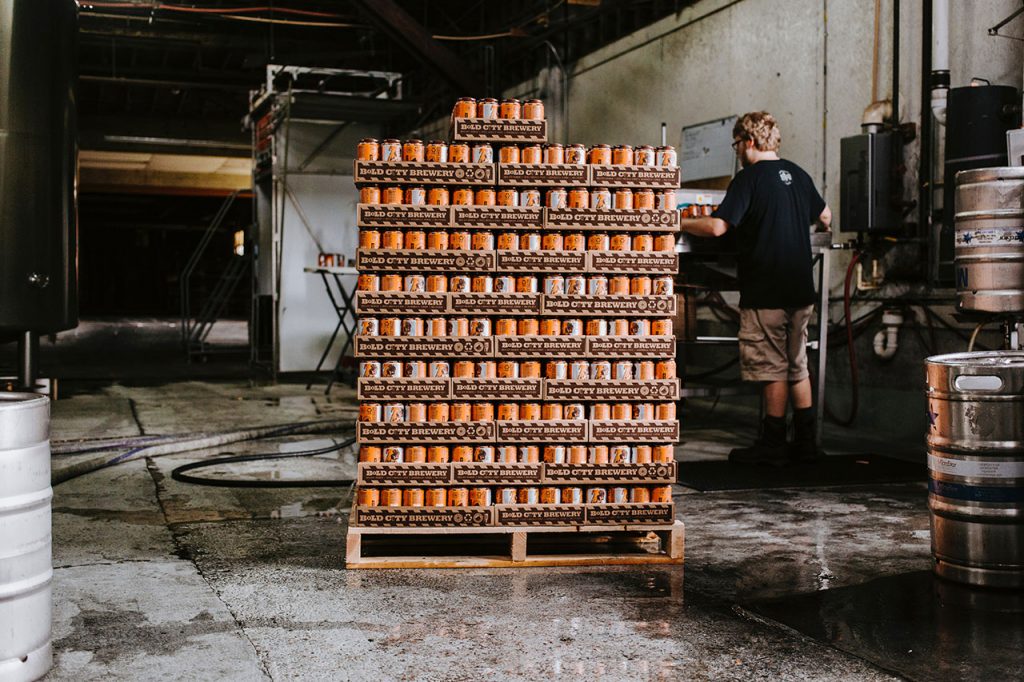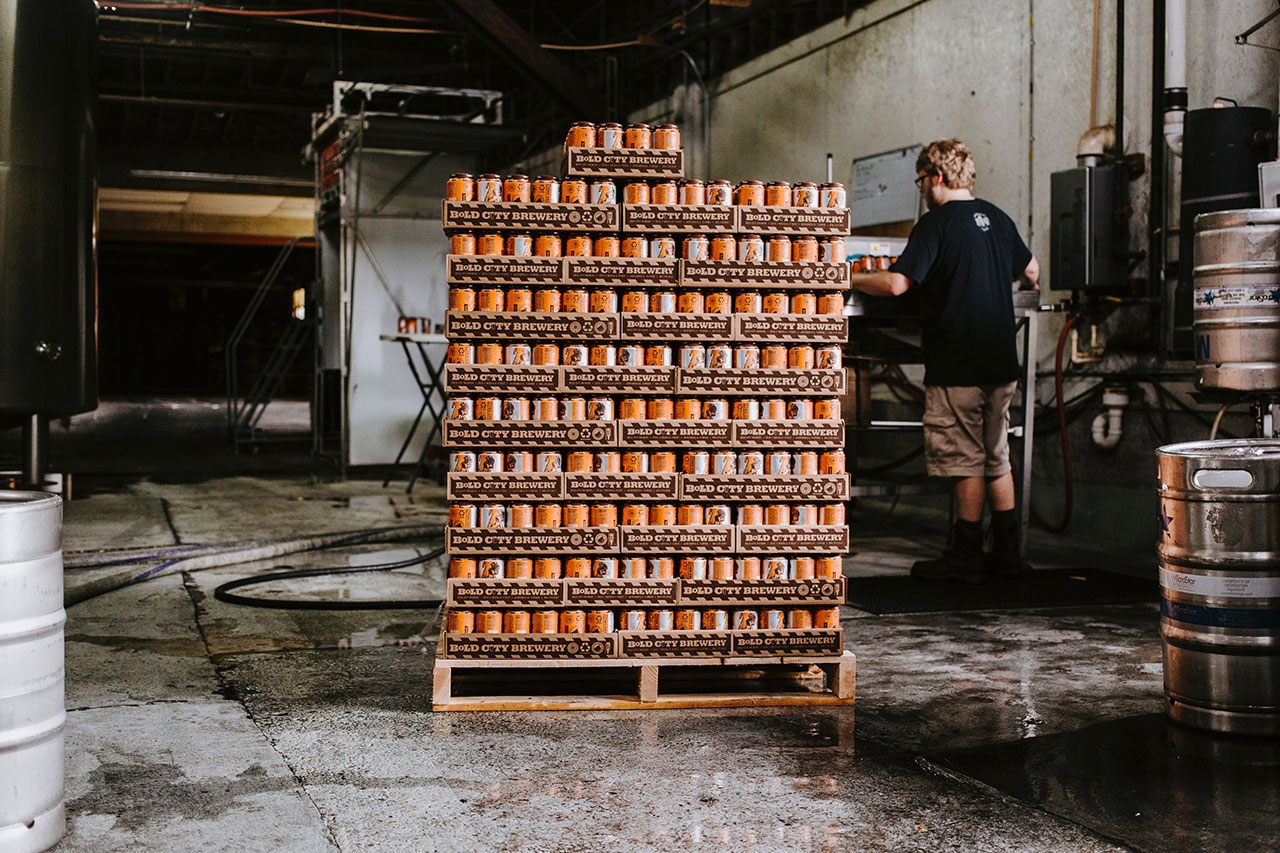 Why you can't overlook secondary packaging as a craft brewer
As a craft beer manufacturer, you may have poured over the details of your primary packaging time and time again. You surely envisioned a group of beer enthusiasts holding your product in their hands, admiring the merchandise. However, what if we told you that the label isn't the first encounter that consumers will have with your brand? With this realization, maybe it's time to give your product's secondary packaging some serious thought.
The first encounter
Consumers faced with a plethora of options as they scan the beer aisle and fridges may easily become overwhelmed with the selection. You don't want your brand to become lost in the colors, brands, and names all mingling together. This is the time to stand out from the crowd.
Give your branding some shelf appeal. Working with a paper products manufacturer, such as Albert Paper Products, can help with getting those high-quality graphics and imagery, and also the right material to protect your product as it's shipped, handled, and stored. You need to express your individuality as a brand, grabbing consumer's attention by being transparent in your operations and packaging. Don't be afraid to tell your story.
Shipping and handling with care
The added bonus of using a commercial paper supplier is that they have experience. Certified package testing is a critical service provided by creative and engineering teams, ensuring that a product's secondary packaging can withstand select conditions, detect performance issues, and identify potential failures. You don't want to let faulty packaging deter consumers from coming back to your brand.
Albert Paper Product's corrugated beer trays
Albert Paper Products is a leading manufacturer of corrugated trays. We offer corrugated trays in either our 12 or 24-can format for each individual breweries' cans. These trays are used to transport the cases to the individual's home or liquor store, the final destination. As the majority of trays that breweries use are standardized, we have the ability to print each tray with your company's own individual artwork and logo. We're ready to get your brand out there!
As a craft beer manufacturer, give your products a chance to stand out as a leader in both branding and reliable packaging. Albert Paper Products can help you with secondary packaging cartons, cases, and more. Contact us today to learn more!