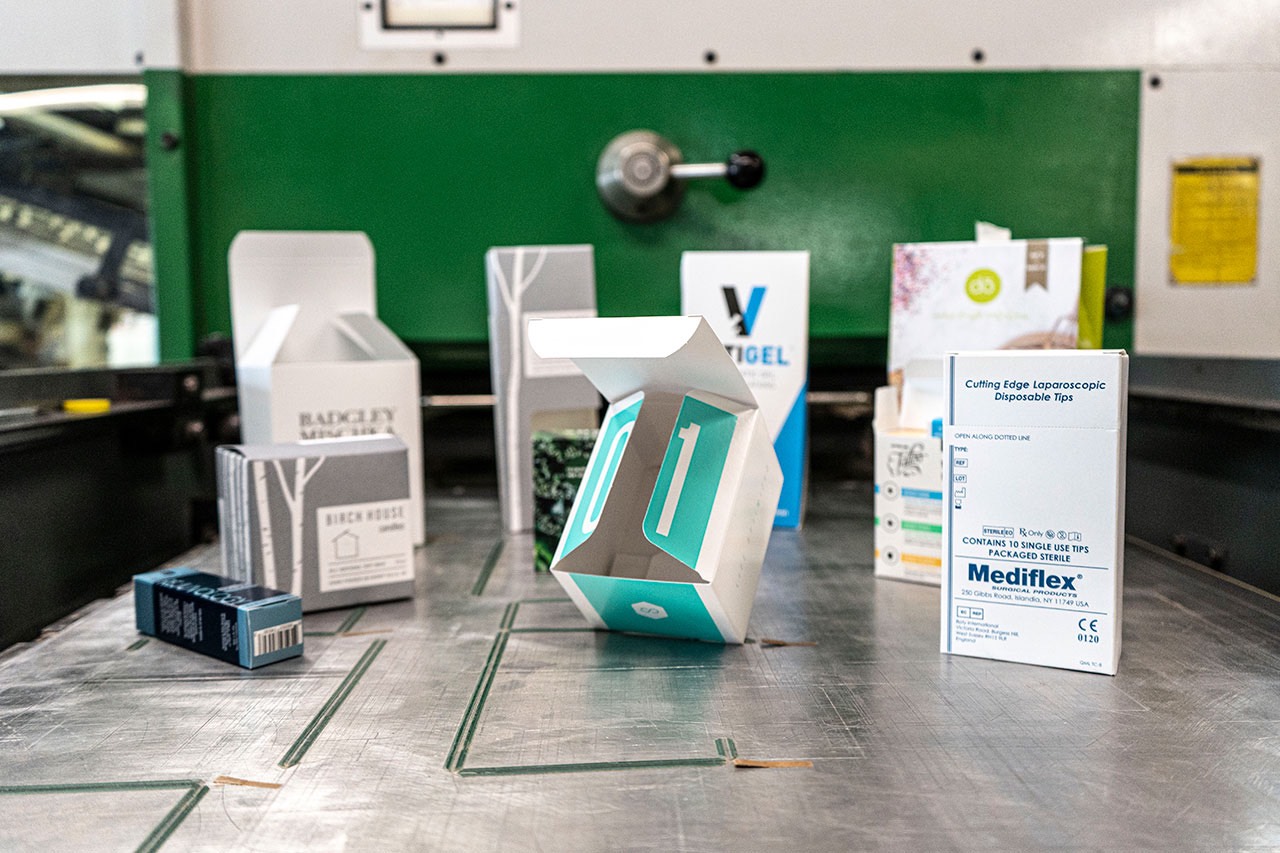 14 Nov

Quality Paper Products 101
The Difference New Machinery Makes In Quality Paper Products
As technology advances, businesses must make improvements in their daily operations. This involves being proactive and investing in new machinery and upgrades, ensuring employee safety, and producing quality products at a competitive pace. Businesses that rely on shipping products to customers should look for shipping companies and packaging manufacturers that make machinery and technology a priority in their organization. Using quality paper products helps to ensure that all shipments arrive at their final destination in pristine condition.
Four Ways Machinery Makes a Difference in Quality Paper Products
Ordering packaging supplies from the wrong manufacturer can be detrimental to your company. Here are 4 ways machinery makes a difference and helps to ensure quality paper products.
More efficient.
When packaging manufacturers invest in new machinery, the efficiency in producing u-board packaging, folding cartons, and partition paper products skyrockets. Investing in the right technology means the company is also able to handle changes in order sizes and are more flexible in manufacturing branded materials as needed. This is especially vital during your busy season and helps to ensure that your company manages shipping deadlines with ease.
Fewer damaged items.
The last thing any company wants is to ship an order and receive a customer call complaining that the items arrived damaged or ruined. Manufacturers that invest in machinery can keep up with industry standards and are less likely to produce faulty products. Quality paper products increase the chances that shipments arrive, as expected, reducing customer complaints and reshipments.
A variety of solutions.
Packaging manufacturers that are up-to-date on machinery and technology tend to offer a variety of packaging solutions for companies. These companies can also implement new solutions more quickly than others because they have less to change or update in their plant than others that are behind. As industry standards and needs change, being proactive can help businesses save both time and money, not having to research additional alternatives as an afterthought.
Less likely to be backlogged.
Outdated equipment is more likely to break, wear, and tear, which means manufacturing companies that invest in machinery are less likely to experience backlogs from downtime. Being able to rely on a manufacturer for their paper products goes a long way in meeting deadlines and maintaining customer satisfaction.
Investing in machinery is one of the top priorities at Albert Paper Products. We understand the importance of your reputation to clients and work to make sure you can maintain existing standards long-term. If you are looking for a company dedicated to producing quality paper products, reach out to learn more today!