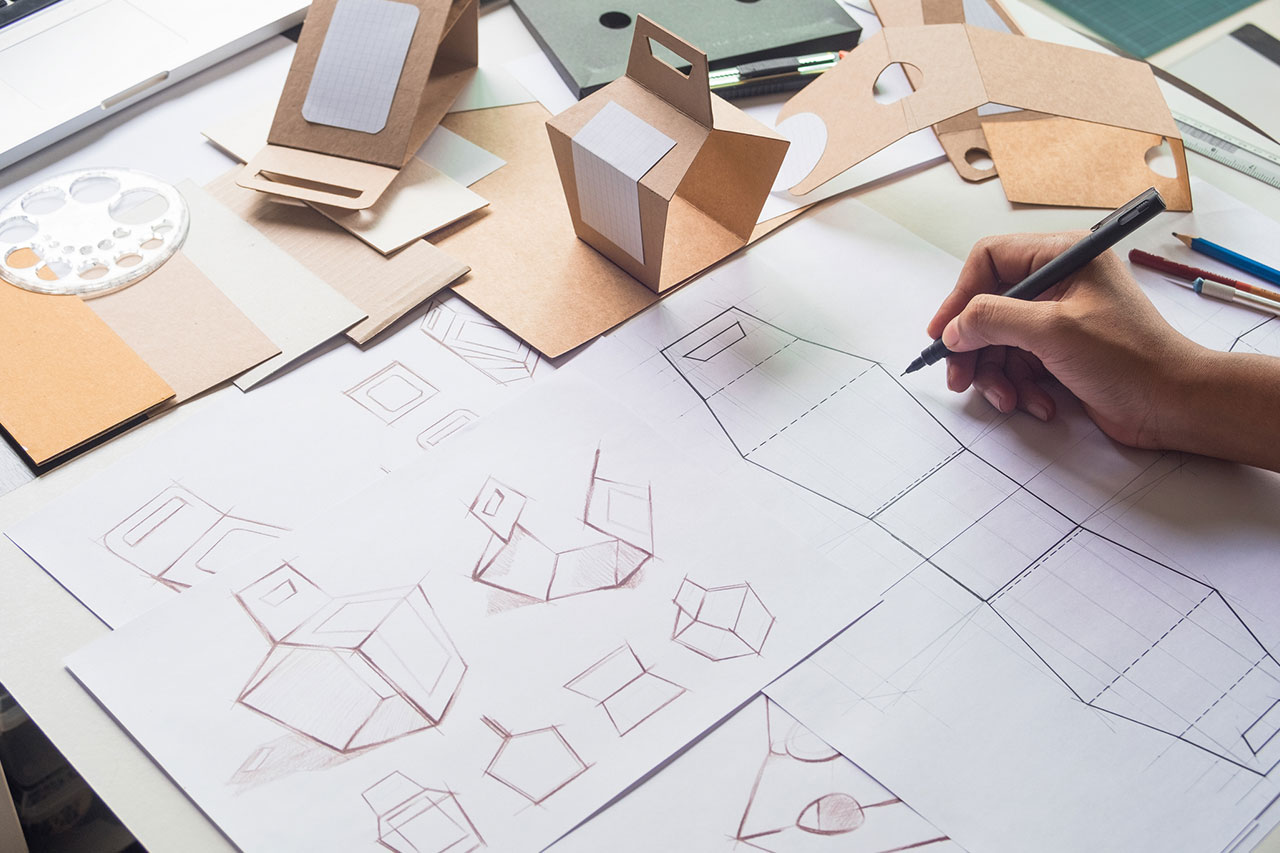 19 Jan

Quality Packaging Materials
The Effect Quality Packaging Materials Has on Consumers
Quality packaging materials play a significant role in how products are protected and received. Not only is it crucial to preserving the integrity of the product from outside forces, but it communicates the product's intent to the consumer. To further display the product to the consumer, the package needs to describe its attributes through an attractive and legible design.
The influence of quality packaging materials of a product is critical in retail sales. Here are the best ways to utilize packaging materials to attract the consumer's eye from the competition's product.
Color
The first element that attracts a consumer to a product is the color of its packaging. Bold colors and colors that stand out are difficult to ignore when compared to the competition's packaging. However, certain product categories are associated with specific colors, such as gold for luxury and white for milk. Consumers also develop associations between brands and colors like purple for Cadbury chocolate and green for Starbucks. If a particular brand like Coca-Cola changes its primary color from red to yellow, consumers may become confused. That's why when choosing a high-quality color for your packing materials, it's essential to stick to your brand and understand how your target market will perceive it.
Size and Shape
Did you know larger packaging receives more attention? Consumers associate large packages with having a higher value. Elongated packaging attracts the consumer's attention more quickly versus a simple, conventional box. Eye-catching shapes appeal to specific target categories, such as animal-shaped boxes for children.
Attractive and Clear Layout
When a product is noticed in a store, the last thing you need is for the consumer to see a cluttered design with low-quality fonts and excessive content. The package layout must present the product's characteristics in a clear and precise way. Attractive and clear layouts help influence the consumer to place the product in their cart to buy.
Branded Packaging
Customers associate a brand's image with how its products are packaged and made. Sleek packaging communicates the idea of innovation, while dainty and elegant packaging embodies the vision of luxury. Using your brand imagery on packaging will differentiate it from competitors and influence product placement in stores and online shops.
At Albert Paper Products, we specialize in custom engineering solutions to go above and beyond your needs. Our design team works within a collaborative process to create packaging you and your customers won't forget. Reach out to us today to get started!