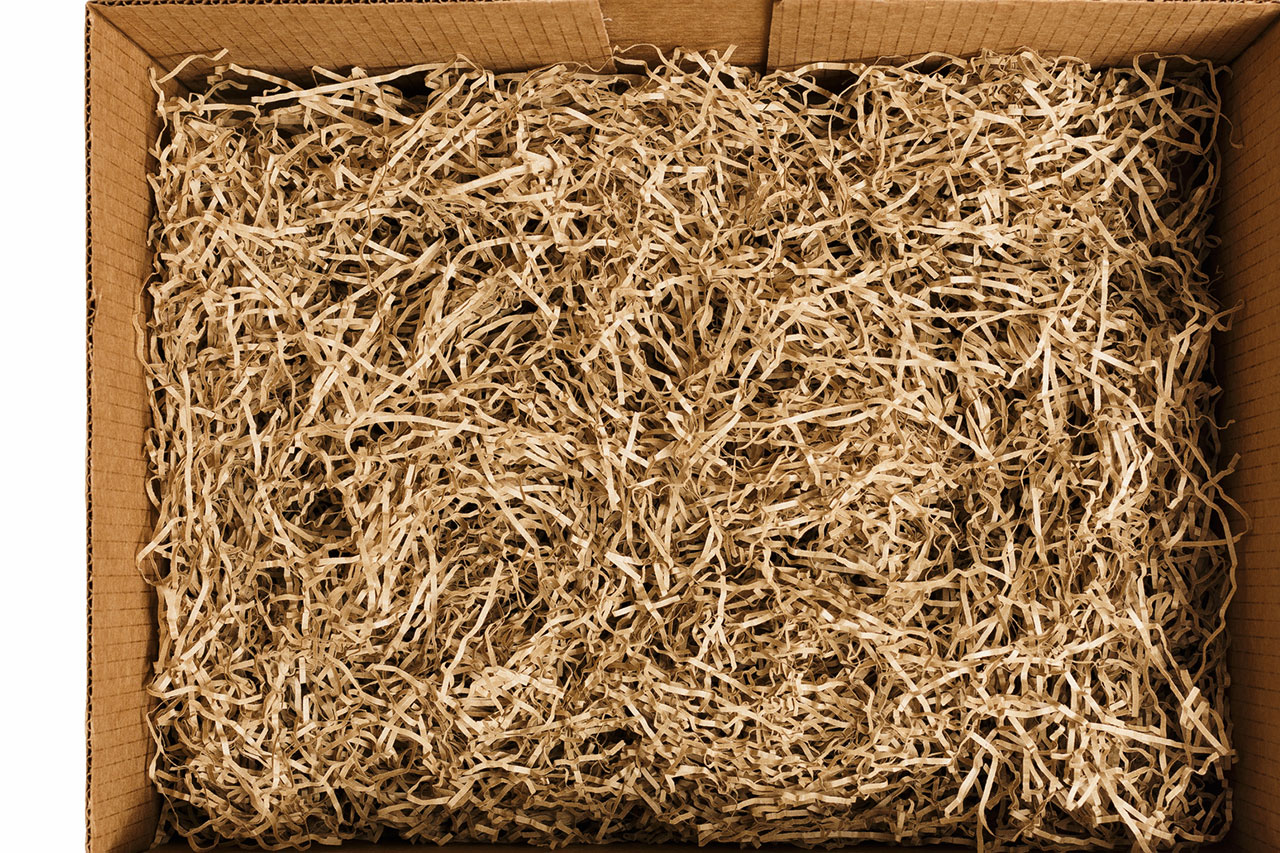 09 Feb

Protective Packaging: Benefits, Types, & Uses
Ship Your Products Safely with Protective Packaging
In a world where shipping products is abundant and commonplace, there is nothing worse than receiving a package that has been tampered with or harmed. In order to avoid product damage, it's vital to ensure they are secure with protective packaging.
This article will highlight the critical types of protective packaging and explore the essential benefits you can expect.
Key Types of Protective Packaging
Did you know protective packaging is made to protect and buffer a product from potential harm during shipping, warehousing, and delivery? It serves as the main component of a product's packaging or as a secondary form of packaging to ensure the product's quality is preserved and secure. There are many different protective packaging options to make sure your product is safe. These materials can include:
Packaging shavings
Corrugated boxes
Chipboard cartons
Chipboard packers (inners)
Padded dividers
Corrugated shippers
Cosmetic liners
Paper void fill
Layer pads
Partitions
Kraft sleeves
With so many protective packaging options available, it is easy and affordable to pick the right ones for your products.
Benefits of Protective Packaging
Protective packaging offers many benefits for your business. Not only will your products be transported safely, but the reputation of your establishment will increase. As your reputation increases, so will your overall profit as less damaged goods are sent to retailers and customers. Prospective and former customers will see that your business takes care to ensure all products are intact and shipped in the best shape to retail locations or right to the customer's doorstep. As a result, your customers will be more inclined to stay loyal to your brand and repurchase your products.
Choose the Right Protective Packaging for Your Business
Looking to ensure your products are packaged with protective materials? At Albert Paper Products, we use a wide range of quality packaging materials & resources designed to protect products in the cosmetic, health care, pharmaceutical, and food & candy industries. Contact us to learn about our custom engineering solutions that can meet any packaging requirements.