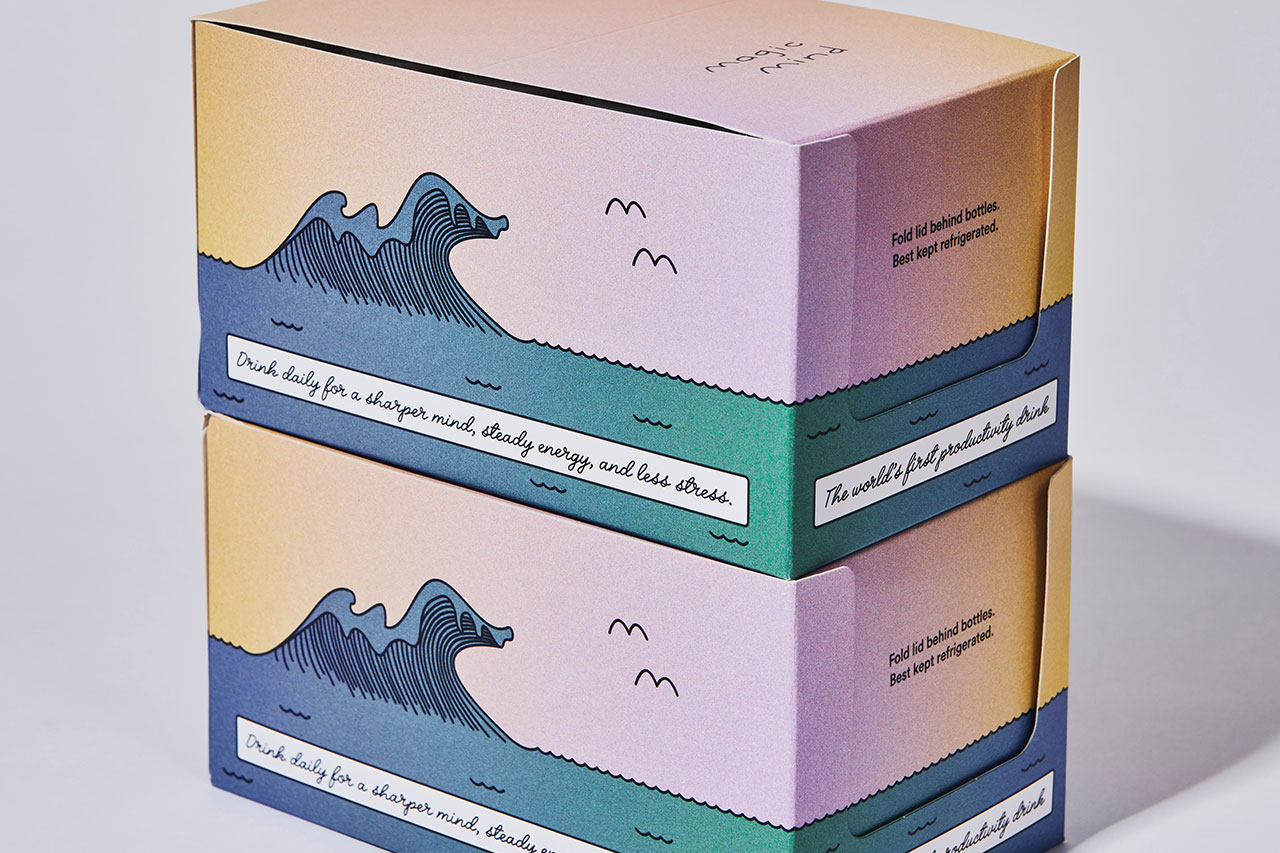 13 Jul

Power of Premium Packaging and Social Media
Benefits of Designing Premium Packaging for Social Media
Did you know that on social media every customer is an influencer?
While some may only have a few followers and others over a thousand, any customer who takes a picture of your product's package and posts it on their social media offers you free advertising! Cool right?
And what makes this moment even better is when your brand interacts with these people by thanking them for posting it. As a result, you'll gain a loyal customer and create an authentic and engaging conversation.
Customers love when brands take the time to design premium packaging that benefits the product and, most importantly, the planet. So, how can you ensure your product's package will deliver meaningful results and be posted to Instagram, Facebook, or YouTube? Here are Albert Paper Products' essential industry tips to help launch your product's package towards social media fame.
Create a Shareable Experience
To have a shareable experience that is worthy of making it to social media, you first need to craft a package that's suited for your target audience. Knowing the demographics of your audience is key to achieving your package's overall design. Building a package that showcases your brand's personality and supports your customer's values will leave a meaningful impact. This can be achieved through typography, the shape and style of the package, and the materials used.
Add a POP of Color
Color is one of the most essential features you never want to get wrong in a package design. It can sway customers to buy the product or leave it sitting on the shelf. When color is used correctly in packaging, you'll grab the consumers lingering eyes and have them wanting to discover what's inside. As a result, they'll likely take a video or snap a photo of the unboxing experience.
Always Focus on the Inside
While the package's exterior design grabs the consumer's attention, the inside design is just as essential to get right. The materials used inside the package help protect the product from damage during transport and handling. If your brand wants to elevate the unboxing experience, adding fun designs inside the box or a personalized note will show the customer they're special.
Premium Packaging for Your Products
Let Albert Paper Products be your one-stop-shop for all your secondary & tertiary packaging needs. We offer a range of folder carton and corrugated box styles for Cosmetics, Grooming Products, Baked Goods, Candy, Snacks, and more.
Contact us today at (973)-373-0330 to get started on your brand's custom-tailored premium packaging.