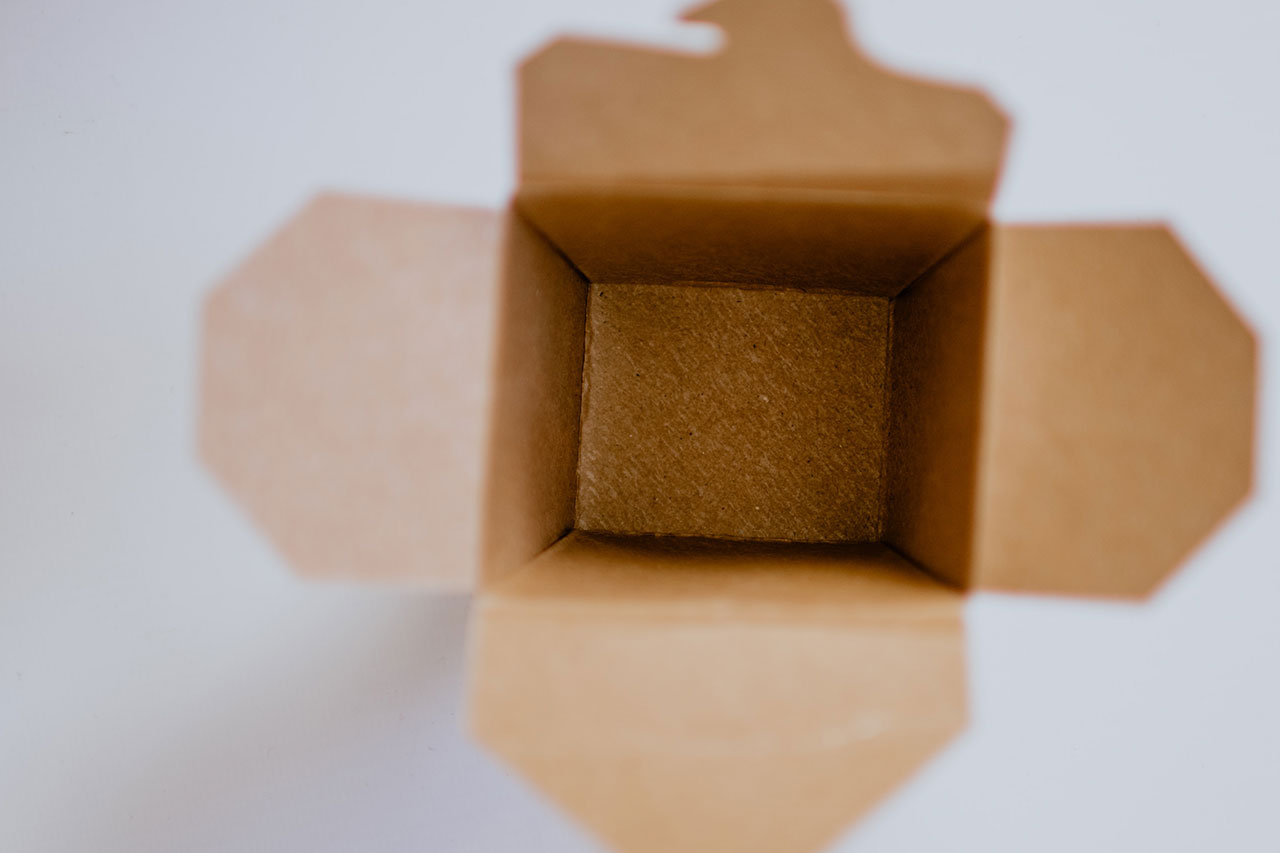 06 Jul

Packaging Quote Vs. Packaging Estimate
What's the Difference: Packaging Quote Vs. E-Commerce Custom Packaging Estimate
If you do not understand the difference between a packaging quote and a packaging estimate, you are not alone! Don't fret – our packaging experts are here to explain the nuances of these two terms.
Packaging Quote Vs. E-Commerce Custom Packaging
Obtaining a packaging quotation is necessary for those who are in the designing or redesigning process. In short, providing a quote is somewhat of a formal action. Packaging quotes typically include tooling cost, board specifications, and additional information for the client's convenience.
However, information from the client is also necessary to provide a packaging quote. For example, a sample of the product might be necessary to obtain the packaging quote. Furthermore, if a customized insert is to be put in the packaging, it might have to be analyzed as well. After all, no two inserts, partitions, or dividers are precisely the same.
In contrast, packaging estimates are general estimates provided fairly early in the process when a business is launching or seeking information for potential packaging costs. Those on the prowl for information pertaining to how much packaging will cost are provided with a packaging estimate. In general, such estimates are granted on a per-box basis.
Information is Essential for Accurate Quotes and Estimates
Quotes or estimates will not prove accurate if the prospective client does not provide enough information. Furthermore, if specifications change and the client does not update the packaging provider, the estimate or quote is likely to change. Even something as subtle as alterations in graphic design has the potential to change the packaging estimate or quote.
In general, packaging specialists need to know the type and style of packaging, the size of the packaging, color, and potential for further customization.
We understand your packaging needs and acknowledge that your products have the potential to evolve as time progresses. Our packaging specialists will modify our quotes and estimates as necessary to give you a realistic idea of what your specific packaging needs will cost.
Albert Paper is on Your Side
Whether your company needs folding cartons, sleeves, or chipboard packers, we can help. Our custom packaging solutions are developed with each client's unique needs in mind. We also provide die-cutting and printing solutions, as well. Give us a call today at 973-373-0330 or fill out our online contact form to find out more about our services!