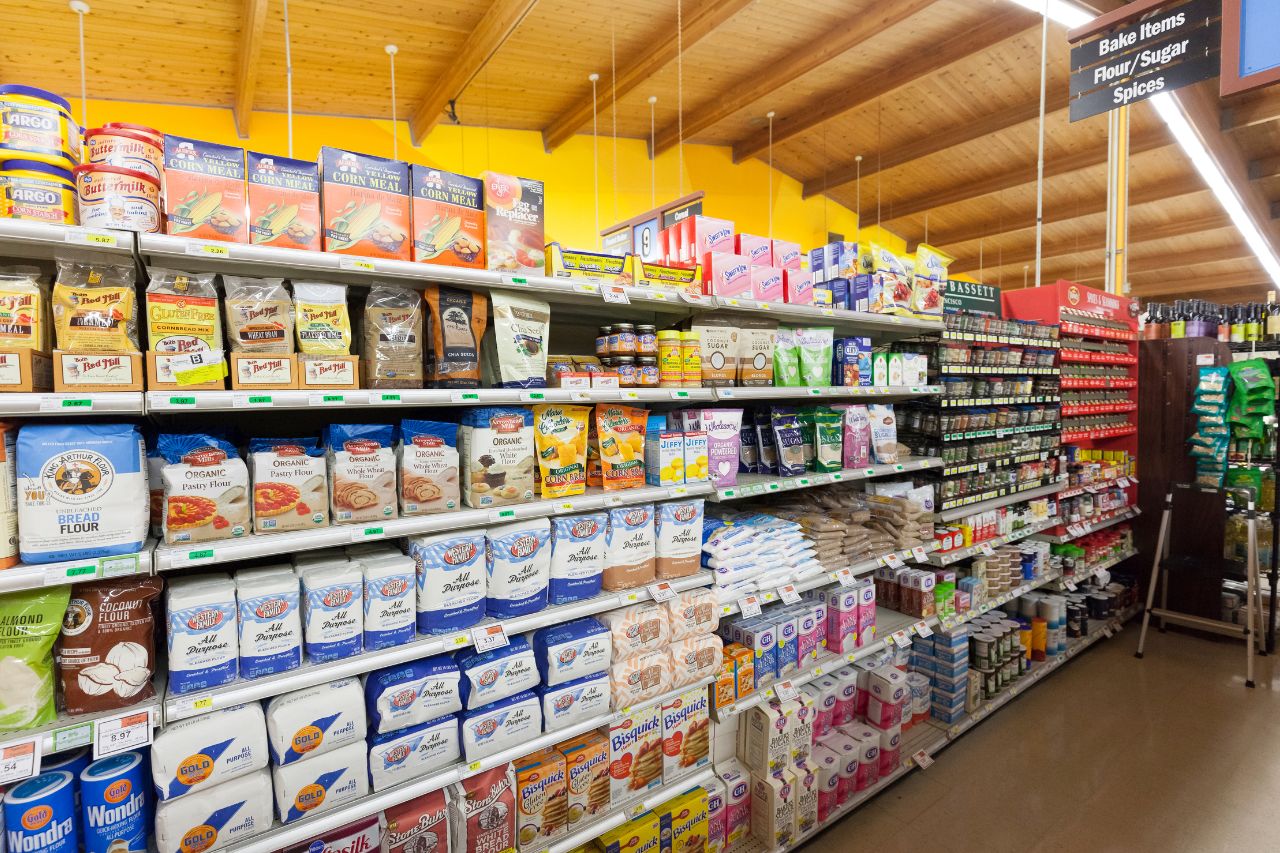 14 Mar

Packaged Food Industry Trends for 2023
Don't Forget to Try These Packaged Food Industry Trends in 2023
In 2023, the packaged food industry is expected to grow significantly, with several trends driving the market. Here are some of the most popular trends that you should consider for your business:
1. Environmentally-Friendly Packaging
Sustainable packaging is becoming increasingly important in the packaged food industry. As consumers become more aware of the environmental impacts of their consumption choices, they are increasingly looking for sustainable options in their purchases.
In response, many companies in the packaged food industry have embraced initiatives to reduce their plastic waste and other packaging materials that can harm the environment. They are utilizing renewable and FSC-certified materials, designing packaging with minimal waste, and investing in recycling systems. These efforts help protect the environment and increase customer loyalty and brand equity.
2. Personalized Packaging
Another trend in the packaged food industry is the rise of personalized packaging. Consumers are looking for tailored experiences, which means that many companies in the industry have shifted to offering individualized packaging solutions. This includes customizing product labels with personalized messages, using digitally printed designs on packaging materials, and creating customized shapes and sizes of packaging containers. Personalized packaging helps companies stand out from the competition and provide a unique experience for their customers.
3. Smart Packaging
Smart packaging has been dominating the packaged food industry for some time. It's designed to provide information about a product's freshness, safety, and quality by employing sensors to relay data in real time, ensuring that customers receive products of the highest quality.
4. QR Codes
In recent years, the clean label trend has become increasingly popular amongst consumers looking for food companies to be transparent about what is in their packaged food products. As a result, food companies are implementing QR codes onto their food packaging to provide additional information about the product, such as ingredients and nutritional information, menus and recipes, or even interesting facts about the product.
5. Story-Driven Packaging
Consumers want to build a relationship with brands they trust, and a great way to showcase who you are to them is by creating story-driven food packaging. Through storytelling, brands can create an emotional connection with their customers and make them feel like they're part of something bigger. This type of packaging could include illustrations, quotes, images, and stories that tell the history or values of your brand. With story-driven packaging, you can really bring your product to life for consumers and give them an authentic experience with your business.
Create Your Food Packaging at Albert Paper Products
Albert Paper Products is an FSC-certified paper and corrugated packaging manufacturer that designs food-safe packaging. Contact us today to discuss your food packaging needs.