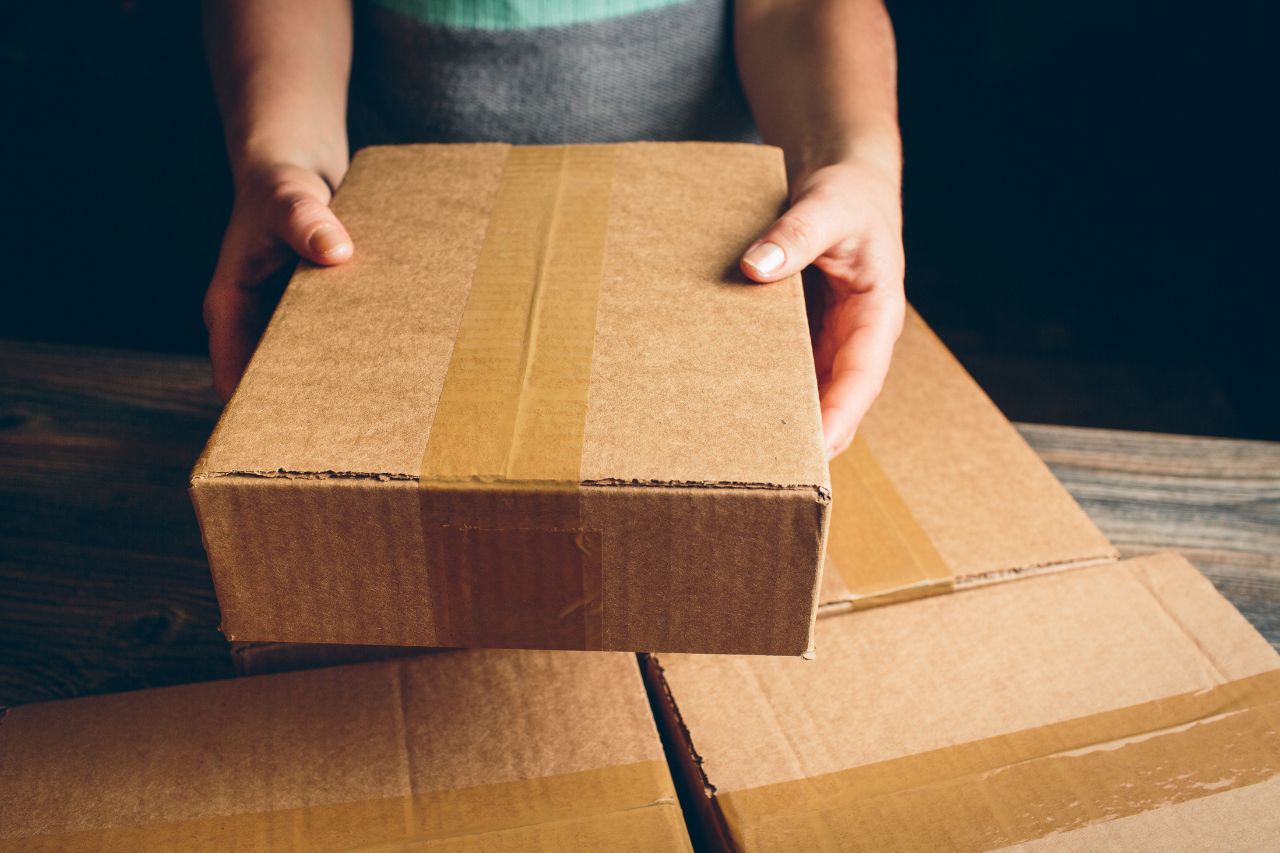 06 Dec

Optimizing Tertiary Packaging (Go-To Guide)
3 Tips to Optimize Tertiary Packaging (Go-To Guide)
Tertiary packaging is often an overlooked aspect of the product shipping and distribution process, but it can significantly impact customer satisfaction and brand image. To optimize tertiary packaging, you must consider factors such as protection, convenience, and aesthetics. In this blog post, we will discuss three tips that will help you optimize tertiary packaging for your products.
1. Use the Right Type of Packaging
When it comes to tertiary packaging, the type of materials you use will depend on the product itself and the distribution process. For example, if you are shipping products sensitive to temperature changes, you will need to use tertiary packaging that can protect against temperature fluctuations. On the other hand, if you are shipping fragile or delicate products, you will need tertiary packaging that can provide extra protection. This is why it's essential to select the right type for your products.
2. Consider Customer Experience
In addition to using the right tertiary packaging for your product, you must also consider the customer experience. The goal of tertiary packaging is to ensure that your product arrives safely and in good condition, but it also needs to be convenient for the customer. For example, if you are shipping a large number of products, tertiary packaging that is easy to open and close will be more convenient for the customer than packaging that is difficult to open.
3. Balance Protection & Cost-Effectiveness
Finally, you need to balance protection and cost-effectiveness with your tertiary packaging. In some cases, using less protective packaging may be more cost-effective, but this could lead to damaged products. In other cases, it may be necessary to use more protective packaging to ensure the product arrives safely. Ultimately, you need to find a balance that works best for your specific product and distribution process.
Optimize Your Tertiary Packaging at Albert Paper Products
By following these tips, you can optimize tertiary packaging for your products and ensure that they arrive safely and in good condition. Albert Paper Products is ready to custom engineer tertiary packaging solutions that fit your unique requirements. Connect with us today to learn how our manufacturing facility can help you: 973-373-0330.