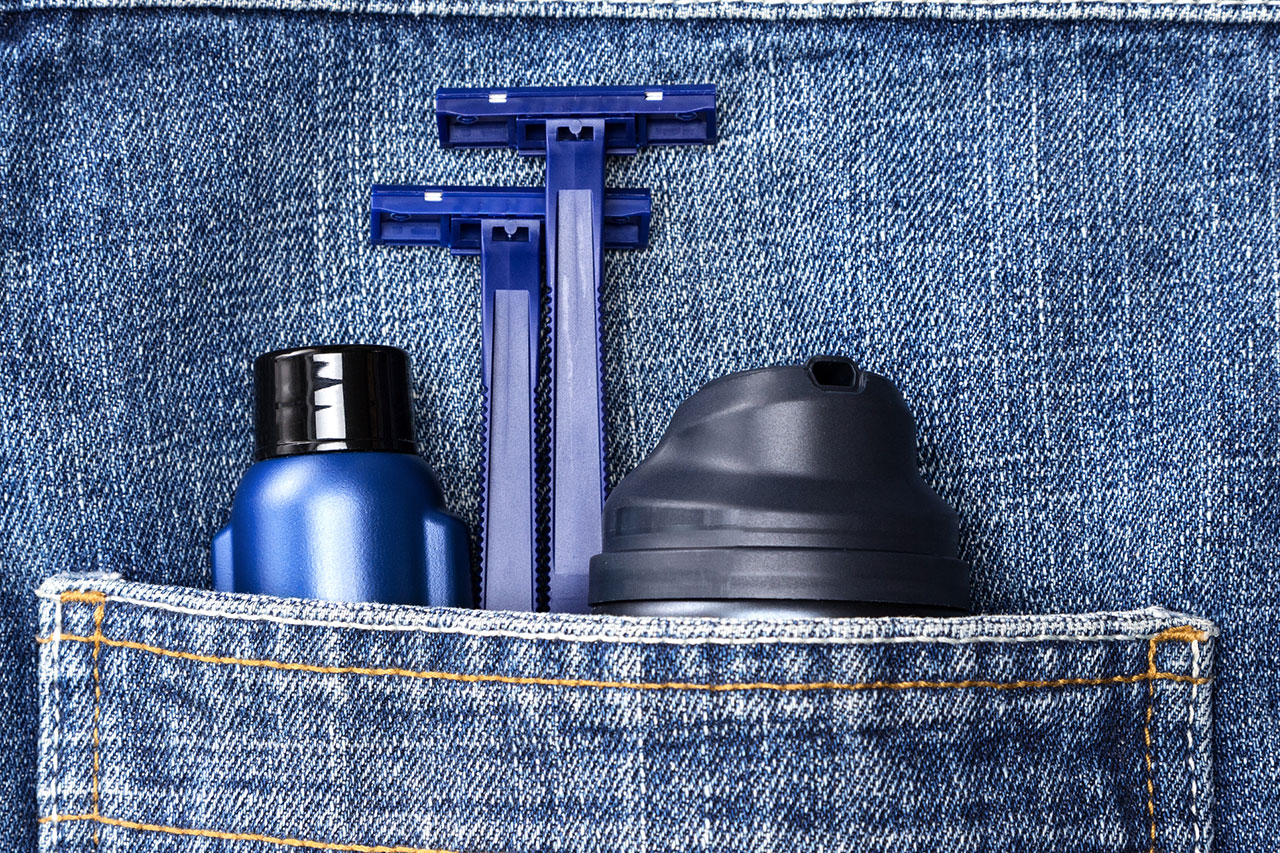 16 Mar

Men's Grooming Industry Packaging Trends in 2021
Key Packaging Trends for the Men's Grooming Industry
Grooming products such as haircare, skincare, and shaving tools are becoming an investment worth making for men in 2021. With the increase in purchasing options available in the men's grooming industry, male consumers are gravitating towards grooming companies that fit their unique lifestyles and needs. If you're a niche grooming company for men, you should begin flexing your muscles against big-name competitors with trendy grooming packaging. Here are the top upcoming packaging trends in the men's grooming industry you need to be watching.
Eco-Friendly Materials
Male consumers have become cautious of chemicals and materials used in grooming products and packaging. It will be essential to promote grooming packaging that is sustainable and eco-friendly and create products geared towards a green lifestyle.
Efficient & Effective Designs
Men want grooming products to be functional and easy to use – so leave the frills and elaborate designs at the door. Brands that stick with simple and clean layouts and styles will win over men and leave them happy with their purchase.
Market the Benefits
Advertising the benefits of a grooming product is one of the best ways to catch a man's attention. You can achieve this by listing the grooming product's benefits attractively on the packaging through keywords or identifiable images. Grooming product packaging can also be partially transparent to reveal the contents inside, allowing consumers to see the features up close before making a purchase.
Accessible & Inclusive for All
A new trend emerging in the men's grooming industry is making packaging inclusive and accessible for consumers with disabilities such as visual impairment. Accessible packaging for these consumers will allow brands to reach a wider audience and stand out against the competition for the right reasons. Brands should incorporate features such as raised tactile symbols on their products and packaging to appeal to this market.
Design & Create Your Male Grooming Packaging with Albert Paper Products
At Albert Paper Products, we're ready to design and create packaging solutions for your male grooming products. Let us be your one-stop shop for all your secondary and tertiary packaging needs. Contact us to get started packaging!