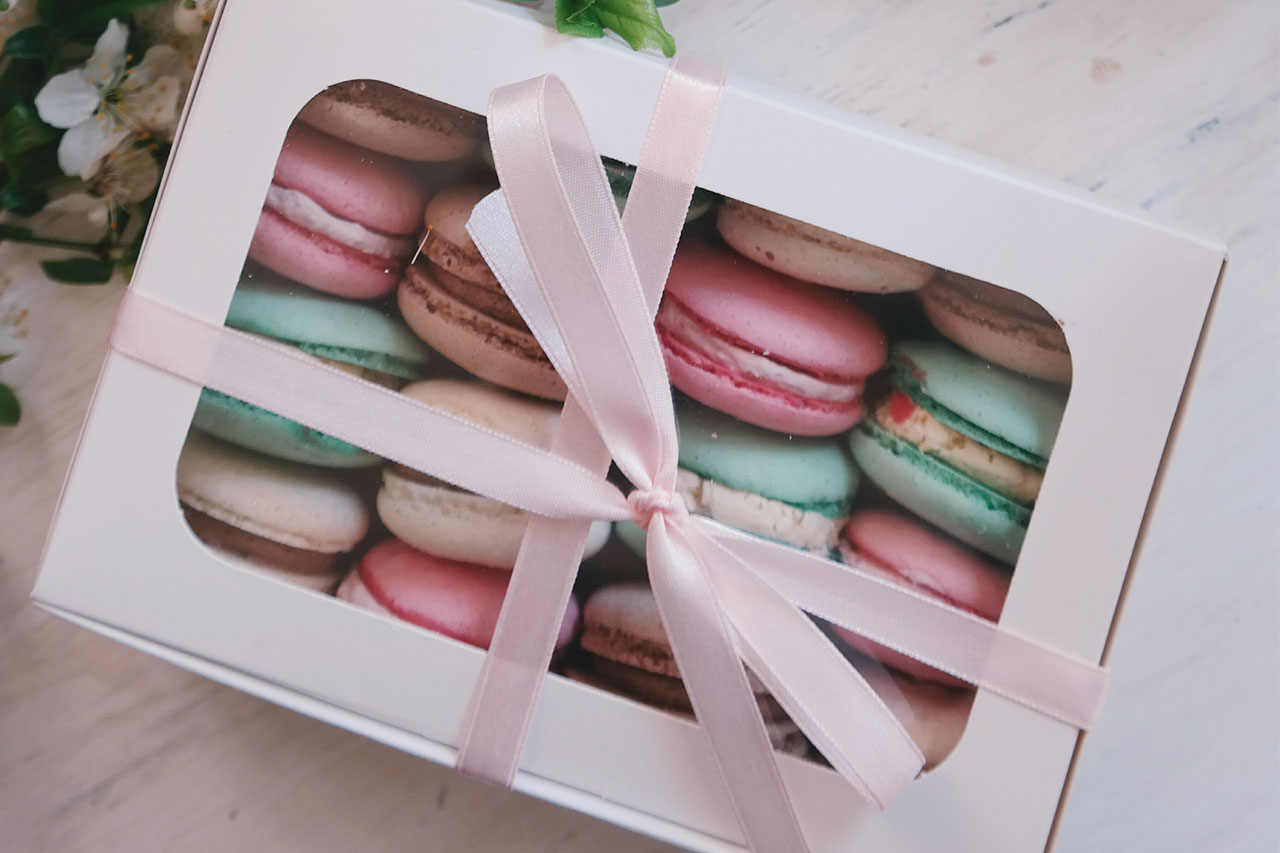 09 Aug

Kraft Bakery Boxes: Perfect for Baked Goods
Keep Baked Goods Fresh & Tasty with Kraft Bakery Boxes
If you're in the bakery business, then you know that freshness is key. Customers want to buy baked goods that are as close to homemade as possible, making it essential for your bakery to invest in high-quality packaging.
A type of packaging that is excellent for bakeries to store their cookies, cakes, donuts, and treats in is kraft bakery boxes. These boxes are designed specifically for baked goods and have key features that make them perfect for preserving the freshness of your products.
Read on to learn how kraft bakery boxes work and why you should add them to your bakery.
What are Kraft Bakery Boxes?
Kraft bakery boxes are made from kraft paper, a type of paper known for its strength and durability. This makes them ideal for holding baked goods, as they won't break or tear easily during handling and transport. Kraft paper is also breathable, which allows your baked goods to stay fresh for longer. The inside of the box is also lined with a layer of wax, which helps seal in the freshness.
5 Benefits of Kraft Bakery Boxes
There are several benefits of using kraft bakery boxes, including:
They keep baked goods fresh: As mentioned above, kraft paper is breathable and helps to keep baked goods fresh. The wax lining also helps to seal in the freshness.
They're durable: Kraft paper is strong and won't tear or break easily, so your baked goods are well-protected.
They're eco-friendly: Kraft paper is made from recycled materials, so it's a more sustainable option than other types of packaging.
They're cost-effective: Kraft bakery boxes are very affordable, making them a great option for small businesses.
They're easy to assemble: Kraft bakery boxes come flat-packed, so they're easy to store and transport. They're also quick and easy to assemble, which is helpful if you're short on time.
Create Your Kraft Bakery Boxes at Albert Paper Products
Albert Paper Products is an FSC-certified paper and corrugated packaging manufacturer that designs food-safe kraft bakery boxes for bakeries and patisseries throughout the United States. Contact us today at 973-373-0330 to get started packaging!