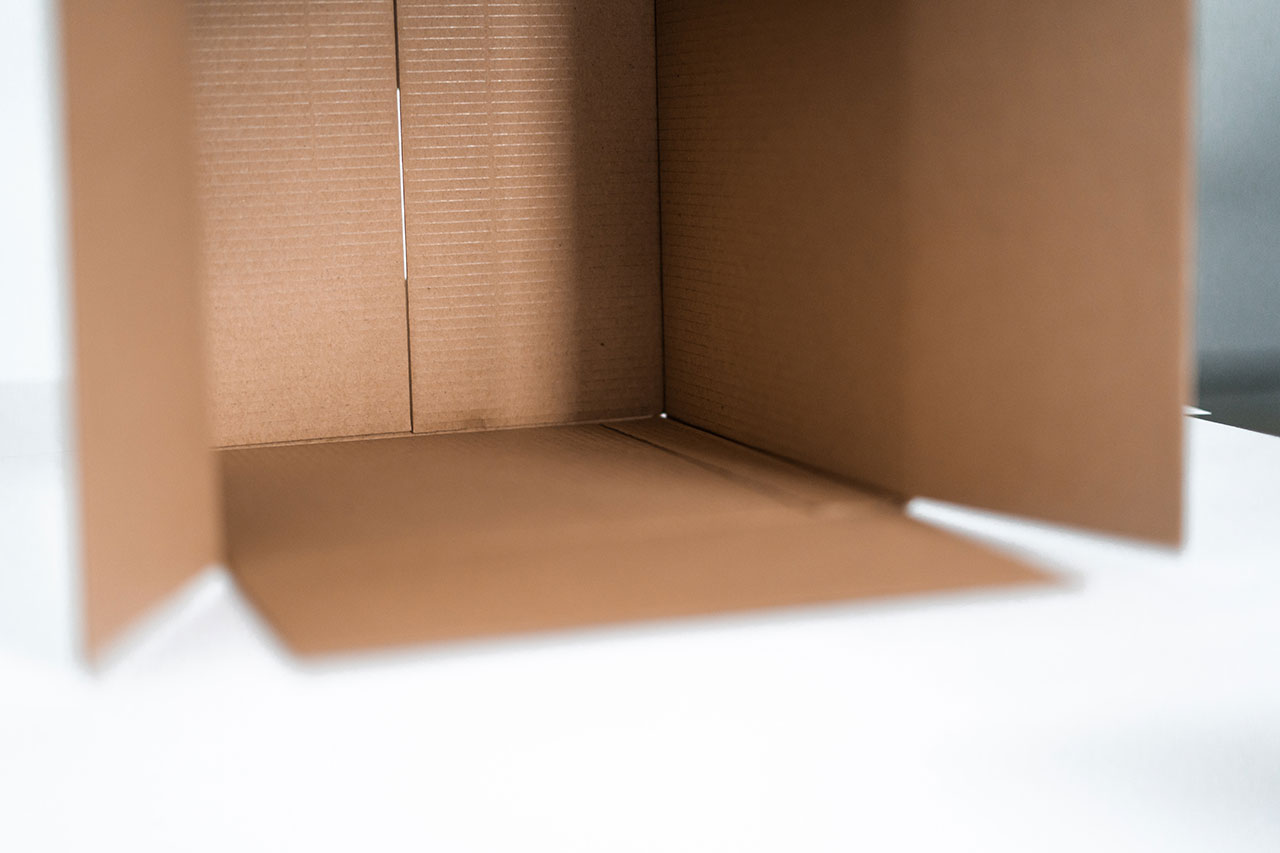 21 Feb

ISTA Testing 101
What are the ISTA Testing Standards?
Nearly every industry must adhere to specific procedures to ensure the quality and safety of their products. When it comes to the packaging of products, the International Safe Transit Association (ISTA) focuses on concerns associated with transit packaging. Their goal is to insist that companies meet standards in their packaging through ISTA testing for the safe and intact shipment of products.
ISTA is trusted around the globe as the leader in understanding hazards of the global shipping industry and how to maintain safety standards. After 60 years of investing in performance testing, it is safe to assume their ideas and technology-based testing work. If your company needs to comply with the ISO 11607 standard, implementing ISTA testing is the way to remain in compliance.
Types of ISTA Testing
There are several types of ISTA performance tests for companies to review. Which type you implement depends on the package and its contents.
Non-simulation integrity performance tests
These tests are used to comply with ISTA-1 standards and are often used for medical devices. While these tests don't recreate environmental incidents, they do test for how well packaging protects the product through transit. The weight of the product determines which standards to follow, but typically includes drop testing and vibration testing.
Partial Simulation Performance Tests
The ISTA-2 standards require companies to complete partial simulation performance tests. These must comply with standards defined for compression, atmospheric conditioning, random vibration, and shock testing. These are also standard tests for medical devices and furniture shipped in a case.
General Simulation Performance Tests
This set of tests is the most robust and recreates various conditions, including motions and forces across a variety of vehicle and transportation types. Tests include atmospheric pre-conditioning, random vibration with a top load, random vibration without a top load, tip-over, fork-lift handling, and shock testing, depending on the product type and shipment method. These tests should be used for products being sent via less than truckload (LTL) shipping and pre-packaged products in containers.
In addition to ISTA testing, we also recommend transit testing to comply with the National Safe Transit Association (NSTA) standards. Having your box company go the extra mile to test packages is a great option since they have all the necessary specifications and can make updates based on testing results, as well as provide recommendations on product changes.
Implementing ISTA testing may seem like a large project. However, companies that follow these procedures will see a return in their bottom line as more packages arrive intact. Albert Paper Products handles all certified package testing for you! Contact us today to learn more.