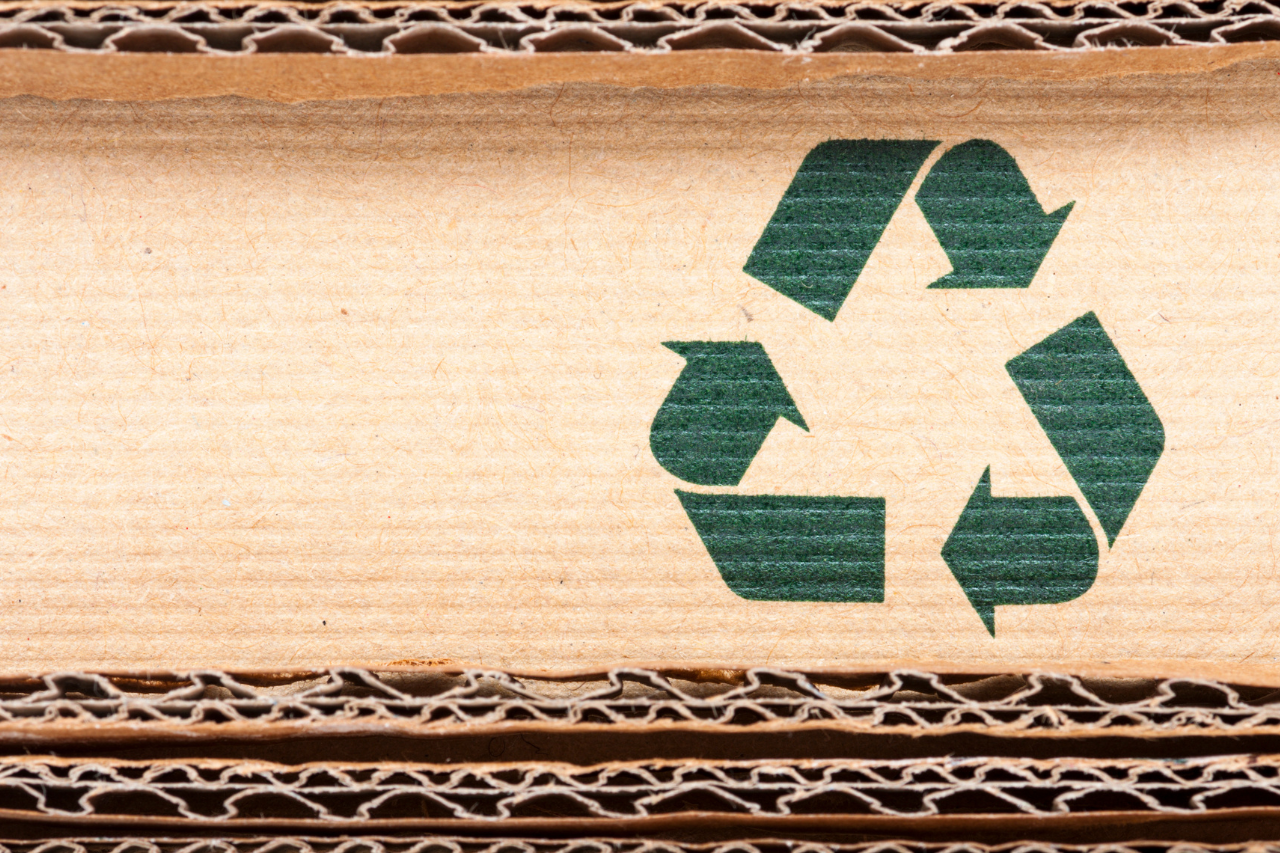 16 May

How to Prevent Environmental Damage to Your Package
5 Ways to Protect Your Package from Environmental Damage This Summer
As the weather heats up and summer approaches, it's essential to consider how you can protect your packages from environmental damage. Environmental damage can occur in various ways, such as exposure to moisture, extreme temperatures, and UV radiation. These factors can cause packaging to deteriorate, damaging the contents inside. Let's take a look at the best methods to protect your package from environmental damage this summer.
1. Choose the Right Packaging Materials
To protect your package from environmental damage, choosing the right materials is vital. Look for materials that are durable and can withstand extreme temperatures and moisture. For instance, corrugated cardboard is an excellent choice as it provides protection against moisture and is strong enough to hold heavy items. You may also want to consider using eco-friendly materials, such as FSC-certified paperboard, to reduce your environmental impact.
2. Use Protective Coatings
Did you know protective coatings can help to safeguard your package from environmental damage? UV coatings, for instance, can protect against exposure to sunlight and prevent fading or discoloration. Water-resistant coatings can also help protect against moisture damage. These coatings can be applied to various packaging materials, such as paperboard or corrugated cardboard.
3. Consider Temperature Control
Extreme temperatures can cause damage to your package, particularly if the contents are sensitive to heat or cold. To prevent this, consider using temperature-controlled packaging. This type of packaging is designed to maintain a consistent temperature, even in hot or cold environments. This is especially important if you ship perishable items like food, sweets, cosmetics, or medicine.
4. Properly Seal Your Package
Properly sealing your package can also help to protect it against environmental damage. Use high-quality tape or adhesive to ensure that the package is securely sealed. This will prevent moisture from seeping in and damaging the contents inside.
5. Partner with a Packaging Company
Partnering with a packaging company is the best way to ensure your packages are safe from environmental damage. They will provide expert guidance on the best materials and help you design custom packaging tailored to your products and the specific environmental conditions they will be exposed to.
Protect Your Products from Environmental Damage at Albert Paper Products
Safeguard your products with the best packaging on the market. Albert Paper Products is your one-stop shop for all your FSC-certified paper and corrugated packaging needs. Contact us to get started on your brand's premium packaging.