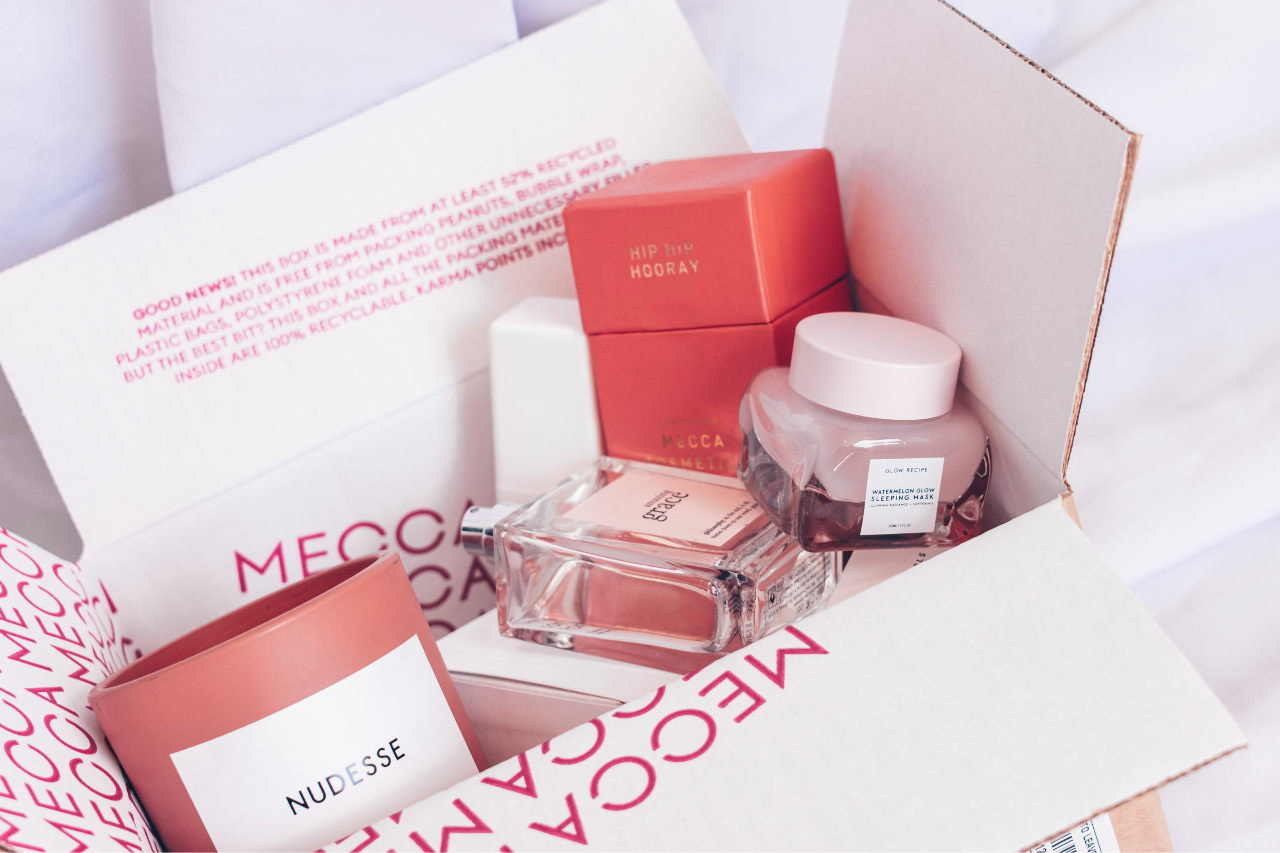 23 May

How to Make Your Cosmetic Packaging Stand Out
Wow Your Customers with Unique Cosmetic Packaging
As a beauty brand, ensuring your cosmetic packaging stands out in the crowd and leaves a positive first impression is essential. After all, your packaging is the first thing your customers see when they pick up your product. So, how can you ensure your cosmetic packaging wows your customers at first glance? Here are five ideas to consider when crafting the perfect cosmetic package for your beauty products.
Design for Your Target Audience
The first step in creating standout cosmetic packaging is understanding your target audience. Consider their preferences, values, and lifestyle when designing your packaging. If you're targeting eco-conscious consumers, you might opt for eco-friendly materials and minimalist designs. On the other hand, if your target audience is more interested in luxury and glamour, you might choose more elaborate packaging with gold accents and embossed logos.
Keep It Simple
While it's tempting to go all out with your packaging, sometimes less is more. Simple designs can be just as eye-catching as more elaborate ones, especially when combined with bold colors and high-quality materials. Plus, simple packaging is often more affordable, which can be a significant consideration for small beauty brands just starting out.
Use High-Quality Materials
Speaking of materials, it's essential to use high-quality materials when designing your packaging. Not only will this make your product look more luxurious, but it will also protect it during shipping and storage. Opt for materials like sturdy paperboard or corrugated cardboard, which are eco-friendly and can be recycled after use.
Make It Functional
Great packaging not only looks good but is also functional, which is why it's essential to consider the practical needs of your customers when designing your cosmetic packaging. Make sure your packaging is easy to open, holds its shape, and offers an ergonomic design. Plus, consider any extra features that may benefit your customers, such as a mirror for a compact or a brush for an eyeshadow palette.
Consider Branding
High-quality branding is key to creating a memorable product and building your company's identity. Consider adding your logo, tagline, or unique symbols to your cosmetic packaging design to help customers remember and recognize your brand. The more effort you put in to creating a strong brand presence, the more likely your customers will purchase from you again.
Create Cosmetic Packaging at Albert Paper Products
As an FSC-certified paperboard and corrugated packaging manufacturer, Albert Paper Products will help you create secondary and tertiary cosmetic packaging that wows your customers. Contact us today to get started.