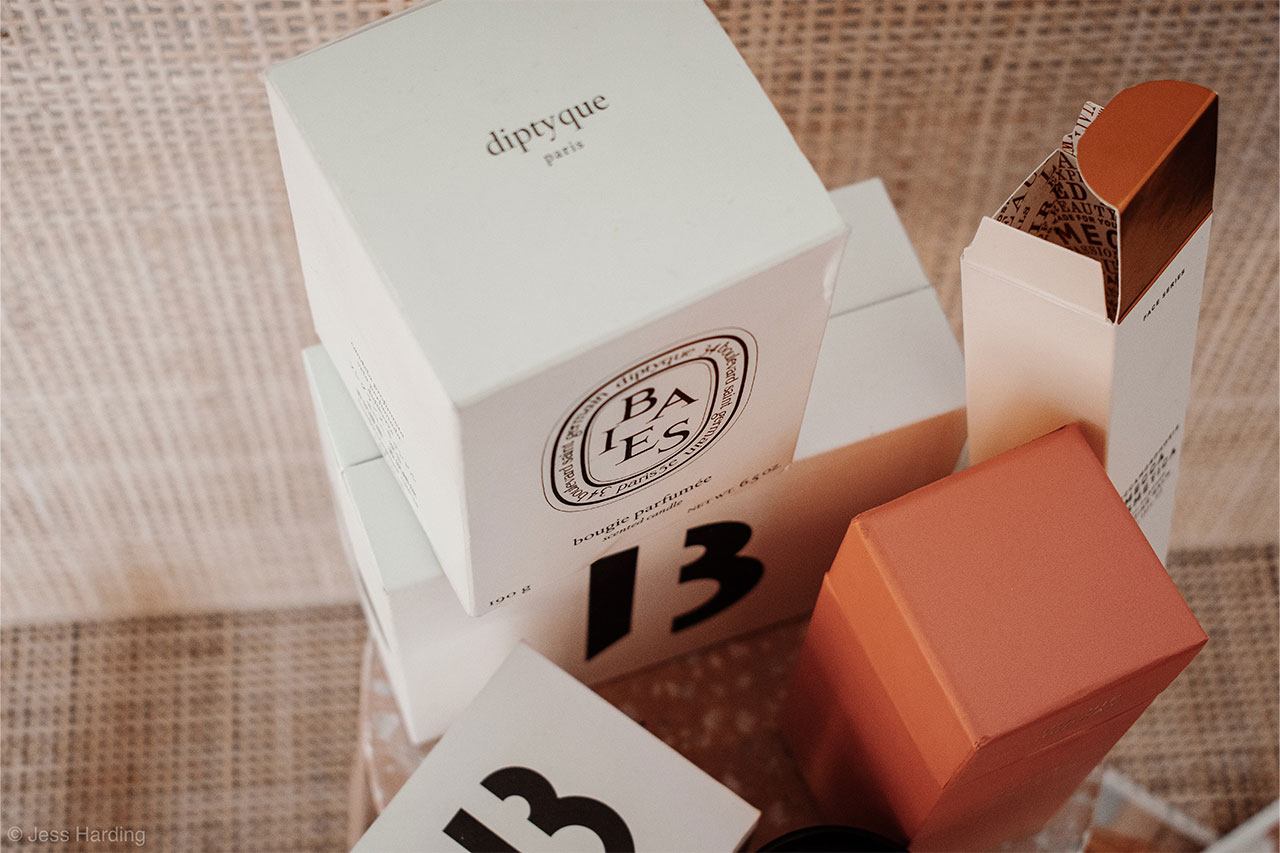 10 May

How to Design Cosmetic Packaging [5 Steps]
5 Steps on How to Design Cosmetic Packaging
Packaging is an essential part of the cosmetic industry. It's what catches a consumer's eye, and draw's them in to investigate further. If your packaging is not appealing, customers will quickly gloss over your products and not take the time to learn about their benefits.
Read on to learn how to design cosmetic packaging that appeals to beauty consumers, from color selection to packaging materials.
1. Pick the Right Packaging Material
The first step in creating appealing cosmetic packaging is to pick the right materials. You want your packaging to be both durable and visually appealing. Some materials to consider include paperboard and corrugated cardboard. Each of these materials has its unique benefits, so be sure to choose the one that best fits your beauty product's needs.
2. Select an Appealing Color Scheme
When it comes to cosmetic packaging, color is everything. You want your colors to be eye-catching and vibrant. However, you also want them to be cohesive and work well together. This can be a difficult balance to achieve, but it is essential to consider all factors before making a final decision.
3. Choose Eye-Catching Typography
Font choice is also crucial when designing cosmetic packaging. You want a font that is easy to read, stylish, and modern. Again, strike a balance between these two factors to create the perfect look for your packaging!
4. Keep Designs Simple
Remember that less is more when it comes to cosmetic packaging design. Keep things clean and straightforward for the best results. Overly busy or cluttered designs will only confuse customers and deter them from purchasing your lip glosses, eye shadow palettes, and cosmetic products.
5. Partner with a Packaging Company
Now that you know how to design cosmetic packaging that appeals to customers, it's time to find a packaging company to partner with. At Albert Paper Products, we specialize in creating custom cosmetic packaging for our client's unique requirements. From skincare and makeup to fragrances and hair products, we manufacture a variety of paperboard and corrugated beauty packaging styles in our FSC-certified facility.
Turn Your Cosmetic Packaging Dreams into Reality
Ready to turn your cosmetic packaging dreams into reality? Supply Albert Paper Products with your compacts, blushes, lipsticks, and creams, and we'll beautify your secondary and tertiary packaging. Get started today!