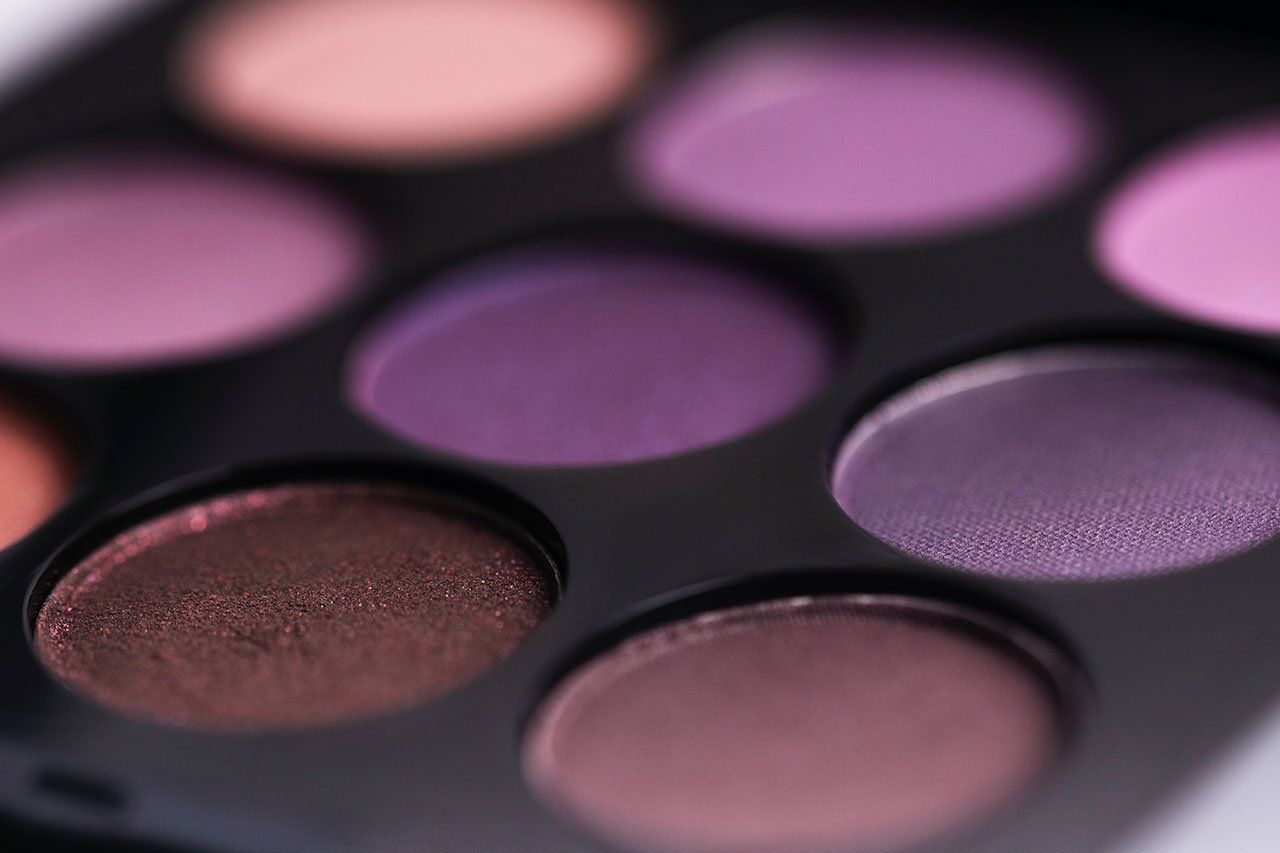 20 Oct

The Right Cosmetic Packaging
6 Tips to Achieve Successful Cosmetic Packaging
You've just created the perfect skincare cream and are now looking to send it off into the world for everyone to enjoy- the most important factor crossing your mind is the packaging.
Whether your cosmetic product is for a shelf in a retail store or shipped directly to the consumer, having cosmetic packaging that is durable, safe, functional, and appealing to the eyes is a must. And choosing the right kind of cosmetic packaging for your cosmetic, skincare, or personal care product depends on several factors. Discover our 6 essential tips to achieve successful cosmetic packaging below.
Type of Packaging Material
Cosmetics can be packaged in an array of materials such as glass, plastic, paper, metal, and other creative forms. Every makeup carries its own unique features that provide advantages and disadvantages to how it can be appropriately packaged. A key element to keep in mind when selecting packaging for your cosmetic product is whether it is suitable or not. For instance, essential oils and perfumes are perfect in glass bottles, whereas soap is better off packaged in paper. Ultimately, the makeup packaging should never degrade the chemical formulation of the cosmetic product. The goal is to preserve the product with proper packaging as it goes through varying transportation temperatures and shipping conditions, all the way to the consumer.
Customer Experience
Creative and well-thought-out user experiences are vital in helping your brand's cosmetic products stand apart from the competition. Always think of the product's functional experience. Thicker formulas will need to be packaged in a jar as opposed to a glass dropper. You will also need to consider the product's longevity and how the packaging will allow the product to last. The last thing you'd want is for your cosmetic product to break when dropped or even have its label disintegrate over time.
Brand Consistency
Staying consistent with who your brand is in cosmetic packaging translates into successful marketing and sales. When deciding on the packaging, if your brand is eco-friendly, your packaging must showcase that commitment. On the other hand, if your brand is luxurious and high end, high-quality packaging will be a must to stay true to the brand's image. The last thing you want consumers to notice is flawed and inconsistent packaging.
Packaging Safety
Health, safety, quality, and labeling of makeup packaging is essential. Cosmetic businesses must abide by both local and national regulations where makeup products are sold. Avoiding toxic or harmful chemicals is critical. Such substances can carry real health impacts and negative attention. Having your makeup packaging, for example, be Bisphenol A (BPA) free, is highly encouraged and recommended.
Sustainability and Eco-friendliness
Using sustainable cosmetic packaging is a win for the environment. Consumers are becoming increasingly aware of the impact of their carbon footprint on the planet, leaving them as being more eco-conscious and demanding. Cosmetic brands that embody 'green, clean' beauty by having packaging that is reusable, recyclable, or biodegradable are set to be more attractive for consumers.
Shipping and Logistics
One of the most critical factors in cosmetic packaging to consider is transportation. If cosmetic packages' shipping and logistics are not well thought out, products can be damaged, broken, dented, scratched, or exposed to the elements during transport.
The packaging material used in shipping should be sturdy, have extra cushioning, be functional, and, most importantly, attractive for the consumer. Using colors, ribbons, or thoughtful notes will go a long way in leaving a positive first impression.
Albert Paper Products is an expert in cosmetic packaging and a leading supplier in the cosmetic industry. Let us be your one-stop shop for makeup containers, jars, bottles, tubes, compacts, lip glosses, etc. Our design team will help develop your whole package. Reach out to us today!