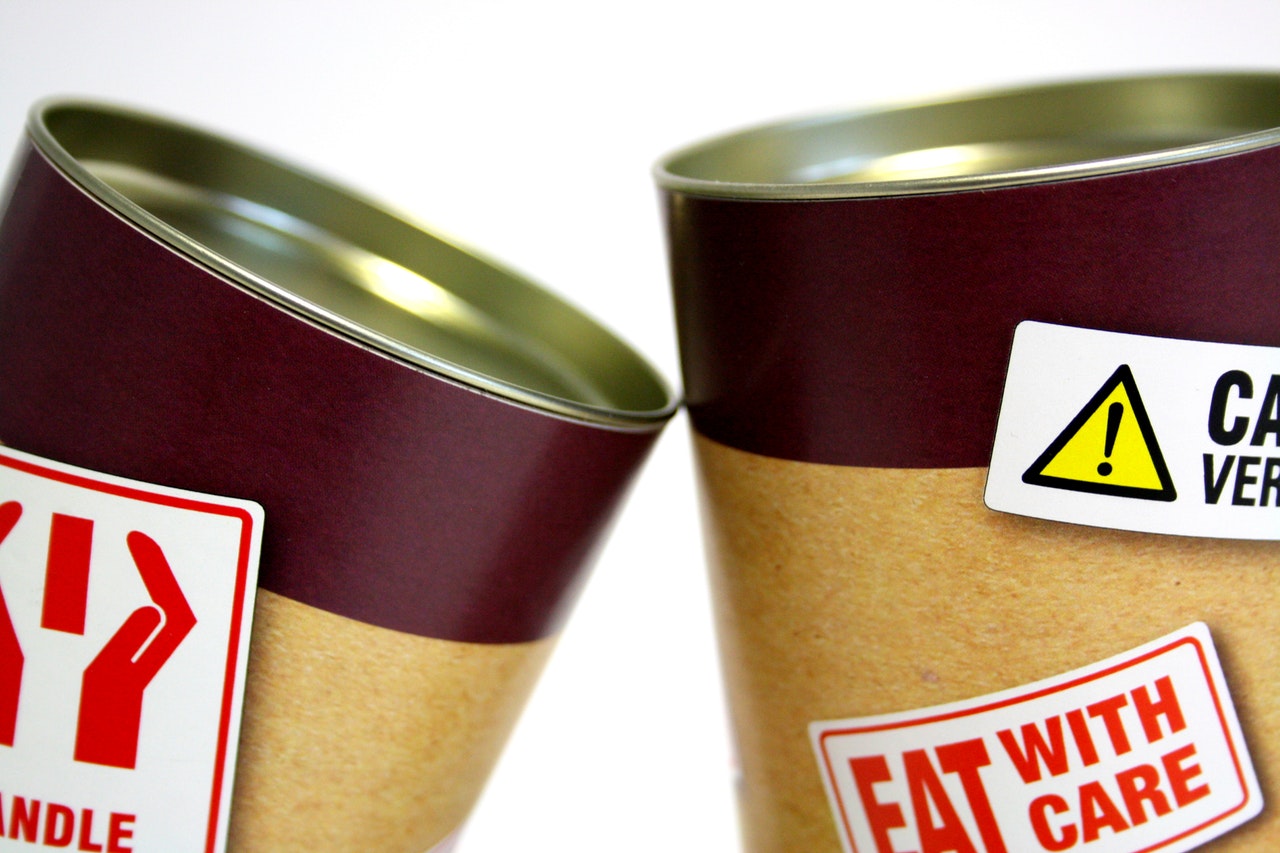 14 Feb

GMP Principles and Their Importance
Why GMP Principles are Essential for Manufacturing Paper Products
Customers rely on pharmaceutical companies to deliver quality products that are both effective and safe for consumption. Those outside of the pharmaceutical industry may think that the Federal Drug Administration (FDA) monitors the quality of these products. However, the testing of paper products and their safety, such as GMP principles, rest on the paper products manufacturer.
What are GMP Principles?
Good manufacturing practices, or GMP principles, were established by the World Health Organization (WHO) to assure manufacturers are producing products in the safest environment possible. As a result, any potential risk to patients is minimized. Many countries have since adapted to the GMP principles to meet their country's standards and needs.
Understanding GMP Principles
While the guidelines are strict, GMP principles don't offer clear-cut instructions on how products should be manufactured. Instead, they are guidelines that manufacturers should follow to improve the safety of their final products.
Guidelines are based on the following principles:
Production and distribution of pharmaceuticals MUST reduce risk to the quality of the final product and the consumer.
All manufacturing plants, labs, and storage areas must be clean and hygienic at all times.
Controls must be in place to prevent cross-contamination of drug and other present products.
All changes to processes must be reviewed from a patient safety and quality perspective.
Any changes to the quality of the product are to be deemed necessary to move forward with process changes.
Instructions must be clearly displayed and easy to understand as a patient.
Records should be kept that show every necessary step was executed during the manufacturing process.
All complaints about products are reviewed and investigated.
A retention policy is in place for records pertaining to orders, allowing companies to track entire batches.
A recall system must be in place to pull sales of specific batches when necessary.
Why are GMP Principles Important?
Millions of Americans rely on pharmaceuticals to treat chronic and everyday illnesses, diseases, and injuries. When companies invest in abiding by GMP principles, they are investing in the future of quality medicine that heals and saves many. Failure to follow GMP principles can result in a serious drug shortage that impacts the well-being of those in need, potentially putting them at risk for worsening conditions.
If you are looking for a manufacturer that understands and follows GMP principles, contact Albert Paper Products today!