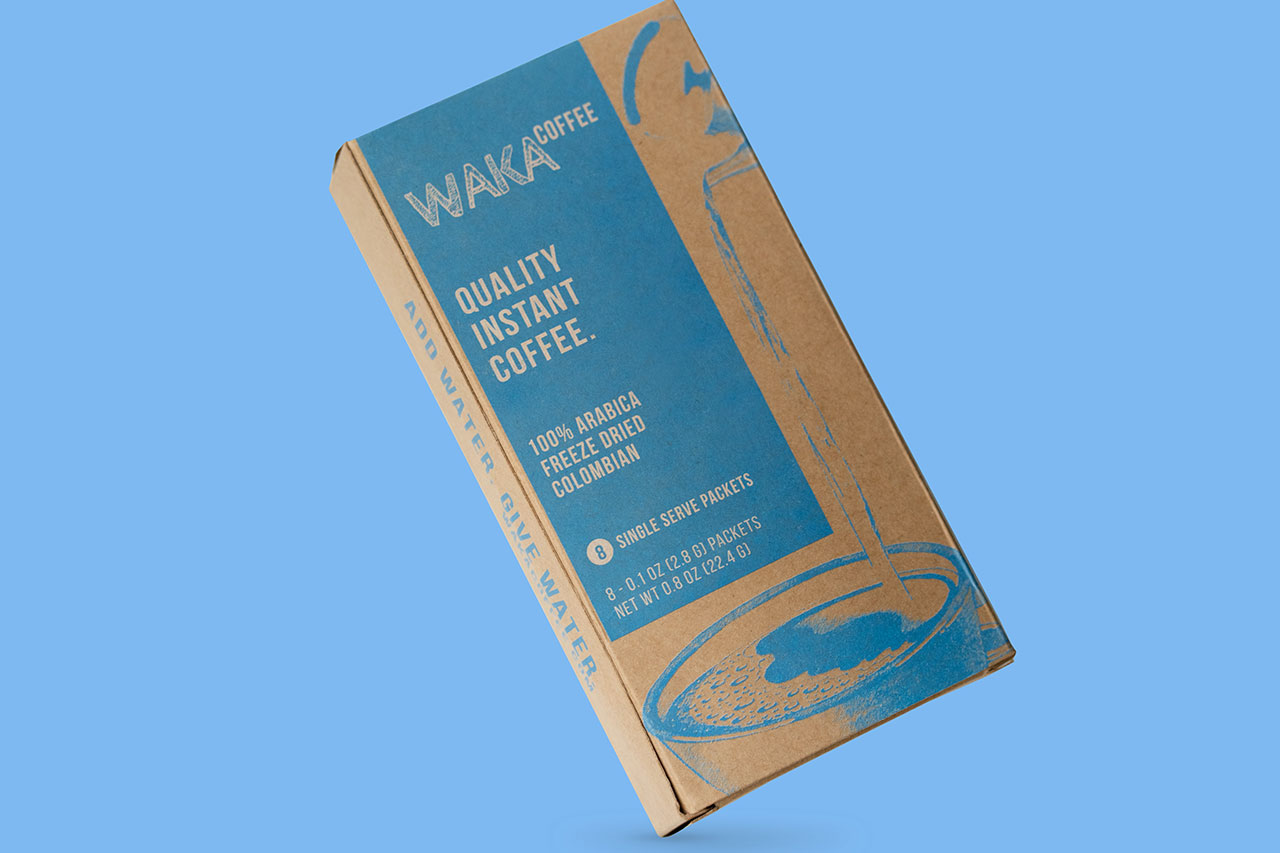 04 Jan

Does Your Brand Have Custom Packaging?
4 Benefits of Custom Packaging for Your Products
In today's fast-paced world, it's essential your small or large business gets noticed by consumers. One easy way to achieve this is to create custom packaging for your products. This will help give your business a competitive edge and improve the unboxing experience for your consumers. Here are four benefits of creating custom packaging for your products.
Gain a Competitive Advantage
Custom packaging is designed and created specifically for your products and business. No other business on the market will have the same package design. This gives you a competitive edge and helps you stand out on the shelves of brick-and-mortar stores and e-commerce shops.
Promote Brand Awareness
As a business, nothing is more essential than boosting your brand awareness and building trust with your consumers. You can accomplish this by using your branding elements on your product packaging. This helps consumers quickly identify your boxes in stores and create positive associations with your brand.
Consumers also enjoy seeing "trust symbols" on product packaging that further your brand's mission. Depending on where and how the package/product is made, these symbols can include FSC-certified, recyclable, vegan, cruelty-free, and compostable.
Increase Product Protection
Since custom packaging is tailored for your products, it ensures they're better protected from external forces. You'll feel at ease knowing your products fit perfectly inside their packages and are more secure when handled and shipped.
Build a Better Customer Experience
When your business creates an immersive unboxing experience with custom packaging, consumers will be excited to reach the product inside. In turn, this will create a loyal fanbase for your business and leave consumers wanting to purchase more of your product offerings. They'll also begin recommending your product offerings to their friends and family and provide positive reviews.
Design Custom Packaging for Your Brand with Albert Paper Products
Need custom packaging for your business? Call us at (973)-373-0330 or fill out our online contact form to get started. We're excited to design packaging solutions to make your business stand out.