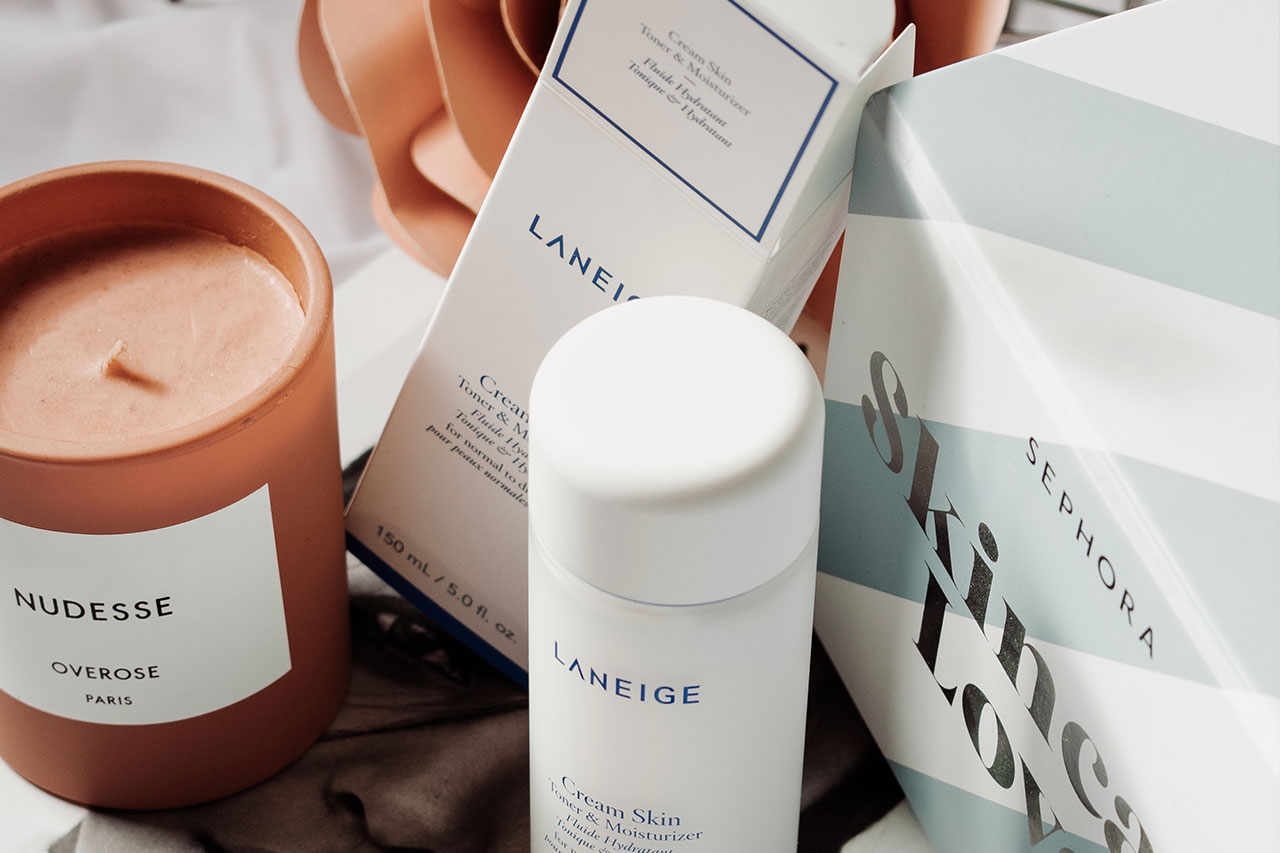 12 Oct

Creative Packaging Tips for Your Indie Beauty Brand
Elevate Your Cosmetic Products with These Packaging Tips
As an indie beauty brand, creating cosmetic packaging that shines bright against big brands can be challenging as 72% of purchasing decisions are based on a product's exterior packaging. To ensure your cosmetics are seen and, most importantly, purchased, you'll need to spend extra time designing your packaging to make sure it POPS on the shelves.
Keep reading to learn Albert Paper Products' best packaging tips and tricks on how to elevate your cosmetic packaging designs.
Intricate Details
Using intricate details like delicate line drawings in your beauty package's artwork gives it a timeless and classic feel. Fauna and flora details work well on beauty packaging as they're subtle, eye-catching, and portray the product as connected to nature.
Custom Typography
An easy way to showcase your indie beauty brand's identity on a package is through custom typography. Selecting a unique font lets you express your brand's personality, leaving a lasting impression in the consumer's mind.
Eye-Catching Prints
The last thing you want is for your potential customers to walk past your beauty products. Ensure they stand out with eye-catching prints that fit your brand's unique identity. Abstract patterns in colorful hues will give your cosmetic packaging a confident look.
Pops of Color
Adding purposeful pops of color to your neutral-toned cosmetic boxes will draw consumers' eyes towards your blushes, creams, and lipsticks. Indie beauty brands can accomplish this by adding colorful highlights, geometric shapes, and typography to their packaging.
Cosmetic Packaging for Your Indie Beauty Brand
Albert Paper Products is an expert in cosmetic packaging and a leading supplier in the cosmetic industry. Let us be your one-stop-shop for makeup containers, jars, bottles, tubes, compacts, lip glosses, etc. Our design team will help develop your whole package. Reach out to us today!