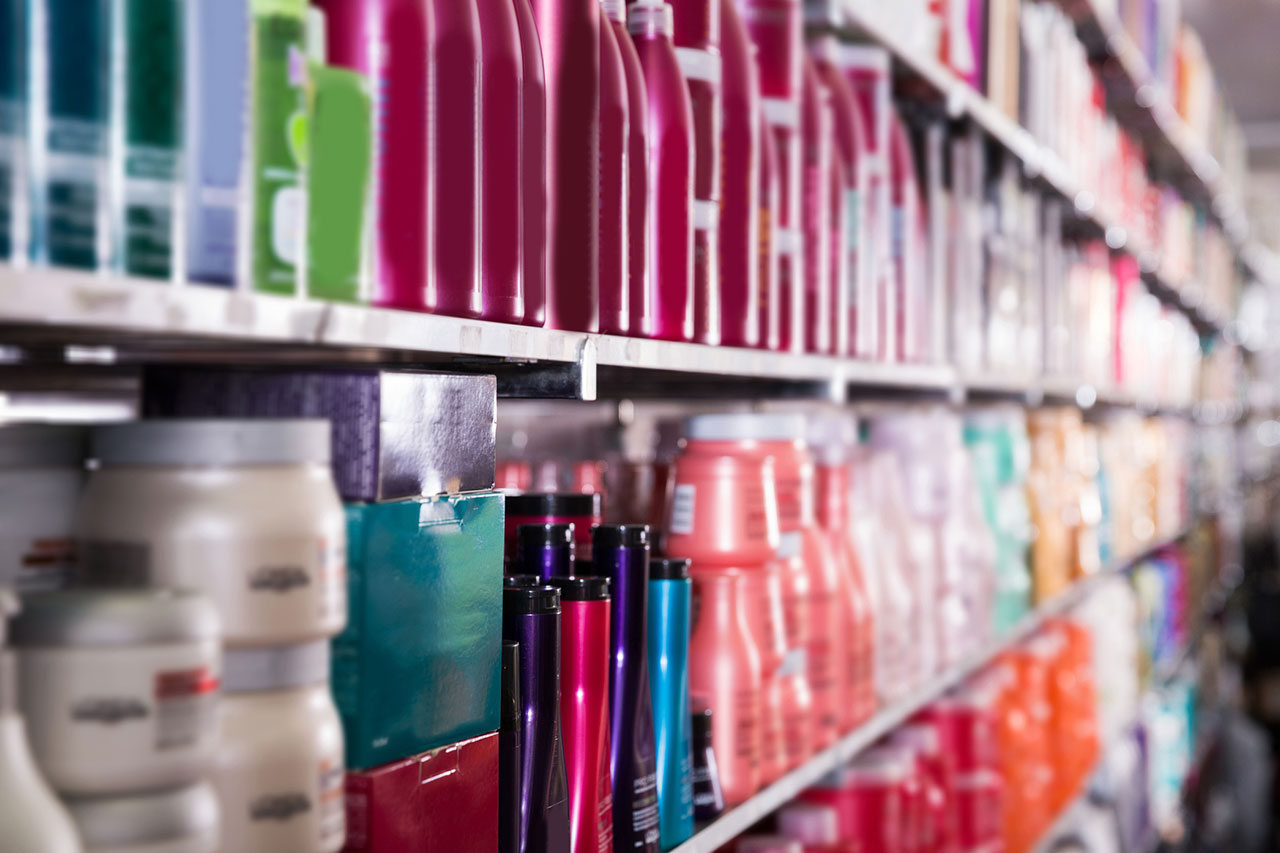 20 Apr

Creative Hair Product Packaging Solutions
Everything You Need to Know about Hair Product Packaging
Hair product packaging is taking off big in 2021, as brands are focusing their efforts on fulfilling consumers' needs. From shampoo and conditioners to color treatments and styling products, there are three growing markets taking over the haircare industry. They are:
Multicultural hair products promoting natural curls, waves, and textures
Indie brands creating out-of-the-box hair-specific and style-specific products
Men's grooming and styling products that are natural, efficient, and effective
These growing haircare markets are making waves by differentiating themselves through natural and organic formulas and innovative designs tailored to meet specific target audiences' needs. When brands can tap into these markets successfully, they'll be able to communicate their brand story and show consumers the real benefits of their hair products.
If your haircare brand is looking to tap into multicultural hair products, indie hair products, or men's grooming and styling products, we've got you covered. Here are three hair product packaging designs that'll help your formulas successfully stand-out in the market.
Creative and Colorful Elements
Haircare packaging is a great way to be innovative within the haircare industry and show consumers the beneficial attributes that set them apart from their competition. Brands that incorporate unique shapes, structures, typography, and colorful designs will easily stand out amongst the numerous bottles, jars, and boxes on the shelves.
Eco-Friendly Designs
As the need for sustainability grows, haircare brands must look towards eco-friendly packaging solutions to support their clean-beauty formulas. Innovative ways brands can achieve green and natural-looking designs include:
Shower-safe paper bottles made from 100% post-consumer recycled paper
Products wrapped in recycled paper that is free from chemicals or sulfates
Bottles made from 100% post-consumer recycled plastic
Refillable and reusable hair product bottles, jars, and containers
Minimalism is Brand Purity
One emerging hair product design trend that communicates a natural and authentic feel is minimalism. Haircare brands can portray a less is more visual statement to their target audience with muted or pastel colors, sleek containers, and transparent packaging. As a result, hair products can emulate a sense of brand purity and showcase its quality formula ingredients.
Begin Your Hair Product Packaging Journey Today!
Albert Paper Products is a leading supplier for hair product packaging. Let us be your one-stop shop for all your chip packers, sleeves, corrugated shippers, partitions, and specialty die cuts. Supply us with your shampoo bottles, conditioner bottles, hair color tubes, or hair styling containers and we'll develop your whole package! Give us a call at 973-373-0330 or fill out an online contact form to get started.