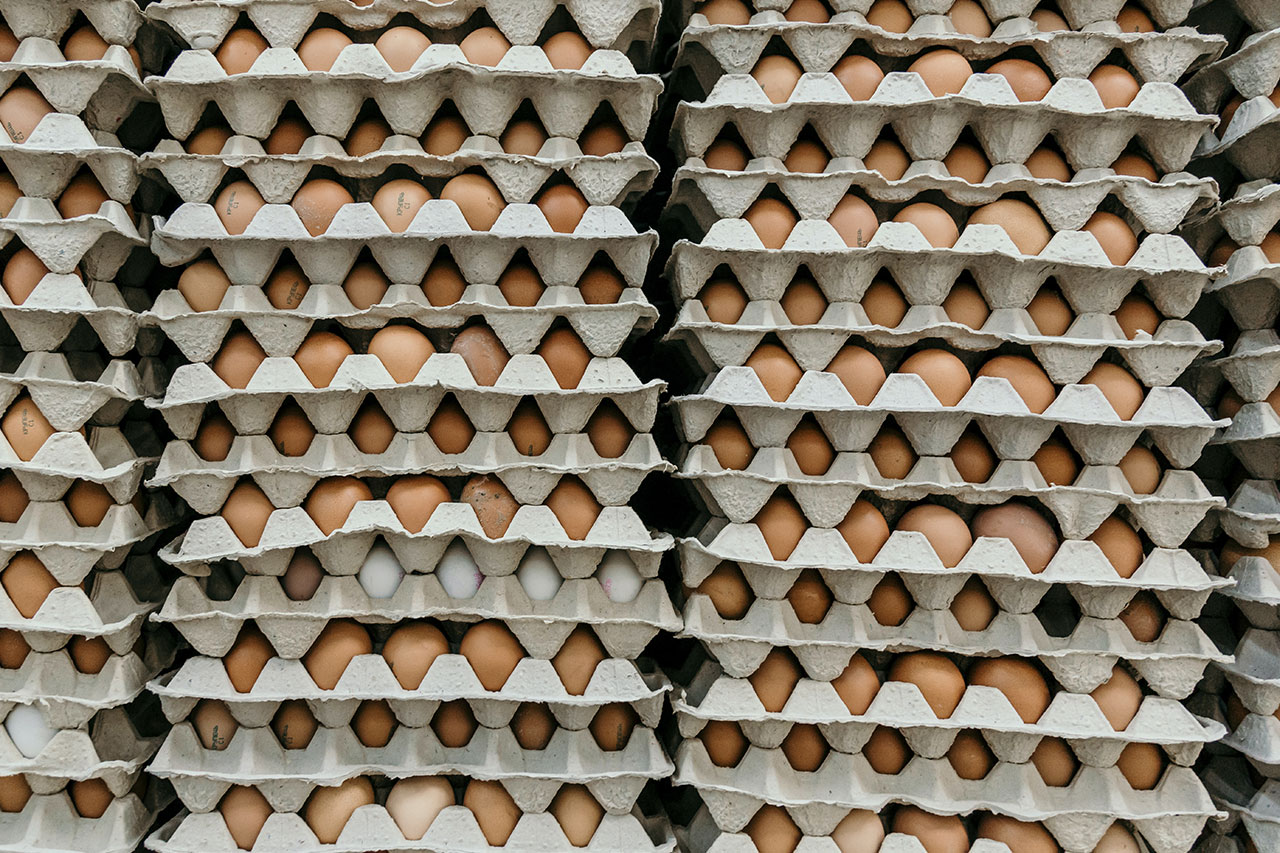 09 Mar

Albert Paper Products Receives SQF Certification, Edition 8.1
Albert Paper Products Achieves SQF Certification, Edition 8.1 in 2021
Albert Paper Products, an industry leader in food paper packaging, is pleased to announce that we recently received the SQF Food Safety Code for Manufacture of Food Packaging, Edition 8.1 Certification. Global STD and the Safe Quality Food Institute presented this certification to us at our packaging location in Irvington, New Jersey.
The SQF Certification, Edition 8.1 is an important milestone for the company, ensuring that we are dedicated to food product safety and quality throughout each step of the packaging process and food supply chain. In designing food packaging, analyzing the raw materials we're using, maintaining clean equipment, and securing our facility from harmful external forces, we're able to assure and give our customers and clients confidence that we're looking at food safety from every perspective.
Receiving the SQF Certification, Edition 8.1 means Albert Paper Products has met the highest level of rigorous and comprehensive international food manufacturing requirements set by the Global STD and SQF Institute. Our company embodies a culture of food safety and operational excellence in the manufacture of food paperboard packaging in accordance with the strictest industry standards.
Since our founding in 1944, our mission has always been to bring a well-designed package to life through innovation and dedication in a safe, clean, and sustainable environment. The SQF Certification, Edition 8.1 further strengthens our longstanding commitment to food safety manufacturing practices to meet industry, customer, and regulatory requirements.
We're proud to have met the challenge and reinforced our dedication to maintaining food safe paper packaging to our clients and customers in the food, candy, and baking industries. Every day, we will continue to deliver the highest quality and safest food grade paper packaging products in the industry that you can trust with your baked goods, confectionary treats, snacks, and specialty food items.
Looking for high quality food grade packaging? Albert Paper Products is ready to custom engineer solutions to meet your food packaging requirements. Contact us to begin your food packaging journey in our SQF certified facility.