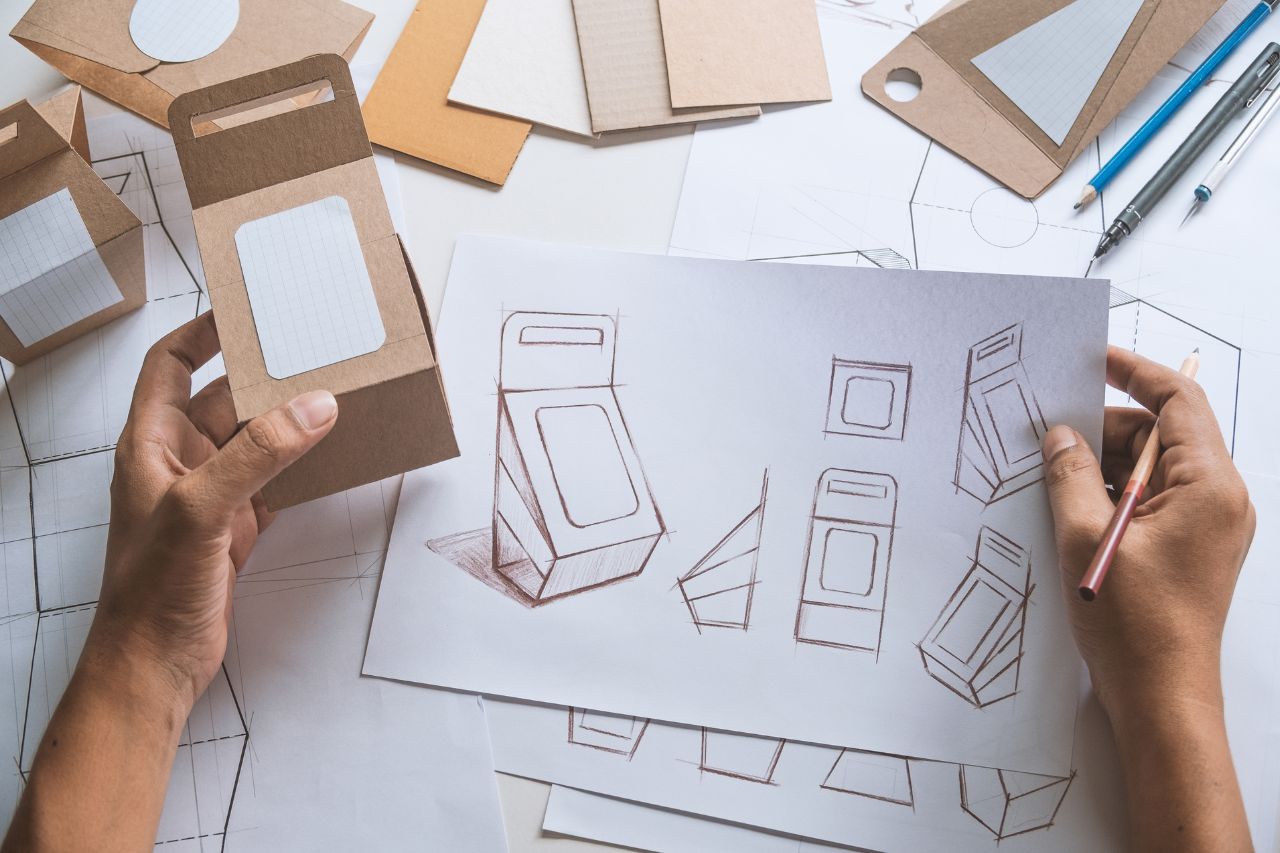 21 Mar

7 Packaging Design Tips to Help You Stand Out
These 7 Packaging Design Tips Will Impress Your Customers
From ecommerce shops to supermarket shelves, product packaging is everywhere. So how can your business ensure its products stand out from the rest? Here are seven packaging design tips that will help you create a memorable product packaging experience.
1. Think of Design Longevity
Packaging design should not be a one-time thing. Customers will likely remember the design if they see it on multiple occasions, so think of ways to make your packaging stand out without needing to completely redesign it each time.
2. Provide Value to the Customer
No matter how great your product is, customers won't purchase it if they don't see its value. Your packaging design should highlight the features and benefits of your product in a way that will make customers want to buy it.
3. Tell Your Brand Story
Your packaging design shouldn't just be about how the product looks—it should also tell a story. Use illustrations, quotes, or other elements to communicate your brand's values and message in a creative way.
4. Don't Overlook Sustainability
In today's world, sustainability is becoming increasingly important. Consider using environmentally friendly materials, such as recycled or recyclable paper, and partnering with an FSC-certified paperboard and corrugated packaging supplier and manufacturer like Albert Paper Products.
5. Protect the Product
One of the most crucial steps when designing packaging is ensuring the product is protected against damage. Careful consideration should be placed on sizing the packaging to the product and selecting the right materials. It's best to work with a packaging design expert who will help you craft the best product packaging.
6. Consider the Unboxing Experience
The unboxing experience is the first impression customers will have when it comes to your product. Make sure the packaging design reflects the product's quality and provides customers with a memorable unboxing experience.
7. Utilize Technology
Customers love when brands utilize technology to make their products stand out. Consider using augmented reality or digital elements in your packaging design to draw attention and provide an interactive experience for customers.
Get Started with Packaging at Albert Paper Products
Let Albert Paper Products be your one-stop shop for all your FSC-certified paper and corrugated packaging needs. Contact us at (973)-373-0330 to get started on your brand's custom-tailored premium packaging.