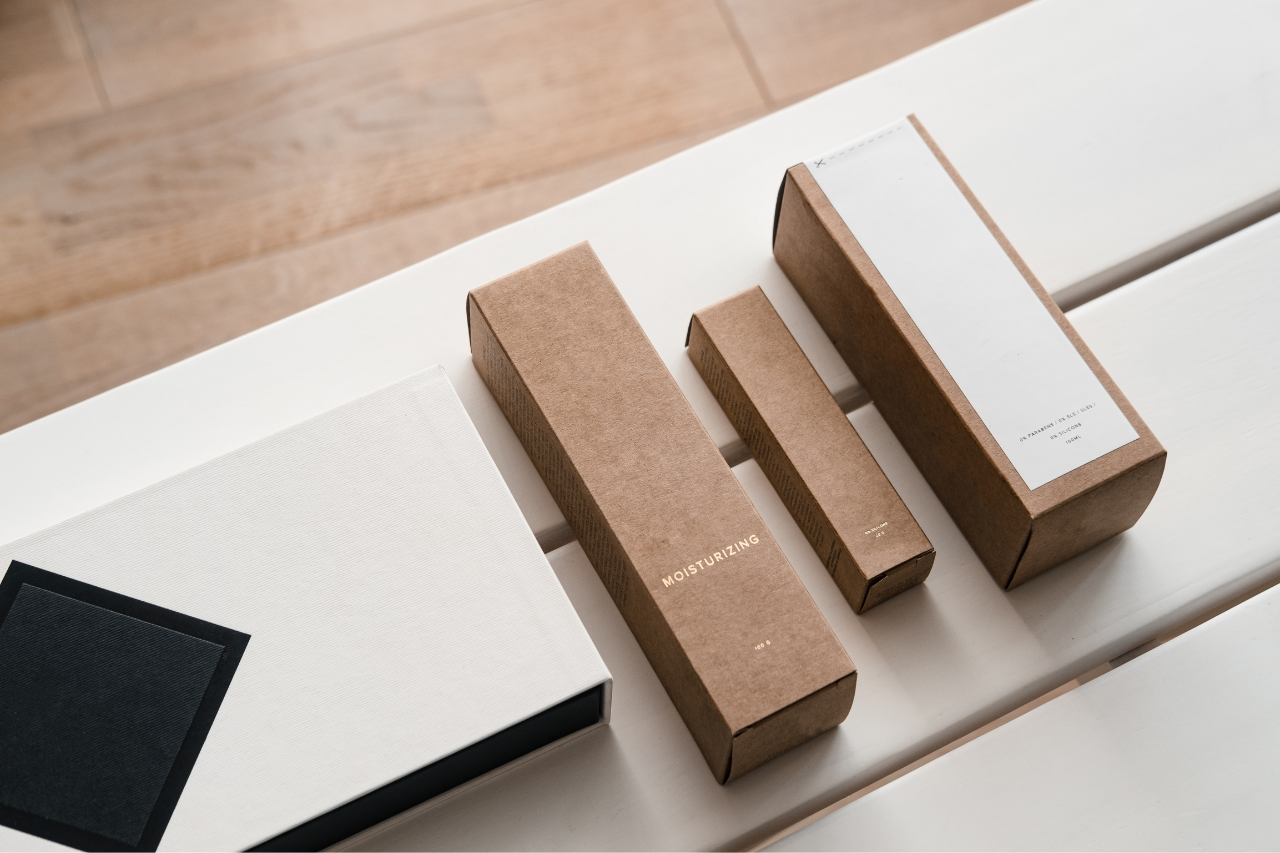 09 May

4 Packaging Solutions to Make Your Product Look High End
Use These Packaging Solutions to Go from Low-Key to Luxury
Are you looking to sell your high-end products in the luxury market? It's essential to ensure your packaging reflects the exclusivity and sophistication of your brand. Here are four packaging solutions to give your brand the competitive edge it needs to succeed in the luxury market.
Custom Die-Cut Packaging
Custom die-cut packaging is an excellent way to add a luxurious feel to your products. Die-cutting allows you to create intricate and unique designs that will set your product apart from the competition. It also helps with branding, as the custom design will be easily recognizable to your brand.
Sustainable Packaging
Using sustainable packaging is an increasingly popular option for luxury brands who want to maintain their exclusive appeal while being eco-friendly. By using recyclable and FSC-certified materials, you can ensure that your packaging looks great and helps reduce waste and preserve the environment.
Minimalist Touch
Incorporating a minimalist, delicate touch into your packaging can create a sense of elegance and luxury, which can help your product stand out from the competition. By keeping your design simple and understated, you can create a sophisticated look that appeals to customers who value quality and refinement.
Premium Boxes
When it comes to luxury packaging, premium boxes are a must. These boxes can be customized with foil stamping, embossing, and other decorative elements to give them a luxurious feel. They are also very durable, ensuring your products remain safe in transit or on display. Plus, they look great when stacked on shelves or counters, making them perfect for luxury retail environments.
Create Your Luxury Packaging at Albert Paper Products
At Albert Paper Products, we can help you take your packaging from low-key to luxury in no time! With our cutting-edge printing and production capabilities, we can provide you with a high-end packaging solution that is both stylish and sustainable. Contact us today to discuss your luxury packaging needs.