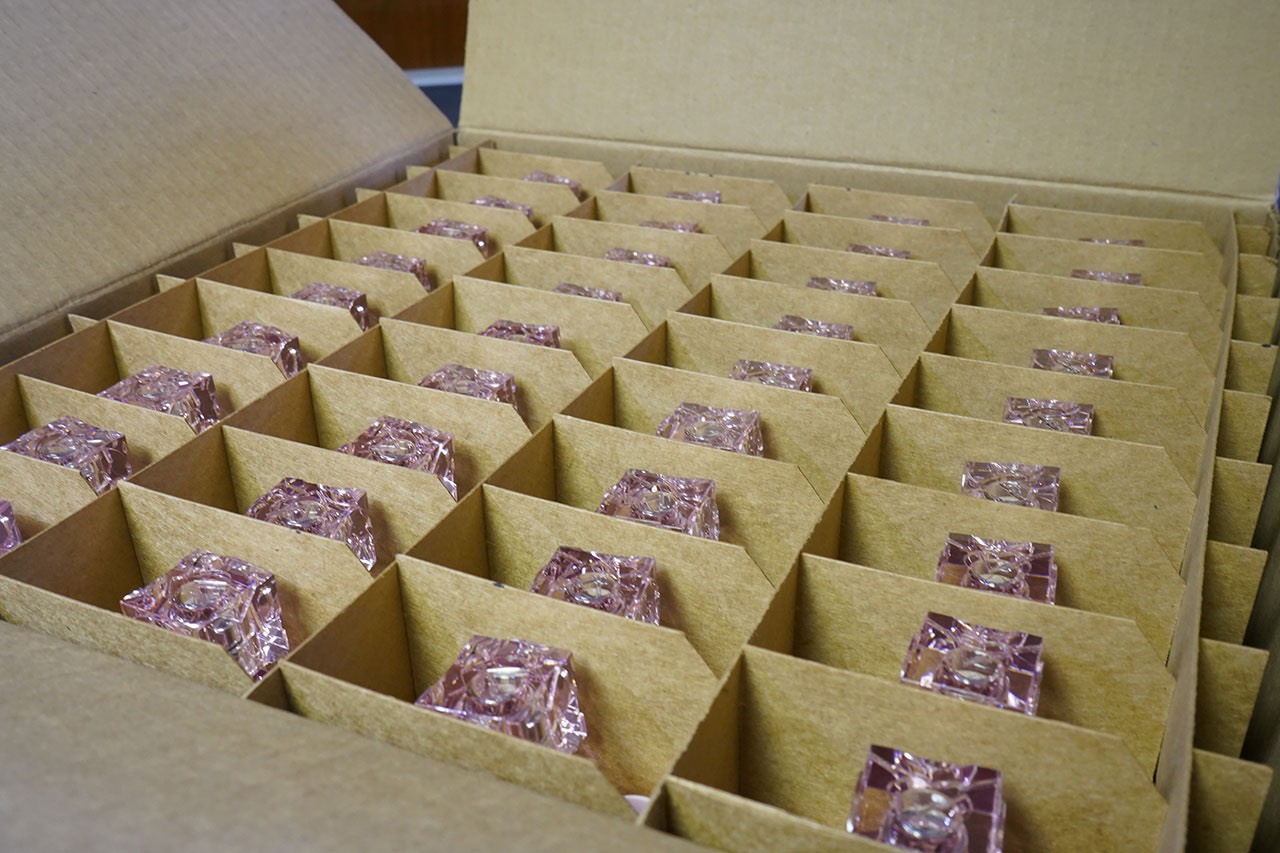 24 Sep

Your Products And U-board Packaging
How U-board Packaging Can Improve Product Handling
As goods journey from development to delivery, there's a level of accountability at each stage to ensure the protection and safety of your products. In packaging manufacturing, the goal is getting a product to its final destination in pristine condition.
As technology advances, there are always more efficient methods to complete a shipment. What's more, these advancements come with a responsibility to the resources we consume. Sustainability efforts will always be a priority moving forward, which is why manufacturers are always looking for ways to lessen consumption where applicable. Let's explore how U-board packaging is a great option for product safety and sustainability.
Here are Five benefits of U-Board packaging:
1: Reduce overall costs
Compared to full containers that cover every side of your product, U-board packaging can reduce your overall costs as they use a lot less paper than traditional four-sided trays. In return, your shipping costs will also decrease. The paper used for U-boards is bought directly from the mill, resulting in much lower material costs as well.
2: Improved product protection
Solid bleached board (SBS), poly coated SBS, solid unbleached sulfate (SUS), and poly chip material all offer excellent stacking strength. Products are fully protected, especially if wrapped in a clear film. Throughout handling, good visibility of the product contents inside will allow handlers to implement extra caution should the product be exceedingly fragile.
3: Improved disposal
Breaking down a full corrugated container could be time consuming and bulky. As these packaging materials should be recycled, a U-board package is significantly smaller and uses far less material than a traditional container. This will improve recycling incentives as the volumes are less, and the efforts to recycle are reduced.
4: Reduced carbon footprint
Fully recyclable, manufacturing u-boards takes much less time, resources, and energy which ultimately reduces greenhouse gas emissions.
5: Reduced space occupancy
If you're using less packaging, the space you occupy is greatly reduced on palettes, plant floors, and during transportation. Again, taking up less space means you are saving on warehouse storage and transportation costs, win-win.
How can U-boards help to protect your products?
U-boards can protect candy bars, health food bars, snack cakes, mini donuts, and more. They are used by many confectionary companies and large bakers as well. They are an ever-expanding packaging solution for the booming health food, vegan, and organic treats industry.
U-board packaging is a great solution if you're looking to protect the integrity of your products, improve your sustainability efforts, and reduce costs. The experts at Albert Paper Products specialize in a wide range of core services and paper products. Contact us today for a quote!