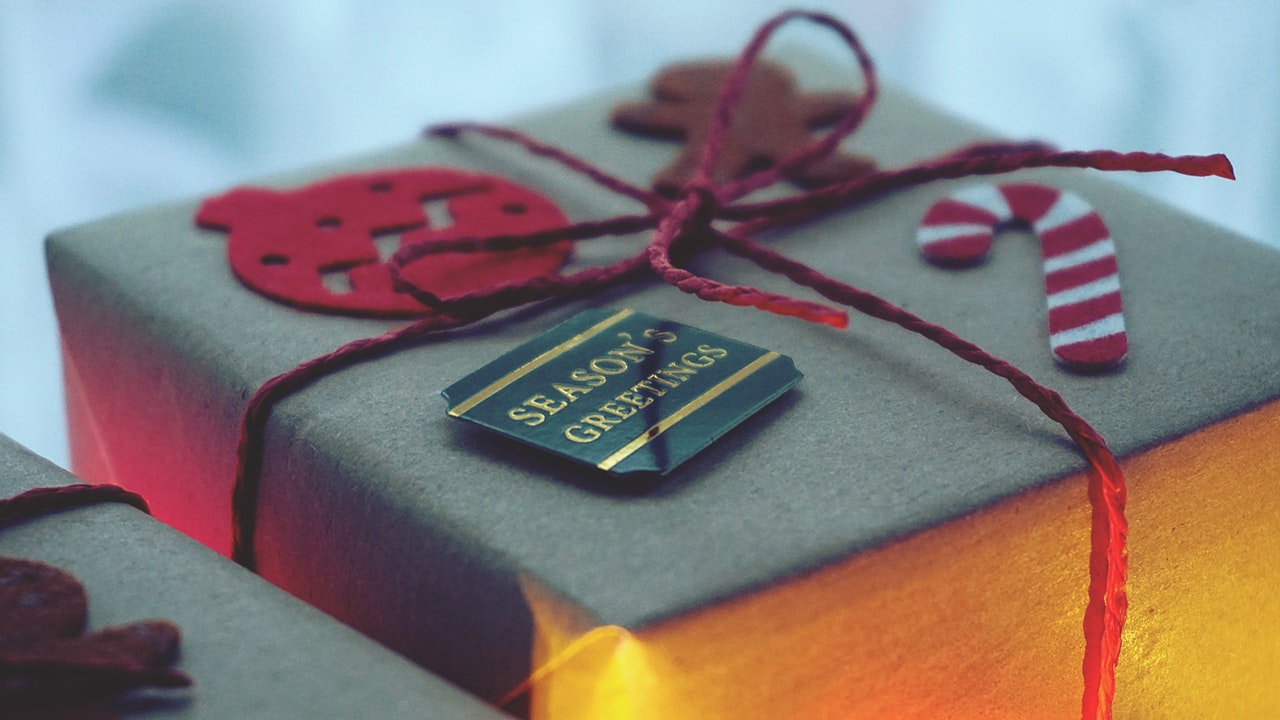 19 Dec

Your Holiday Recycling Efforts Guide
How Your Business Can Improve Their Holiday Recycling Efforts
Many individuals spend months preparing for the holidays, counting down the days to when this festive stress will be finished for the year. Even after the big days have passed, there is still plenty of work to tackle, including taking down decorations, moving furniture back to its proper location, putting gifts away, and figuring out what to do with all of the stuff no longer needed. Plenty of people focus on recycling efforts daily, and after the holidays, it is another great opportunity to recycle.
Recycling Efforts to Consider this Holiday Season
Here are some recycling efforts to try this year.
Greeting cards
There are so many possibilities for seasonal greeting cards. Those that don't have writing on the inside cover can be turned into name tags for next year. Cut out festive pictures and shapes, punch a hole, and then save for future use! Some cards can also be mailed to St. Jude's Ranch for Children, where they will be refurbished into new cards and sold online to raise money for neglected children.
Wrapping paper
Collect non-metallic and sparkly gift wrap in a bag or box so it can be added easily to your recycling bin. Other excellent ideas for wrapping paper include reusing pieces that don't get ruined in the process of opening gifts, or turning small pieces into bows or embellishments for future gifts.
Cardboard boxes
Many local recycling programs accept corrugated cardboard curbside, and in most cases, you can leave the tape and labels on them. It is recommended to break the boxes down and tie them with string to make pickup simpler. With the right supplies and dedication, boxes can also be turned into usable pieces of decor, including storage bins, baskets, planters, or a photography lightbox.
Christmas lights
Some retailers host trade-in events to encourage customers to make the change to LED lights, which are more sustainable and use less energy. Lights can also be turned into beautiful wreaths.
Christmas trees
Some families choose to buy trees that can be replanted once the holiday is over. You can also check with local mulching companies that take trees and turn them into mulch. If no companies accept trees, consider cutting it down in your backyard to be turned into mulch or used for outdoor fires in the spring.
Old decorations
Instead of throwing old decorations in the trash, look for organizations that accept these donations, including local thrift stores and community aid. Women's shelters may also accept decorations to give to those leaving their care.
If you are looking to improve your sustainable efforts this year, Albert Paper Products is ready to help. We have an FSC certified recycling department and enjoy assisting customers with their go-green initiatives.