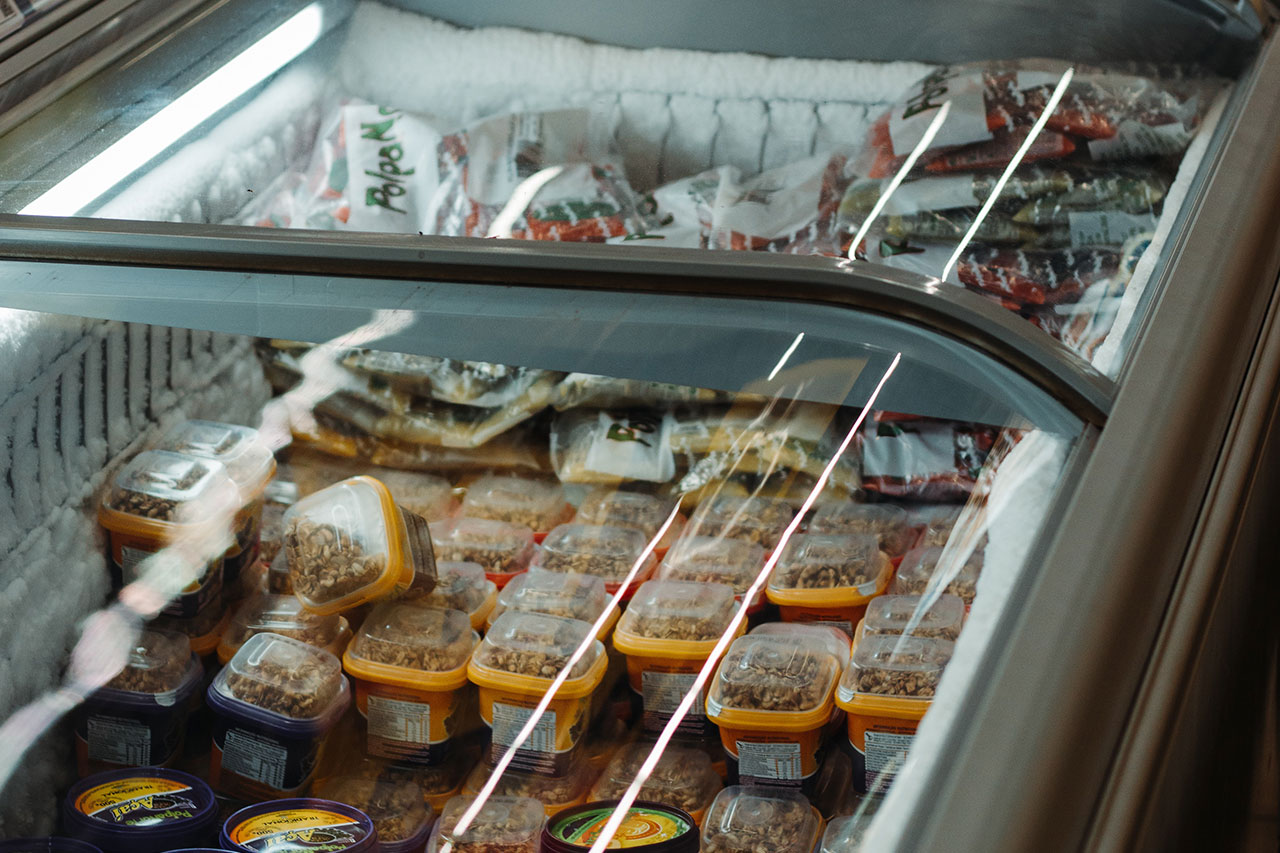 22 Dec

What to Expect from the Packaging Industry in 2021
Big Things Are Happening in the Packaging Industry in 2021
It's almost the start of a whole new year as 2020 winds to a close. Now is the perfect time for the packaging industry to look back at this year's trends to forecast the best types of packaging for 2021.
While there are some popular trends from 2020 that will spill over into the new year (such as user-friendly and sustainable packaging materials), there are brand new packaging opportunities to take advantage of due to the recent health crisis.
Let's dive deep into the top 3 packaging trends for 2021, so your packaging is ready for the new year.
Eco-Friendly Packaging
One of the biggest trends the packaging industry experienced this past year was sustainability. Before the pandemic, eco-conscious buyers pushed heavily for companies to adopt eco-friendly packaging designs that came with less of an impact on the planet. Businesses began to ban plastic straws, bags, and packaging from their stores and restaurants by replacing them with ones made from paper. Yet, once the pandemic hit, many businesses began to forgo sustainable alternatives as disposable plastic was believed at the time to be a safer option while dealing with the virus. It soon came to light that single-use plastics were not safer than reusable alternatives.
Earth-friendly packaging alternatives as we move into 2021 will continue to be at the forefront of packaging. Environmentally conscious individuals will want to see eco-friendly materials used instead of single-use plastics.
Interactive Packaging
Packaging that invites physical or digital interactions with consumers will continue to gain traction in 2021. Many companies are using interaction and gamification in their packaging to provide deeper connections and engagement with the consumer. Through educational experiences, companies are manifesting a sense of fun and keeping consumers focused on their products. For example, 19 Crimes Wine Bottles provides an excellent demonstration of using interactive augmented reality in packaging. Companies that implement this will gain both the consumer's attention and loyalty.
Frozen Food Packaging
The food industry experienced significant pandemic changes, leading to substantial growth opportunities, especially in frozen food packaging. With fewer people eating out at restaurants, many turned to buy frozen food alternatives as the safer option.
Frozen foods had already been on the rise, seeing growth in innovative products aligning with consumer demands for gluten-free, plant-based, and organic meals and snack options. The packaging materials used for frozen food packaging include:
Shrink Film
Lidding Films
Paperboard
Glass
Wax Coated Cardboard
Flexible Bags
IQF Polyethylene
High Barrier Thermoforming Film
Modified Atmosphere Packaging
Companies can continue to increase their frozen food presence in 2021 to fit into the consumers' busy lifestyle by offering them quick and delicious healthy alternatives.
Need Help Designing Your Packaging for 2021?
Staying on top of packaging trends is vital for any business that relies on shipments. If you want to have stellar packaging for 2021, the experts at Albert Paper Products are here to assist in designing your packaging needs! Contact our office today to learn more.