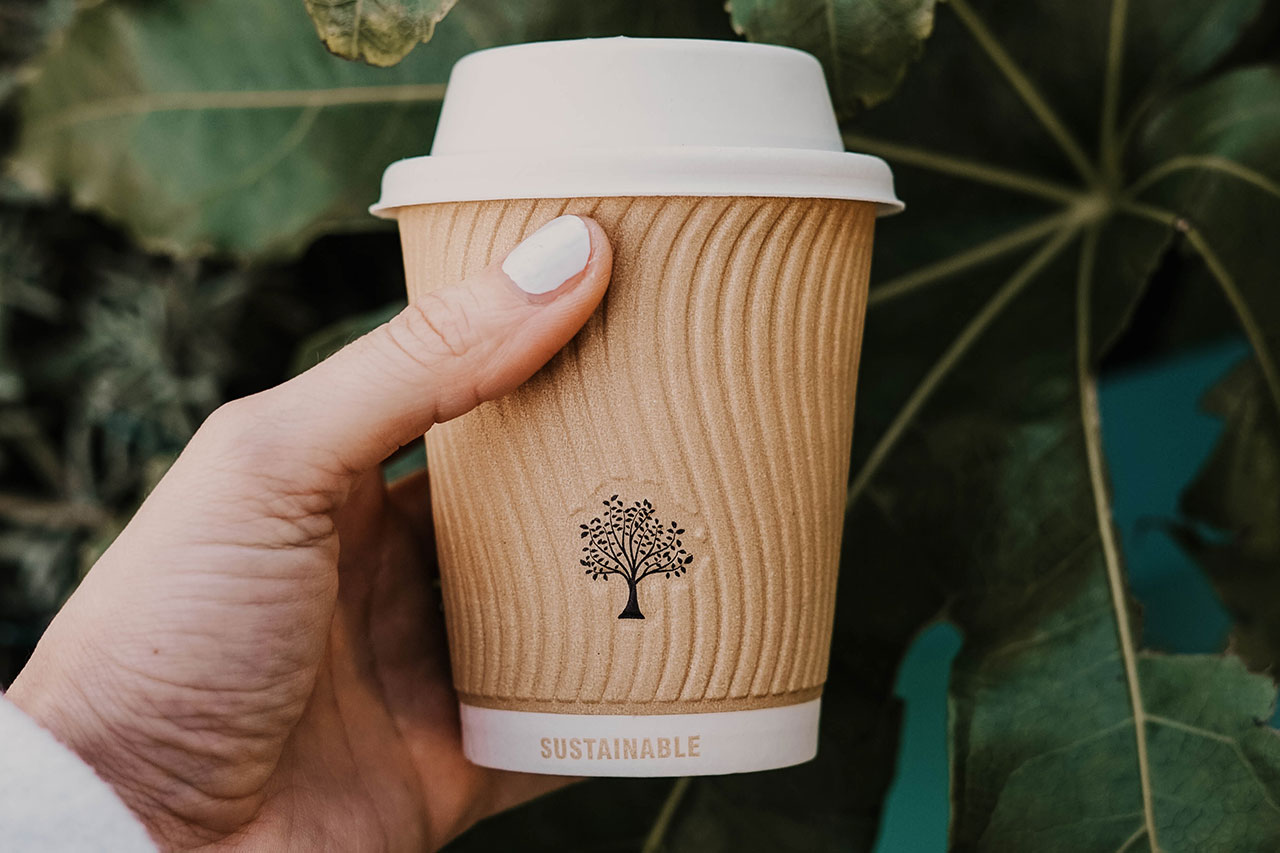 20 Jul

What is Sustainable Packaging Design?
Benefits of Sustainable Packaging Design for Your Brand
Green packaging design benefits your brand in more ways than one. In fact, brands that utilize earth-friendly corrugated boxes and folder cartons for their products help move the packaging industry and their company towards sustainability.
Let's look at three benefits of using sustainable packaging design for your brand.
Free of Toxic Chemicals & Allergens
Traditional plastic or paper packaging designs often contain heavy metals, per- and poly-fluorinated alkyl substances (PFAS), and other harmful chemicals. These chemicals can contaminate the products inside the package and have a significant impact on foods, baked goods, candies, cosmetics, and more.
That's why it is essential that your brand uses sustainable raw packaging materials that are ethically sourced from certified mills. These mills follow strict guidelines to ensure they achieve the highest level of sustainability possible.
Reduces Your Carbon Footprint
Carbon footprints in the packaging industry are produced from the amount of carbon dioxide emitted when consuming fossil fuels. It's important that your company is at the forefront of reducing CO2 emissions to benefit the planet. You can achieve this by minimizing your usage of packaging materials and replacing your package design with eco-friendly materials that can be recycled and reused.
Can be Used for Any Product
Sustainable packaging is versatile and can be used for any product. Whether you sell baked goods, candies, snacks, cosmetic goods, grooming products, or clothing, there will always be a green packaging solution that meets your unique requirements.
Sustainable Packaging Designs for Your Brand
At Albert Paper Products, we continue to work closely with our customers to achieve the highest sustainability level by ensuring our raw materials are purchased from certified sources and mills. We minimize waste to decrease our customers' costs and limit our marketplace footprint. If your business requires innovative sustainable packaging from an FSC certified facility, contact us today!