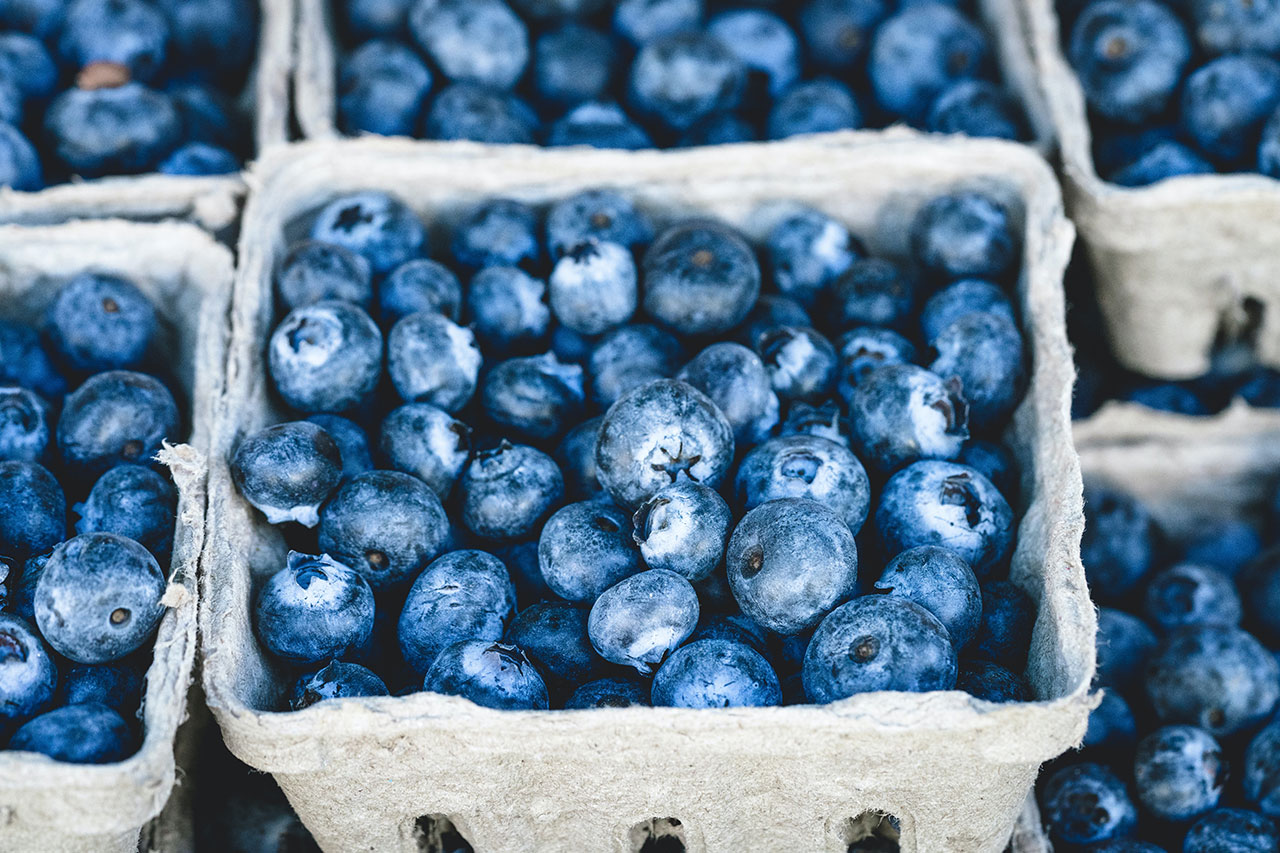 08 Mar

What is Food Grade Packaging?
How Food Grade Packaging Keeps Your Food Products Safe
Have you ever wondered what food grade packaging is? If yes, you're not alone. Many people often are unsure if the box or container they're purchasing is safe for their food products. That's why it's essential to understand the definition. Let's take a look.
Food grade packaging is a term used to describe the type of packaging that is safe for food products. This means that the material used to make the packaging is free from harmful chemicals and residues that could contaminate the food. Food grade packaging must meet certain standards to be classified as food safe. These standards are set by governing bodies such as the FDA and EPA.
To ensure your food packaging is safe, it's essential to work with a certified food packaging company like Albert Paper Products. They'll manufacture all your food packaging in a food-safe certified facility utilizing state-of-the-art machinery designed specifically for food product packaging.
3 Benefits of Food Grade Packaging for Your Products
There are many benefits to using food grade packaging for your edible products. Let's look at the top three.
1. Preserves Freshness
One main advantage of food grade packaging is that it helps preserve the quality and freshness of your food products. This allows everything from baked loaves of bread to salty snacks and tasty treats to have an increased shelf life and remain delicious to eat.
2. Professional Appearance
Additionally, food grade packaging gives your product a more professional appearance, which can help boost sales and grab the attention of more shoppers. You can even embellish the food-safe package with your brand colors and logo to further its unique aesthetic.
3. Protects the Food
When your food products are ready to be shipped and brought to stores, they will be handled by many different individuals. Food grade packaging protects these edible products from damage and harmful contamination. It also protects the food from moisture, oxygen, and temperature changes.
Package Your Food Products at Albert Paper Products
Need food grade packaging? Albert Paper Products provides packaging materials for snacks, candies, baked goods, and other tasty treats in our FSC-certified and food-safe facility. Contact us at 973-373-0330 to place an order or request a quote online.