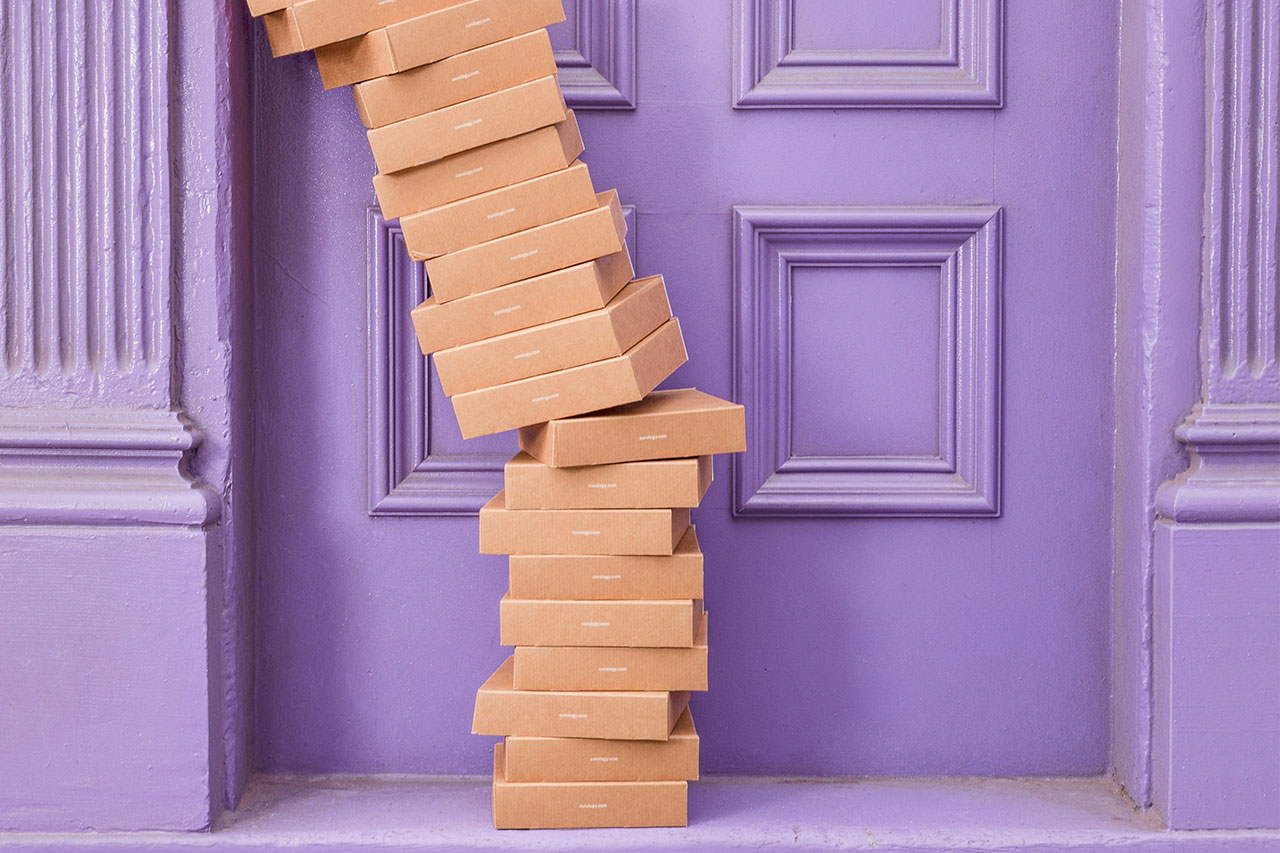 20 Jul

What is Contract Packaging?
Would Contract Packaging Work for Your Company?
Contract packaging, sometimes referred to as co-packing, is a process in which goods or products are carefully placed into the proper finished packaging. Contract packaging has the potential to prove quite complex or comparably simple based on the client's unique product packaging needs.
Would Contract Packaging Work for Your Company?
Contract packaging proves useful for businesses in a wide array of industries ranging from retail to trade, commercial, and beyond. The final packaging has the potential to take an array of forms, each of which hinges on the product's unique qualities. Examples of such packaging include:
Tan Bending or Plain Chip TBC
SBS Solid Bleached Sulphate SBS
Clay Coated News & Kraft Back CCNB or CCKB
Micro Flute Corrugated
Standard Corrugated Flutes
Kraftpak
The bottom line is, businesses of all sorts and sizes tasked with high-volume product packaging fulfillment can likely benefit from contract packaging. Lean on experienced contract packaging experts and the unique packaging your product needs will be provided with its particular nuances squarely in mind.
The Stages of Contract Packaging
Contract packaging companies work closely with product manufacturers and managers to formulate and complete the packaging process by an established deadline. Contract packaging services consist of:
Designing
Inventory management
Printing
Packaging production
Assembly
Fulfillment
Distribution
Product packaging is designed by an internal crew of design specialists, ensuring a series of prototypes leads to a truly effective packaging solution. An expert design also hastens production time to boot. Inventory management involves receiving product inventory along with pre-made packaging components such as promotional stickers, packaging, card stock, and manuals.
The Final Steps: Packaging Production and Warehousing Prior to Distribution
Packaging production is the creation of the actual packaging. Products are then placed within the packaging to fulfill the orders. Package fulfillment occurs in a careful manner, typically through a nuanced sequence, ensuring all appropriate items are included in the final packaging.
The last step is warehousing and distribution, in which the packaged product is housed prior to delivery. The contract packaging supplier works with clients every step of the way to ensure timely delivery.
Albert Paper Products is at Your Service
When it comes to packaging, Albert Paper has all the bases covered. We provide folding cartons, sleeves, chipboard packers, and other packaging solutions. Our custom packaging is made in accordance with each client's unique needs. We also provide printing, die-cutting, and folding solutions. Reach out today at 973-373-0330 or fill out our online contact form to learn more about our packaging services!