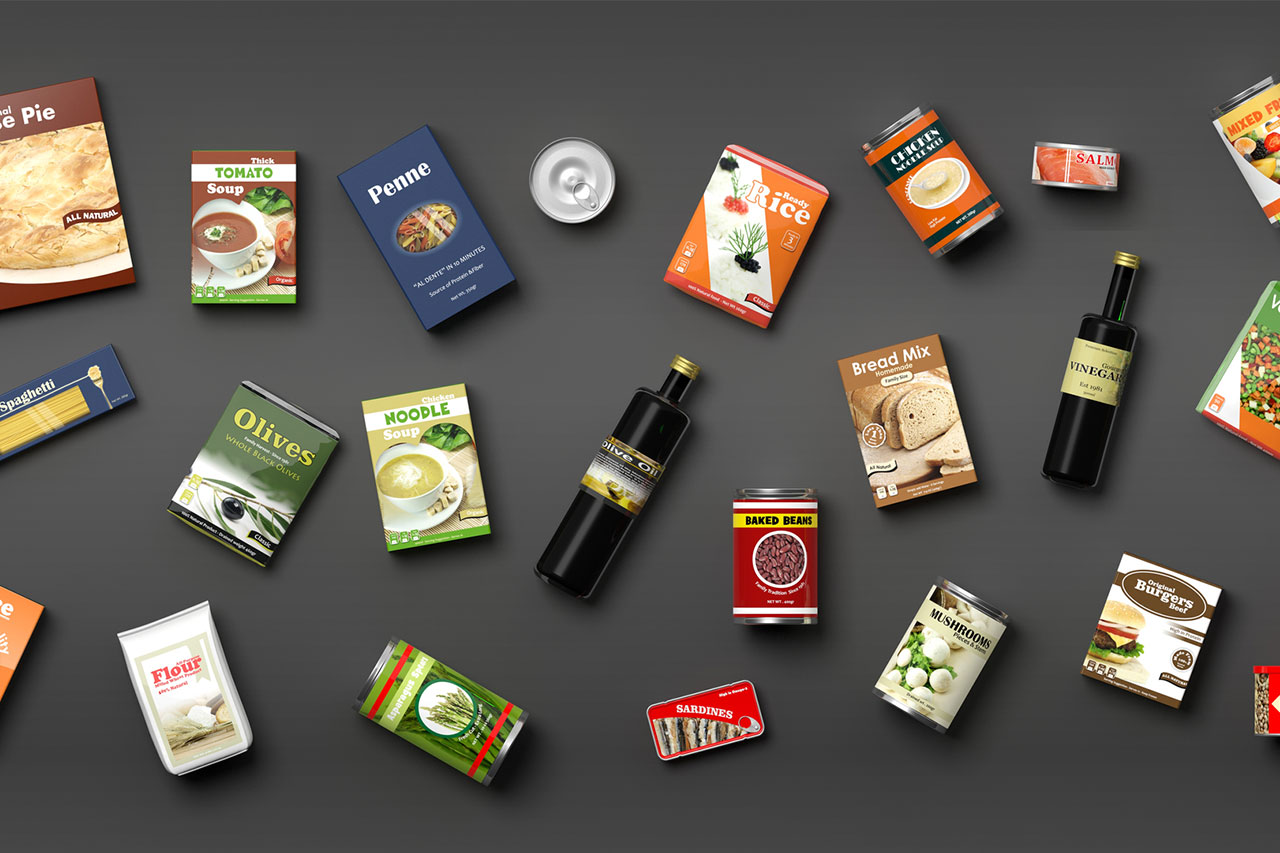 04 May

What is Brand Identity in Packaging Design?
3 Ways to Build Your Brand Identity with Packaging Design
As a business, your brands identify is what sets you apart from similar competitors in the market and makes you instantly recognizable to customers. An easy way you can elevate your business' brand identity is through packaging design.
Packaging design offers a business the unique opportunity to showcase their brand's identity through creative ways to the consumer. From bold typography and colors to the types of materials used to create the package, a brand is able to tell the consumer who they are upon first appearance.
If you want to incorporate your brand identity through product package design, here are 3 factors your packaging must consider.
Build a Relationship with Consumers
The core value of any successful business is building a positive relationship with its customers. Packaging offers a business the ability to build relationships with customers, even after they've made a purchase. Customers will look at the package and identify your business with it. Was the box easy to open? Is it aesthetically pleasing to look at? are all questions that will either leave a positive or negative user experience. That's why it is vital that every package your business sends to consumers delivers a positive user experience to encourage brand loyalty and have users willing to buy your products again.
Communicate the Right Message
First appearances are everything, especially for a brand's packaging. As a business, you want your packaging to tell your brand's story with easy to identify imagery, typography, colors, and symbols. While communicating your story is important, you also want the consumer to instantly know what your product offers and how it differs from the rest.
Convince the Consumer to Buy
When you sell your product through eCommerce stores or retail locations other than your own, your package is the last chance to seal the deal on persuading a customer to buy your product. If your package for your product is visually appealing and engaging, communicates the right message, and showcases value, customers are more likely to choose you over the competition.
Need Custom Packaging? Hire the Experts at Albert Paper Products
Let Albert Paper Products be your one stop-shop for all your secondary & tertiary packaging needs. We offer a range of folder carton and corrugated box styles including:
Straight Tuck
Reverse Tuck
Mailers
Cosmetic Liners
Counter Displays
Simple Trays
And More!
Contact us today at (973)-373-0330 to get started on your brand's custom-tailored packaging.